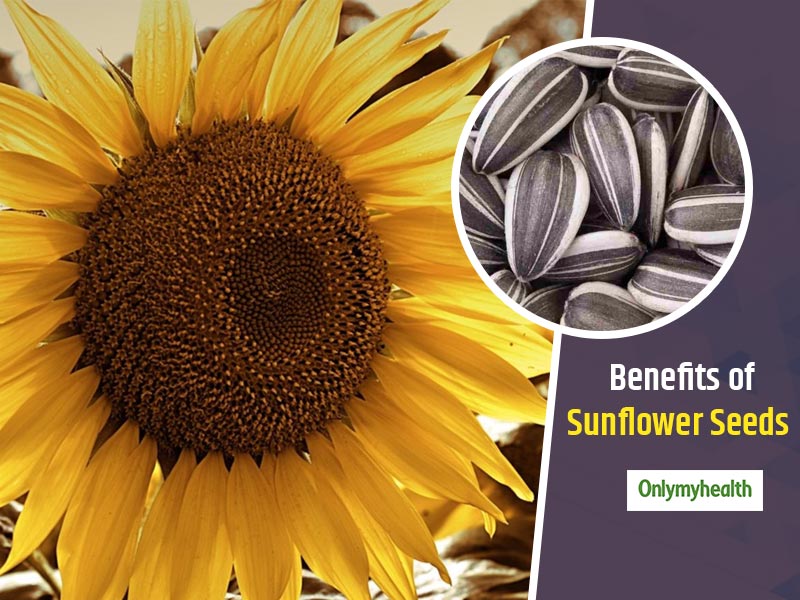 Sunflower seeds nutrition facts and health benefits: You must have known about sunflowers, but do you know about the nutritional properties of its seeds? You will be surprised to know that sunflower seeds are very beneficial for health too. Sunflower seeds contain essential fatty acids, vitamins and minerals, which are very important for keeping our body healthy. Therefore, we must include these seeds in our diet in one form or the other. Hence you must know how these seeds can be consumed and what health benefits result from their consumption.
Raise good cholesterol level: Sunflower seeds contain the right amount of phytosterols, which increases the amount of good cholesterol in the body. If the cholesterol in the body is controlled, then the chances of heart diseases are reduced considerably.
Source of magnesium: Lack of magnesium can cause many health problems as the muscle, and the skeletal system requires magnesium. In homoeopathy, magnesium is used to protect the heart from disease and several other respiratory problems. A quarter-cup contains 25 per cent magnesium which helps protect your brain, heart and muscles.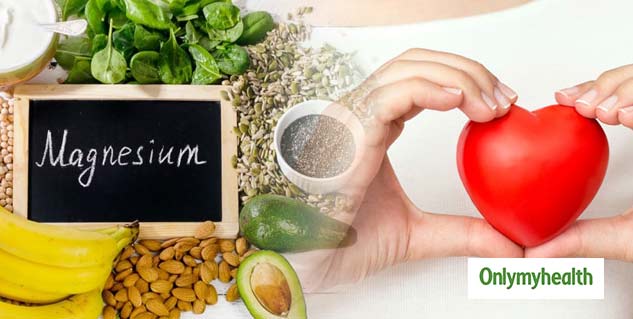 Improves mood: Magnesium in sunflower seeds helps promote a good feeling. A few years ago, magnesium sulfate was used to treat depression, and at this time, magnesium is used in homoeopathy for mental health therapy. It also keeps you away from stress and depression.
Effective in inflammation: Sunflower seeds contain selenium which is an essential nutrient. According to many pieces of research, it helps in reducing inflammation and red marks in the body. It has recently been discovered that it also has a deep connection with thyroid hormones metabolism. DNA in Selenium prevents cells from being destroyed.
High blood pressure control: Sunflower seeds and sprouts increase the antioxidant capacity in your body. It contains a high amount of Vitamin E as it works together with vitamin C and selenium to reduce high blood pressure.
Let's know some other benefits of sunflower seeds
Roasted or salted sunflower seeds are considered a healthy snack. You can include them in your breakfast to increase nutrition.
Sunflower seeds can be added to any of the main dishes such as chicken curry, mix vegetable etc. or they can be eaten on top of salads, pasta to enhance taste and increase its nutritional value.
Sunflower seeds can be added to any light dish like the scrambled egg to make it crisper. These seeds can also be added to dry coconut powder which is rich in fatty acids, minerals and nutrients.
To make sunflower seed butter, mix sunflower seeds, sea salt and sugar. To make it more creamy, sunflower oil can also be added to it. It can be an excellent alternative to milk and peanut butter. It can also be used by applying it on bread and mixing in the homemade sauce.
You can add sunflower seeds to chivda, which is a delicious, healthy and spicy breakfast option. These seeds not only enhance the taste of chivda but also make it a healthy diet. Moreover, these seeds make chivda rich in vitamin E and B-complex.
Read more articles on Healthy Diet