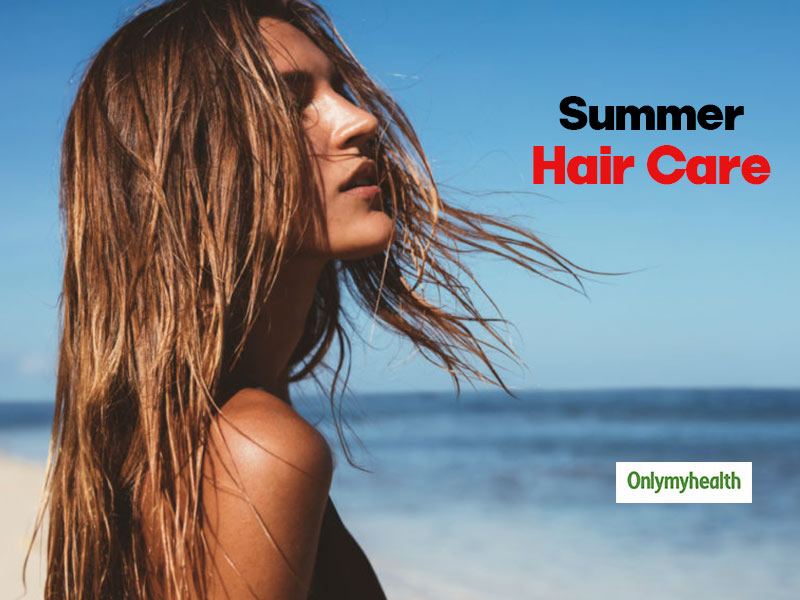 Personal hygiene is first because it is related to your health and a little carelessness can put you in serious trouble. Most people take good care of the cleanliness of their body with their hands, which is a good thing. But have you ever thought deeply about cleaning your hair? Probably yes, because most of us understand the meaning of hair cleaning. While it is very important to wash hair properly, let us tell you here how to properly clean your hair in summer. There are very small things that we tend to miss out on which puts our hair at stake.
How to clean hair in summer?
Step 1: First comb your hair and then wet it well.
Step 2: Now take the required amount of shampoo in your palm and add a little water and apply it on your hair using your fingers.
Step 3: After this you massage the scalp with your fingers in a light motion. If you want to increase foam, add a little water and apply the shampoo properly on the whole hair.
Step 4: If you have better cleansing or hair oil, then repeat the same process for this.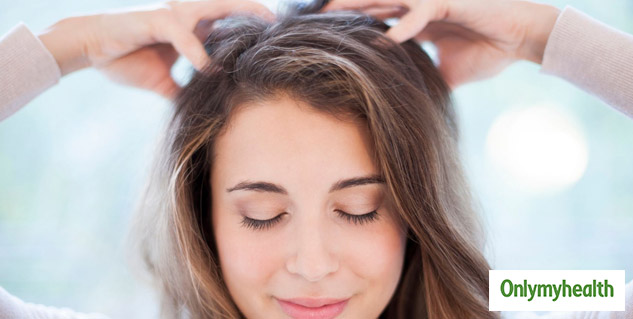 Step 5: Now squeeze the water of your hair and then take conditioner for about 20 grams and apply it on the entire hair with the help of fingers. While applying conditioner, try not to apply conditioner on the scalp.
Step 6: After the conditioner is applied throughout the hair, leave it for 5 minutes.
Step 7: Now wash your hair with normal water.
Step 8: Use a soft and light towel to squeeze the water in your hair.
Also Read: Make Natural Anti-Hair Fall Shampoo At Home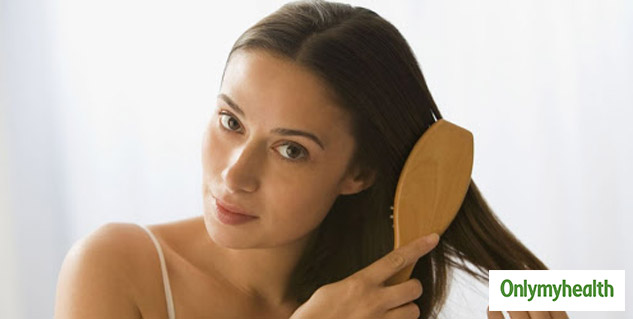 Important tips for summer hair care:
While shampooing, be sure to massage your scalpel to remove dirt and any used products. You should at least massage the scalp for 2-3 minutes. Also, avoid using your nails during massage.
Never rub hair too fast while washing, this may weaken the hair instead of being clean.
Wash your hands frequently after coughing or sneezing frequently, as your hands are often used to ride your hair. After touching such sneezing cough or any dirty thing, applying hand on hair can cause scalp and damage to hair. Use a gentle shampoo that prevents the natural moisture of the hair from getting clogged and dry. Apart from this, the shampoo can also clean the hair properly.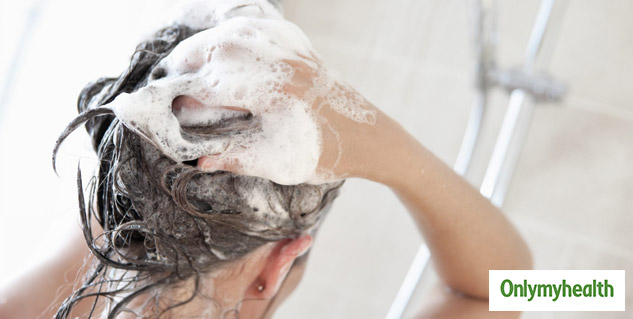 Do not discard the conditioner as it keeps your hair soft and prevents tangling, which will reduce hair breakage.
It is best to let your hair air dry and not use a hair dryer.
It is recommended to wash the hair two to three times in summer. So if you try this method of washing hair, then your hair will be clean.
If you are venturing out in the sun, or have to stay in the sun for a long time, then keep your hair tied and covered with a cloth. Because dusty soil and sunlight can also have a bad effect on your hair.
Read More in Hair Care