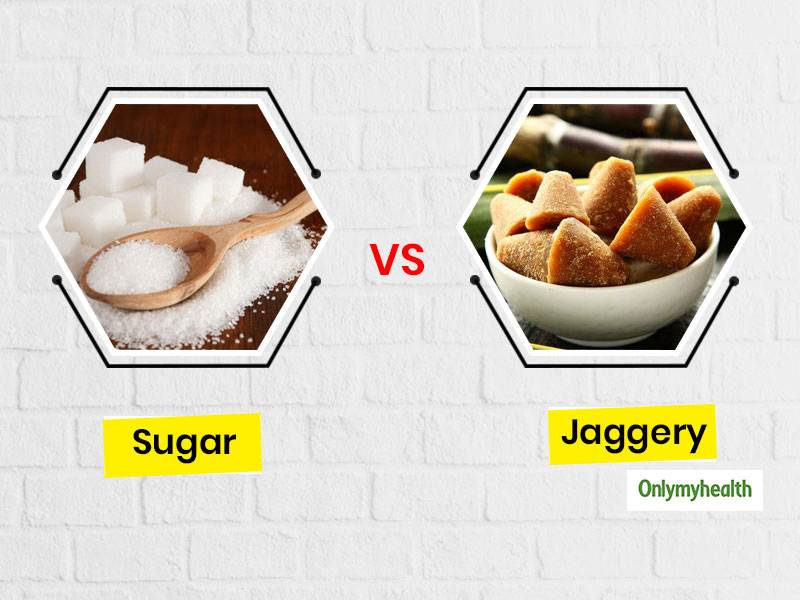 It's not new to hear that jaggery is good for health; our parents and grandparents have been preaching about this for years now. Jaggery and sugar both are processed from sugarcane, most people believe that you can have as much jaggery as you like, without being affected negatively, but this doesn't seem right, since jaggery still has some calories. Both sugar and jaggery are processed from sugarcane but, to make our everyday sugar-white, it goes through lots of process of adding chemicals and preservatives and whatnot, whereas preparing jaggery from sugarcane is a simple process. Hence it's darker in colour.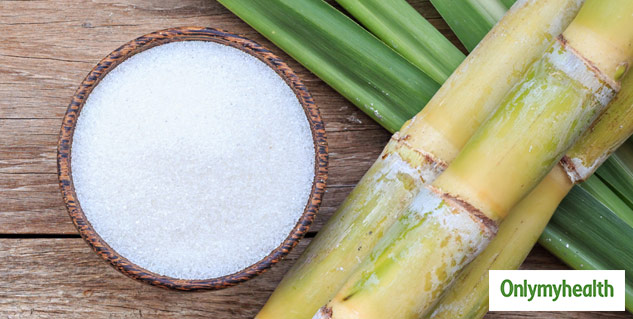 Certified Nutritionist and YouTuber Gaurav Taneja says, "Jaggery protect our body from toxic substances, keeps us away from cold and cough. Also, it balances the iron content in the body. Most importantly, those grappling with blood pressure and diabetes can opt for sugarcane in controlled portions. Jaggery increases the immunity of our body, whereas sugar contains only fatty calories, adding to the weight. However, from a calorie perspective, both have calories, but sugarcane is the most natural form of sugar. Excess intake of both sugar and jaggery can make you fat. But jaggery does not harm your body as much as it is free of chemicals. Overall jaggery consumption is good for your health, but it is important to understand how much of it should be consumed."
Also Read: Is Drinking Turmeric Milk At Bedtime Healthy? Know From Celeb Nutritionist Rujuta Diwekar
The Right Quantity Of Jaggery
The high magnesium properties of jaggery increase the strength of the intestines. With every 10 grams of jaggery, you get 16 mg of magnesium, which is 4 per cent of the daily requirement of this mineral. Many experts agree that a healthy person should not consume more than 25 grams of jaggery in a day. It is better if the quantity is between 10 and 15 grams. According to Ayurveda, people with diabetes can consume up to 5 grams of jaggery. However, please consult your doctor before eating jaggery if you have any health concern. Also, always know from where you are buying your jaggery as there can be adulteration in it too.
Jaggery Benefits Over Sugar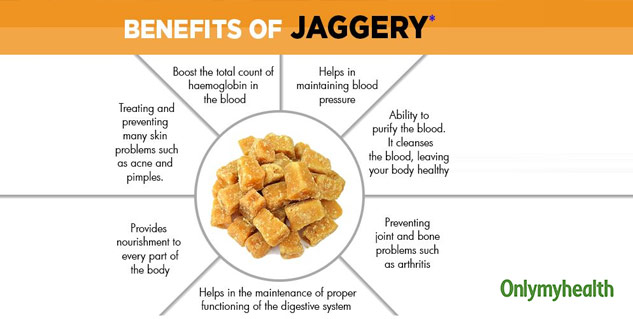 Certified Nutritionist and YouTuber Gaurav Taneja explains how jaggery can be a great replacement to sugar in tea:
Due to the simple process, jaggery retains lots of natural properties; hence it's good for health to replace Sugar with Jaggery.
Jaggery can help boost our immunity, iron content, blood pressure and many more, whereas sugar is a mere sweetener.
Having said all of it, if you look at the caloric content, both Sugar and Jaggery have the same amount of calories. You can gain weight if you use too much of either of those. However, if you consume Jaggery instead of Sugar, it will strengthen you from inside.
In conclusion, jaggery is better to consume instead of sugar, but you still have to monitor your intake.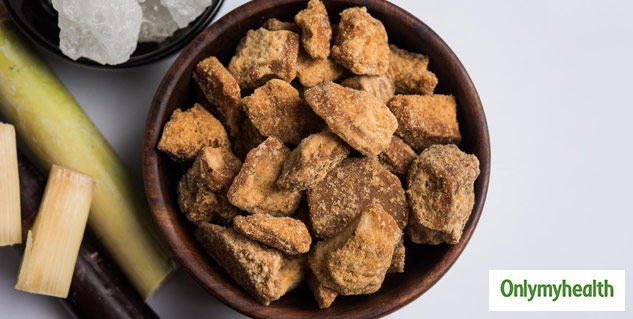 Also Read: Lemongrass: Bane or boon? Know About Its Lesser-Known Side Effects Too
For those who wish to make a lifestyle change with jaggery tea over sugar tea, here's how you can make a cuppa using jaggery powder:
To make tea, first put the water for a boil.
Mix ginger, jaggery and cardamom powder in it while the water is boiling.
When the jaggery dissolves completely, add tea leaves to it.
Now boil this mixture and add milk to it.
Let it boil on the gas for five minutes and serve hot.
Read more articles on Healthy Diet