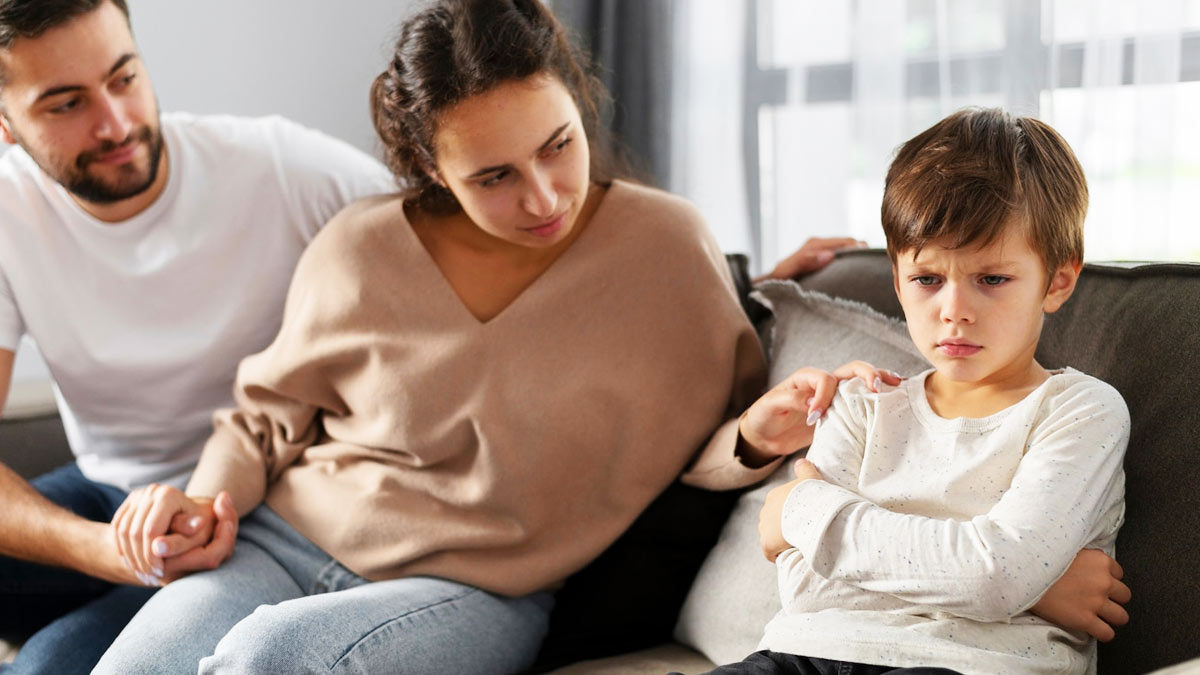 Mental health is a concern for everyone worldwide. However, the growing crisis of mental health issues in youth highlights the need for early detection and treatment of mental health disorders. According to a new study by University of Cambridge researchers, socially assistive robots or SARs could serve as a potential diagnostic tool for mental health.
According to the National Survey of Children's Health, about 4.4% of children between the ages of three and 17 had been diagnosed with depression in the United States. The same survey also found that about 9.4% of children had been diagnosed with anxiety.
The group of researchers from the University of Cambridge studied the effects of socially assistive robots (SARs), which could potentially serve as an assessment and diagnostic tool in areas where mental health professionals are in short supply.
Thw work was presented this week at the 2022 IEEE International Conference on Robots and Human Interactive Communication in Naples, Italy. It was found that the questionnaires conducted by robots were more likely to identify cases of well-being anomalies than the children's online self-reports or parent or guardian reports.
Study co-author Prof. Hatice Gunes, Ph.D., a professor of affective intelligence and robotics and head of Affective Intelligence and Robotics Lab at the University of Cambridge, explained to a leading medical website that among participants, "the group that might have some well-being related health concerns" were more likely to provide negative response ratings during the robot-led questionnaires.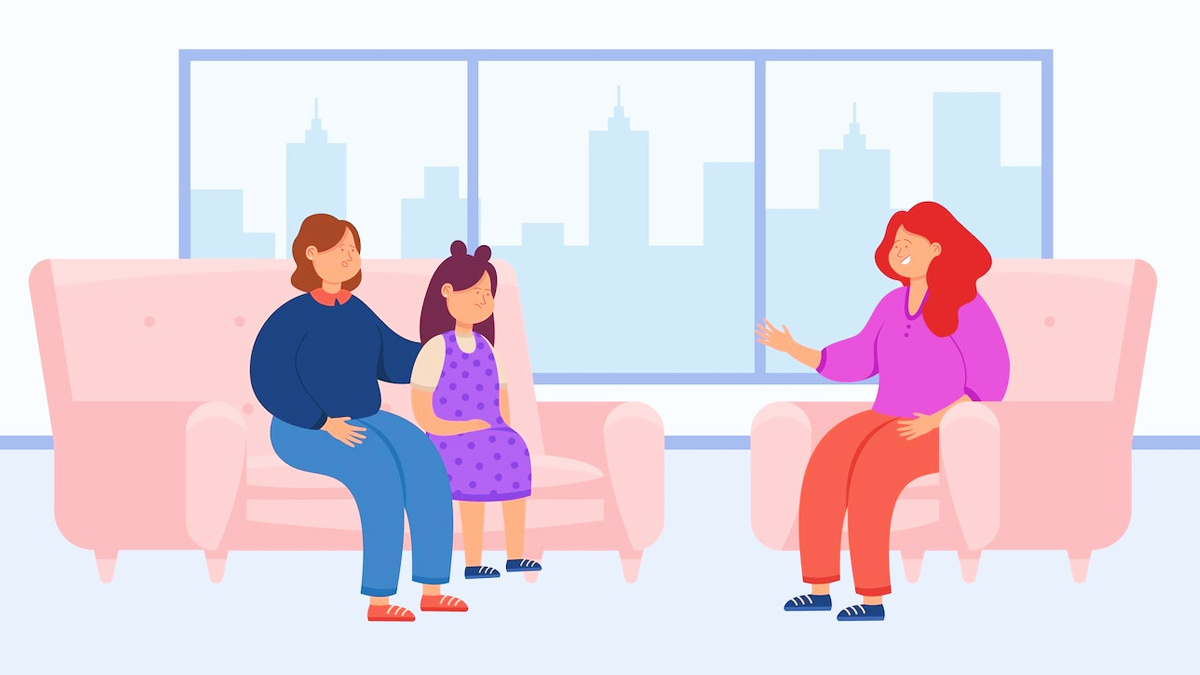 Also read: Study Reveals Frizzy Drinks, And Read To Eat Food Linked To Cancer And Heart Problems
The interesting finding here is when they interact with the robot their responses become much more negative. "Robots have been used for various purposes — and they've been shown to be effective in certain things because they have this physical embodiment, unlike a mobile phone or a virtual character or even videos," Prof. Gunes added.
Additionally, Prof. Gunes said the researchers will be studying how children respond to interacting with a diagnostic robot over video chat in the future.