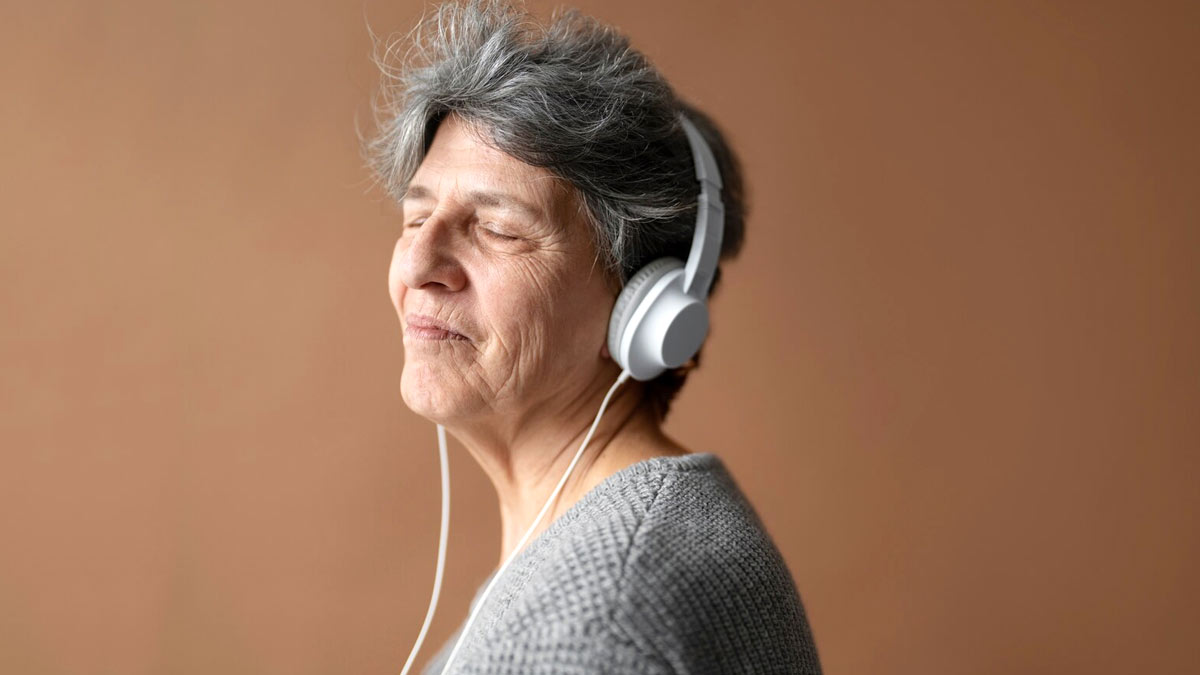 Research has shown that blood flows more easily in the human body when music is played. Music also helps in reducing the heart rate, additionally it also lowers blood pressure, decrease cortisol which is the stress hormone levels and increases the production of serotonin and endorphin in the blood. All in all, music elevates a person's mood and can boost the brain's production of the dopamine.
A study published in the Alzheimer Disease and Associated Disorders recently found that utilizing a specific form of music therapy helps in improving social engagement among people who suffer from dementia and their caregivers. The intervention also helped in lowering caregiver distress.
The Centers for Disease Control and Prevention (CDC) explains dementia as a term for several mental disorders that impact memory, thinking, and decision-making abilities of a person.
The study focused on non-pharmacological interventions like music therapy which benefits people with dementia. Music therapy involves using music to help improve mood and in turn promote overall well-being.
The study was conducted on people with dementia for a 12 week intervention, which was termed as musical bridges to memory or MBM. The people involved were set on for a 45 minute long concert and then breakout sessions. On the basis of the aforementioned, the researchers conducted follow-up assessment using a neuropsychiatric symptoms questionnaire, which helped them to evaluate behaviours and understand from the feedback.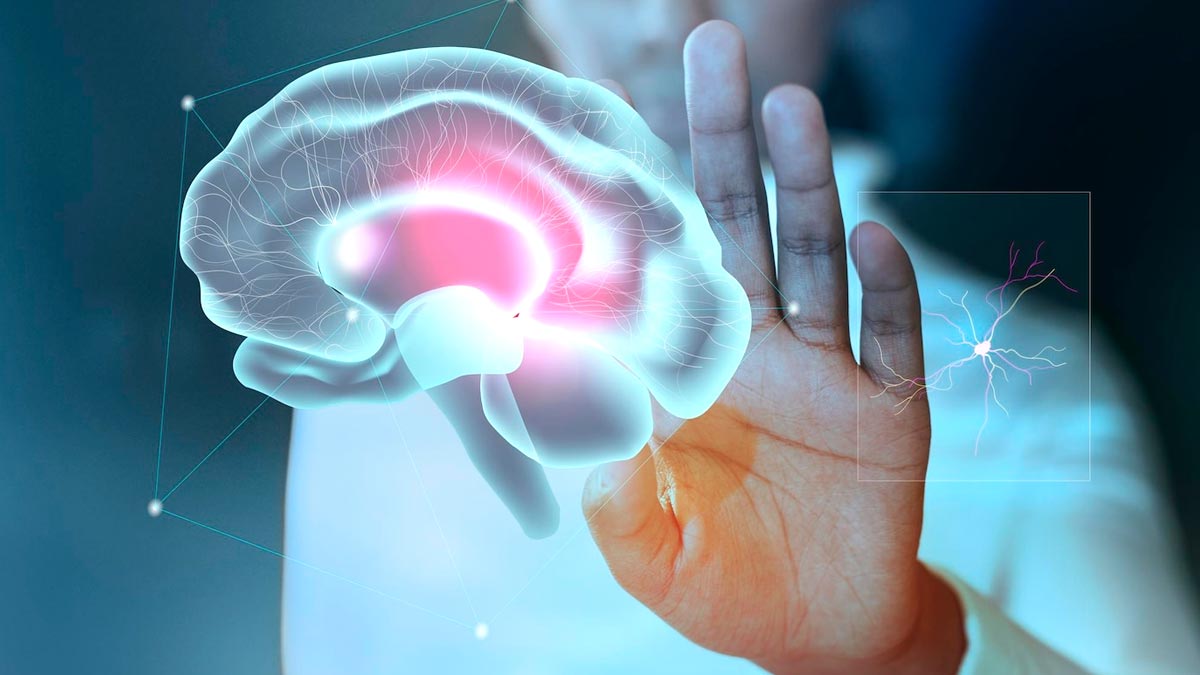 Also read: Include These 6 Essential Vitamins In Your Skincare Routine If You Have Oily Skin
The caregivers reported decreased levels of stress regarding the symptoms of their loved ones. They also noted that the program helped them in connecting with their loved ones and improving the quality of their relationships with them.
Study author and neurologist Dr. Borna Bondkarpour, an associate professor of neurology at Northwestern Medicine in Chicago, noted the highlights of their findings to a leading health site, "Our preliminary data show that music can help [with] improving social engagement between a person with dementia and also their loved ones. It can also help in decreasing the stress levels in care partners."