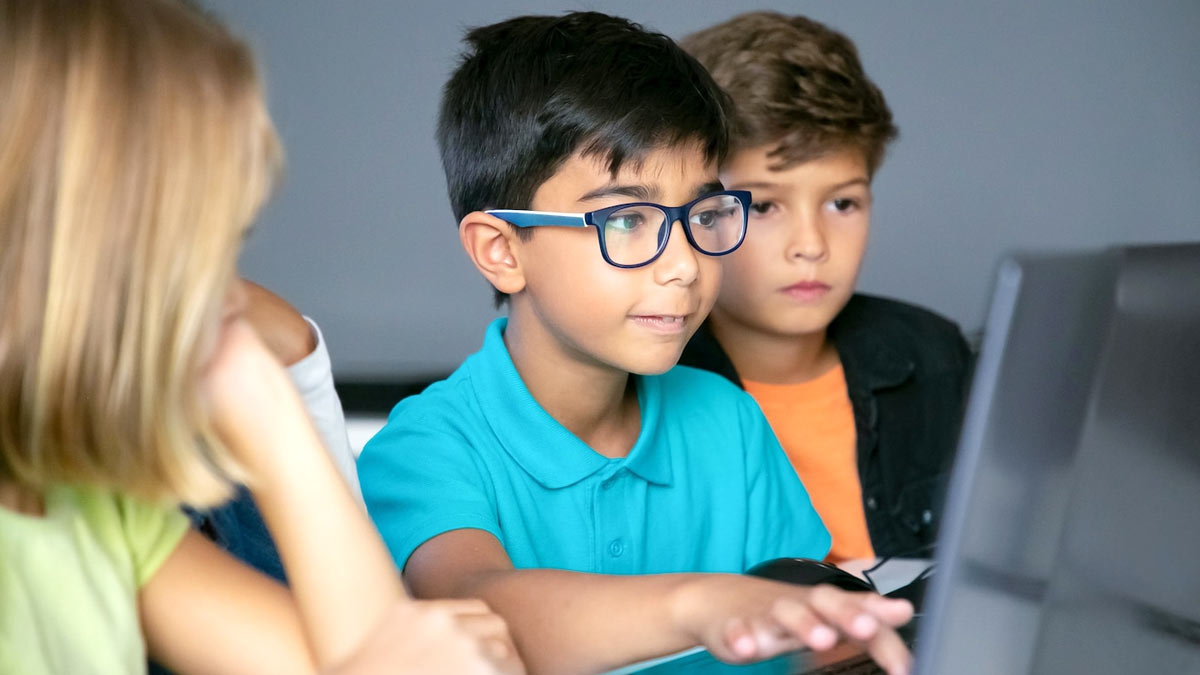 Excessive screen time is associated with a lot of health hazards and we all know it. The underlining of too much use of gadgets can lead to the severties of obesity, sleep problems, chronic neck and back problems, depression, and anxiety. For the same reason, children are asked to limit their screen time to one to two hours per day and even adults should try to limit the same outside of their work hours.
According to a recent study, too much screen time is linked to affecting a person's ageing process. The animal-model study, published in the journal 'Frontiers in Aging' suggested that excessive blue light that is radiated from the gadgets, including smartphones and laptops, may accelerate the ageing process in people.
"Excessive exposure to blue light from everyday devices and gadgets, such as TVs, laptops and phones, may have detrimental effects on a wide range of cells in our body, from skin and fat cells to sensory neurons. We are the first group of researchers to reveal that the levels of specific metabolites -- chemicals that are essential for cells to function correctly -- are altered in fruit flies exposed to the blue light," said co-author of the study, Jadwiga Giebultowicz, from Oregon State University in the US.
Also read: High Folic Acid Supplementation Linked To Higher Risk Of COVID-19 Infections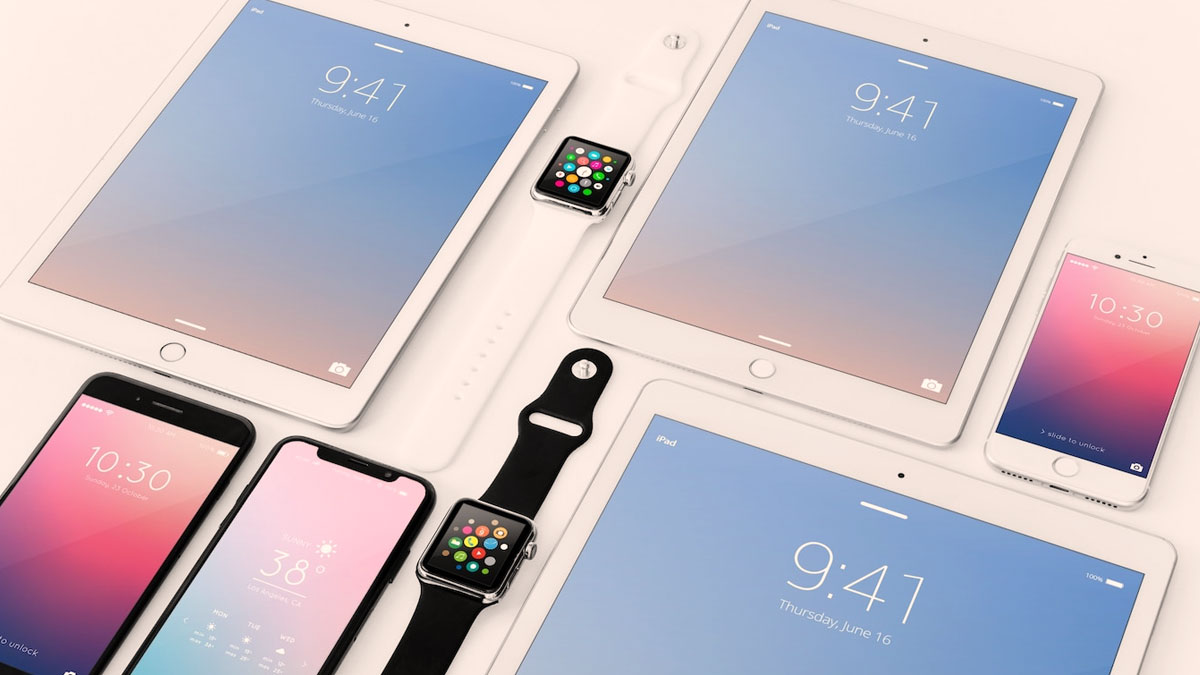 The research team experimented with fruit flies and came to a conclusion that the light from screens affected them severely. This is significant in humans as well, since humans and flies have similarities on a cellular level.
Previous studies also indicate that excessive use of gadgets for a longer period of time take a toll a people's mental health. However, for this one the researchers showed that fruit flies exposed to light 'turn on' the stress-protective genes and that those kept in constant darkness actually lived longer than them.
Blue light exposure caused significant differences in the levels of metabolites measured. They found that the levels of the metabolite succinate were increased, but on the other hand the glutamate levels were at a dip.