Vitamin D is most known for its role in promoting strong bones. It ensures the body absorbs calcium properly thereby strenthening the bones. However, researchers also believe that vitamin D helps boost a person's immunity and may provide protection against developing diseases including diabetes and asthma.
According to two recent study, vitamin D deficiency is linked to a greater chance of developing COVID-19. Now, studies were published in the journal The BMJ report that vitamin D supplements do not help in reducing acute respiratory infections or infection caused by SARS-CoV-2, the virus that causes COVID-19.
"We were trying to prove that vitamin D actually could help in preventing COVID-19 and other respiratory tract infections. There has been a lot of research and study into vitamin D as a 'booster' for the immune system. Even the meta-analyses that have shown it to be effective in preventing such infections. There was, therefore, a hope that it could also aid in preventing COVID-19 which again is also an airway infection." principal investigator Dr. Arne Søraas in the Department of Microbiology at Oslo University Hospital explained to a leading medical website.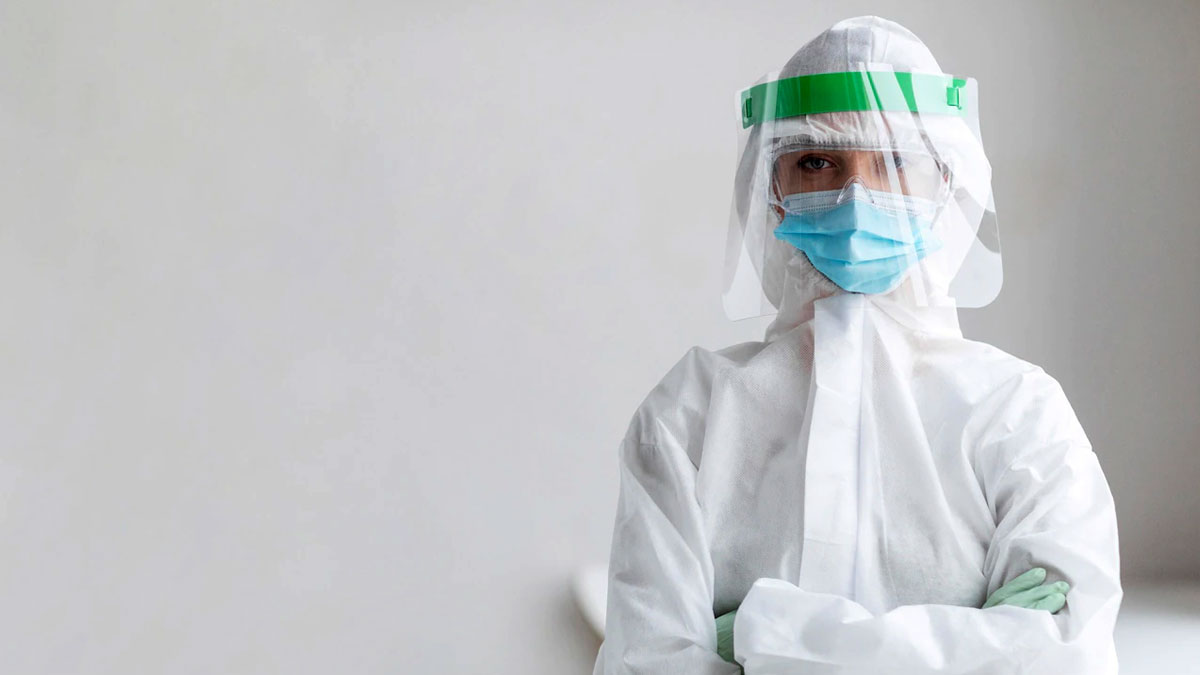 Also read: Expert Tips On Nutrition And Eating Habits
Dr. Søraas said that the findings surprised him and his entire team. "We would not have set up such a large project if we did not truly believe that we would find that vitamin D could in preventing COVID-19. We will now in turn follow all the participants for at least two years and study self-reported health outcomes, as well as health outcomes from national Norwegian registries, to identify any longer-term health effects of our intervention." Dr. Søraas continued.