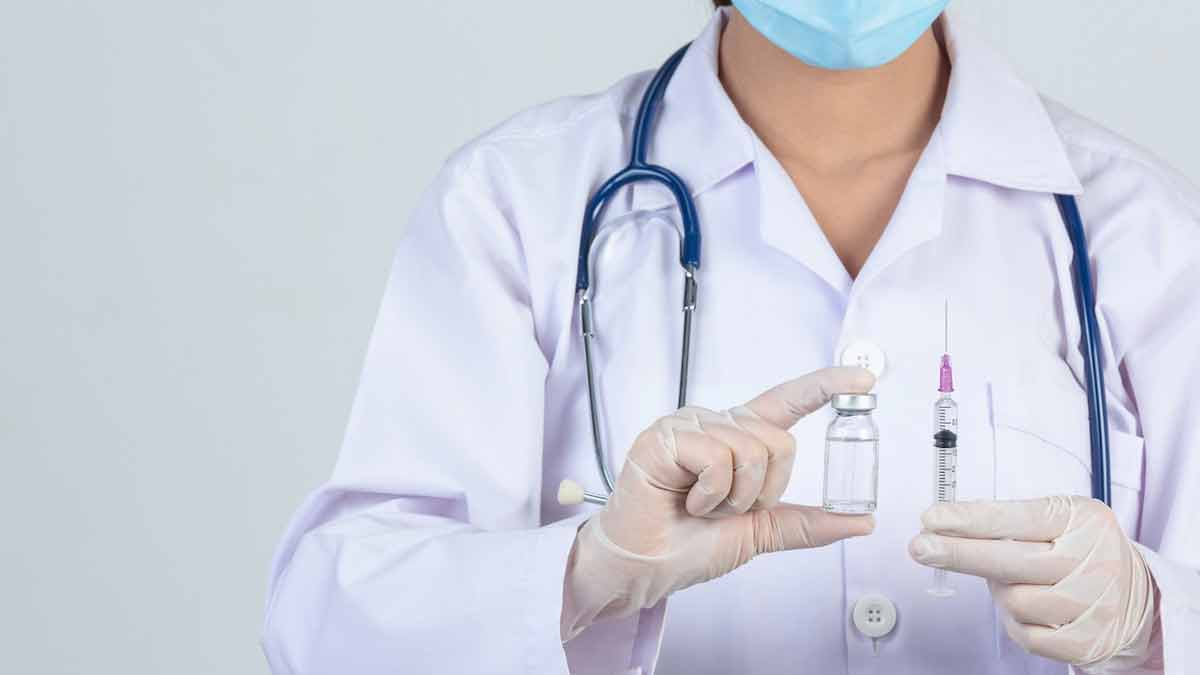 According to new study, published in Neurology, taking the flu vaccine may lower the risk of getting an ischemic stroke, which is the most common kind of stroke by 40%. It a good enough reason to get vaccinated against the flu. The Spain study proves that getting a flu jab itself reduces the risk of stroke, besides the protection it provides against the flu.
The raw data proved that a bit more people who were vaccinated had strokes as compared to the individuals who had not been vaccinated, 41.4 percent to 40.5 percent. But, adjusting for a variety of possible factors moderated the outcomes. The reason behind the reported reduction in the risk of stroke is not under the scope of the paper. And, there is no clear answer or explaination for this yet.
Also Read: Why You Must Get The Flu shot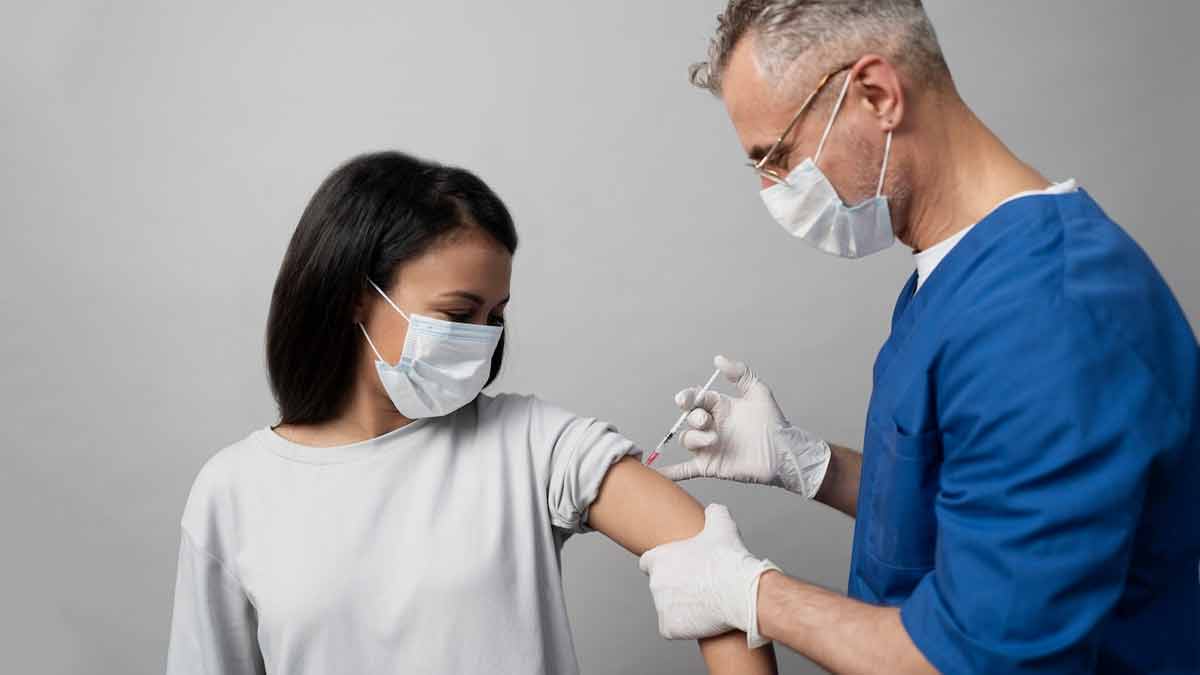 While talking to Medical News Today, study author Dr. Francisco José de Abajo, working with the University of Alcalá and the University Hospital, Príncipe de Asturias, in Alcalá de Henares, Madrid, Spain, said, "We adjusted for many factors that could confound the association between the flu vaccine and ischemic stroke, but still, there may be unmeasured or unknown factors such as those related [to] patient healthy habits — e.g., diet, exercise, better adherence to treatments — that can be associated with vaccination and, at the same time, may lower the risk of having a stroke."
"It is an open field of research that needs to be explored in the near future. At this stage, we can only speculate about the mechanisms, but there are several pieces of evidence from previous studies (other authors) which suggest that flu vaccination may reduce inflammation mediators," Dr. Abajo explained.
"A reduction of the inflammatory mechanisms may result in a stabilization of atheroma plaques, and by this way flu vaccine could prevent acute vascular episodes [such] as ischemic stroke or acute myocardial infarction (in addition to the prevention of the infection). But this is only a hypothesis that needs to be evaluated in future research," Dr. Francisco José de Abajo told MNT.