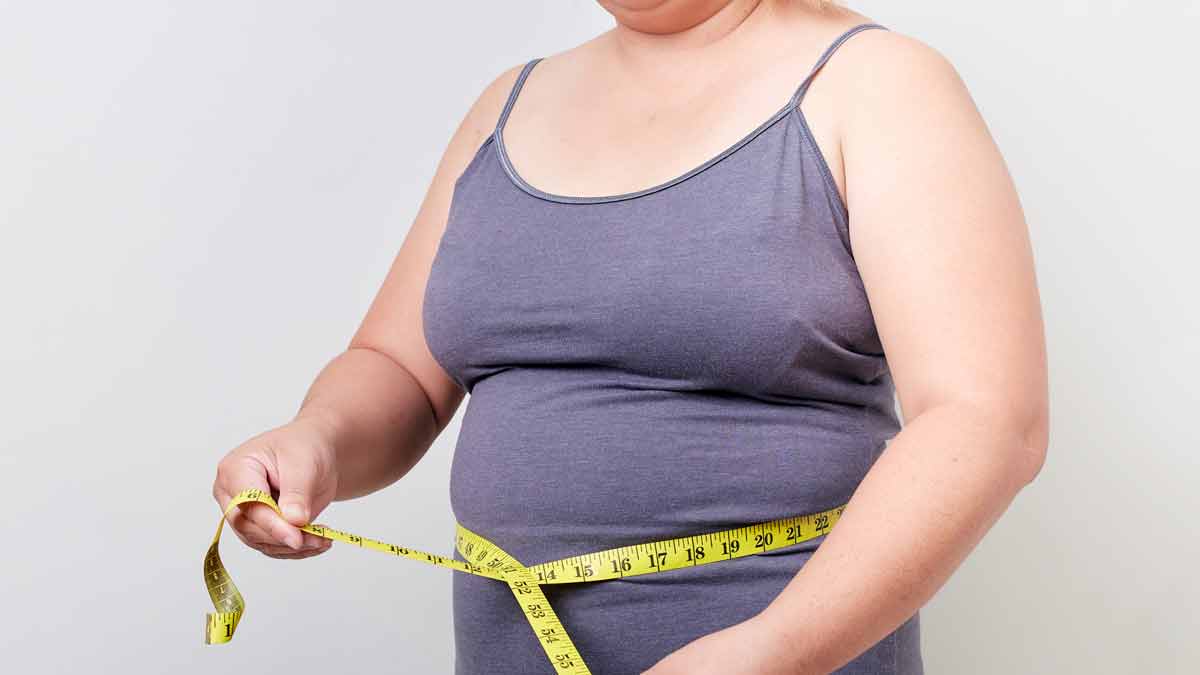 One of the most common causes of obesity is by eating too much and moving too little. When a person consumes higher amounts of energy, largely fat and sugars, but does not adequately burn the energy through exercise and physical activity, the surplus energy is stored by and in the body as fat. According to a recent study, scientists have identified two different types of obesity with physiological and molecular differences that may have lifelong consequences for both health, and response to medication for the disease.
The findings of the research was published in the journal Nature Metabolism. The study caters to offer a more nuanced understanding of obesity which is far more than just its definition. It also digs into the ways to diagnose the disease, viable treatment, and associated metabolic disorders to obesity.
According to Andrew Pospisilik, Ph.D., chair of Van Andel Institute's Department of Epigenetics and corresponding author of the study, "Nearly two billion people and that too globally are considered overweight and there are more than 600 million people with obesity today. Still we have no framework for stratifying individuals according to their more precise disease etiologies."
"Using a purely data-driven approach, we see for the very first time that there are at least two different metabolic sub types that lead to obesity. Each individually with their own physiological and molecular features that influence health an overall well being. Translating these findings into a clinically usable test could help doctors in providing more precise care for patients," he adds.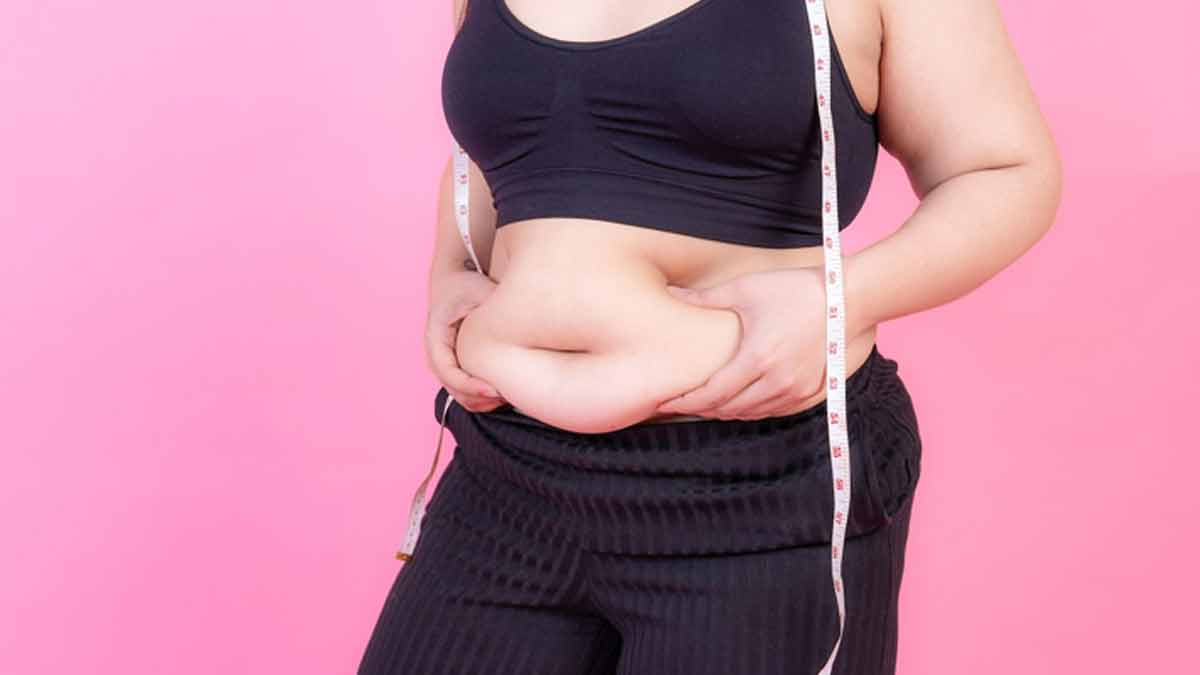 Also read: Expert Tips On Nutrition And Eating Habits
In today's time, ovbesiry is diagnosed by using the body mass index (BMI), which helps in an index correlated to body fat that is pronounced by comparing the weight of a person in relation to their height. However, Pospisilik says that this is an inaccurate measure.
"Our findings of the research in the lab almost carbon copied the human twin data. We again saw two distinct subtypes of obesity, one of which was visible to be epigenetically 'triggerable,' and was marked by higher lean mass and higher fat, high inflammatory signals, high insulin levels, and a strong epigenetic signature," Pospisilik exclaimed.