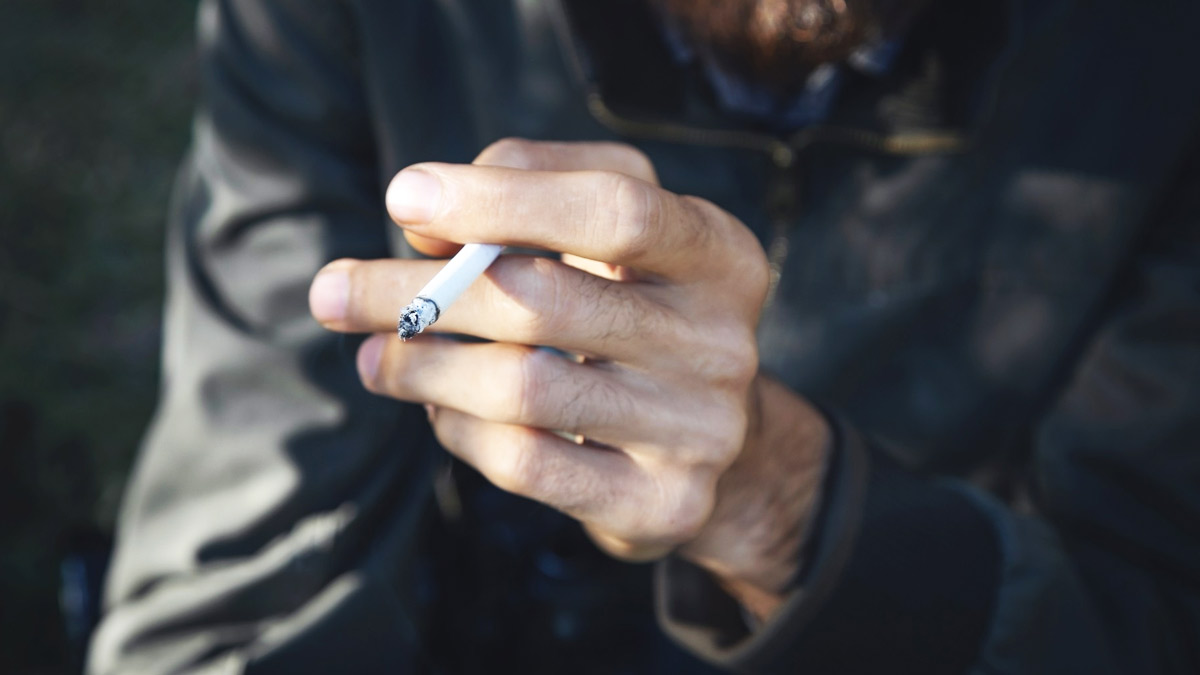 India has an estimated population of 77 million people who are formally diagnosed with diabetes. It means that 1 in every 11 Indians is diabetic, which makes India the second most affected in the world, after China. In addition, 7,00,000 Indians died of diabetes, hyperglycemia, kidney disease or other complications of diabetes in the year 2020.
According to a recent study, people with type 2 diabetes or T2D who get cancer and if they smoke or are physically inactive are more likely to die in the next seven years.
Talking along the lines, Dr Tinne Laurberg, of the Steno Diabetes Center Aarhus, Aarhus University Hospital, Aarhus, Denmark, who also led the research said in a statement, "Individuals with type 2 diabetes disease have a longer life expectancy today than that seen in previous decades. This is likely due to a combination of improvements in diabetes treatment and in the prevention of cardiovascular disease or CVDs. As the proportion of deaths from heart disease has declined, however, the proportion due to cancer has been on a high and, as a result, individuals with type 2 diabetes are now more likely to die from cancer than from cardiovascular diseases."
Dr Laurberg and team in Denmark and Sweden studied the factors that widely affect the survival of people with T2D who also develop one of four common forms of cancer - breast, lung, prostate and colorectal. "Knowing more about the factors that affect the survival of individuals with type 2 diabetes is key to stemming this rise," Dr Laurberg added.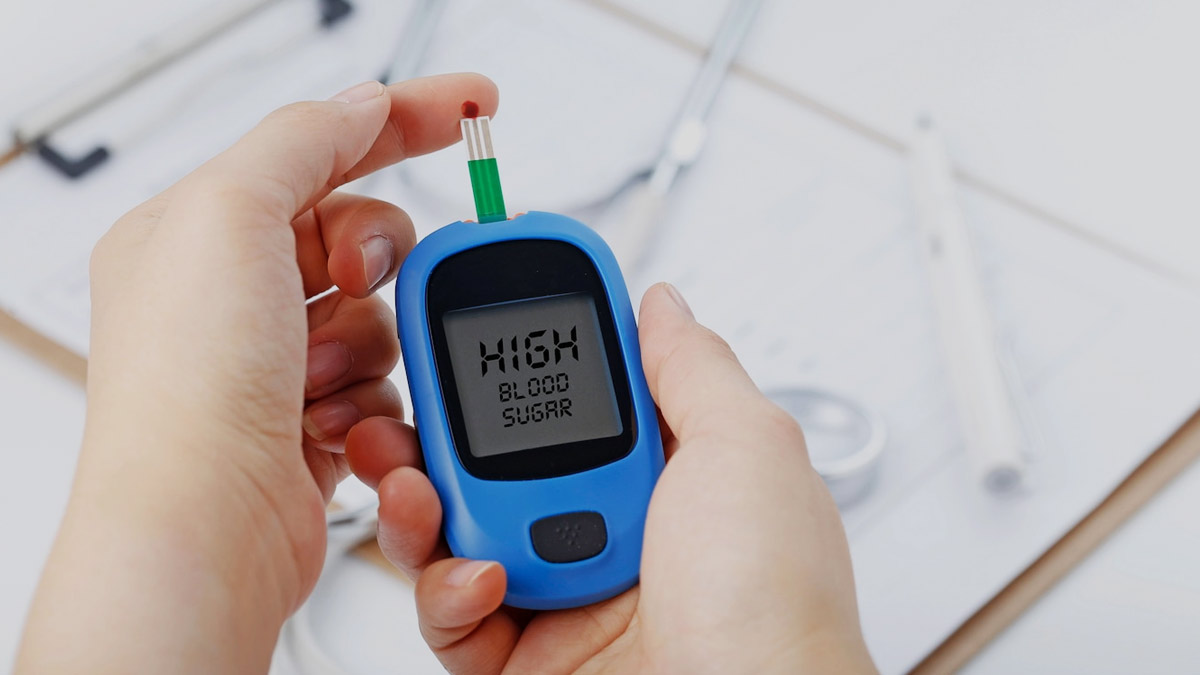 Also read: Expert Talk: Tips On How To Quit Smoking
The study included 6,55,344 indivisduals with type 2 diabetes. After following the health data for these participants for seven years, it was found that 32,266 developed one of these four cancers. 179,627 died during course of the study and people with cancer were almost three times more likely to die of any cause.
The analysis of the research showed that low physical activity and smoking are the two risk factors that are most strongly linked to the death of individuals with diabetes and cancer. Smokers were more than twice as likely to die during the course of the study as non-smokers. Additionally, low levels of physical activity i.e, less than 3-5 days/week were associated with a 1.6 increase in the risk of death.