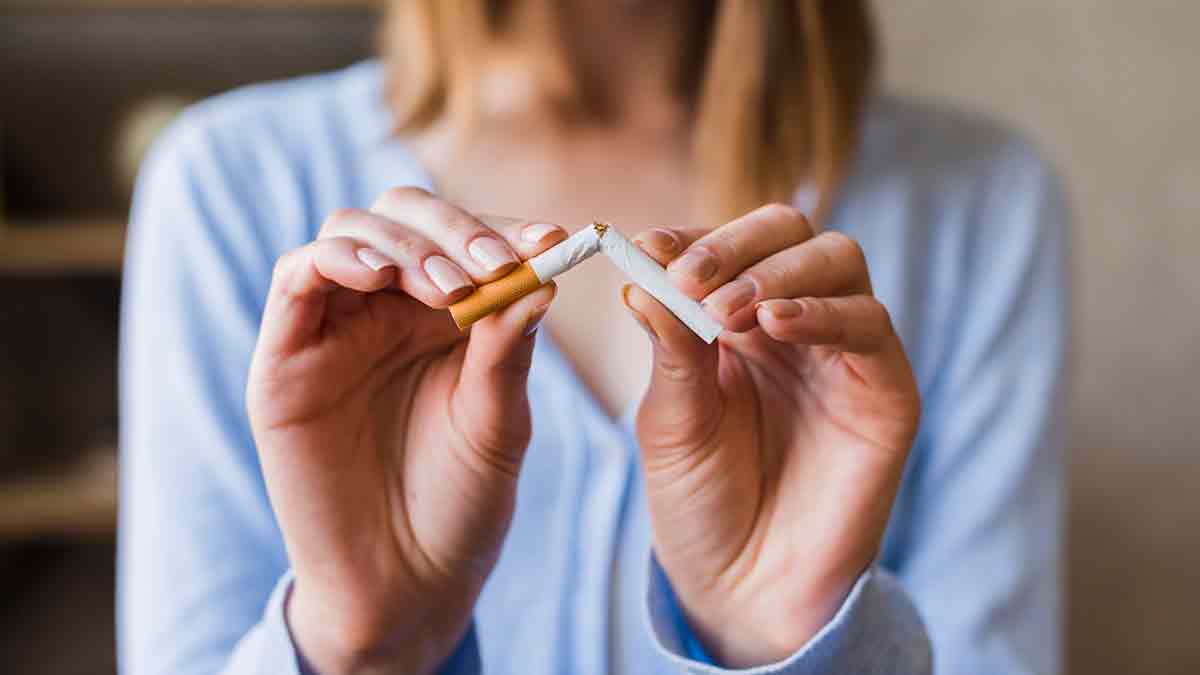 Smoking leads to several diseases and disabilities which harms nearly every organ of the body. According to the Global Adult Tobacco Survey India, 2016-17, nearly 267 million adults in India are users of tobacco. As per CDC smoking causes cancer, heart disease, stroke, lung diseases, diabetes, and chronic obstructive pulmonary disease or COPD. Smoking also increases risk for tuberculosis, certain eye diseases, and problems of the immune system, including rheumatoid arthritis.
In an exclusive interaction with OnlyMyHealth Dr Akshay Budhraja consultant pulmonologist Aakash healthcare shares some effective tips as how a person can quit smoking and keep these health problems at bay.
Ways To Quit Smoking
Understand the known harmful effects of smoking, both acute and chronic ranging from bronchitis to cancer. The most important thing is having a strong determination and following the quit plan.
The most effective way to quit smoking is Cold Turkey. Other methods are: gradually cutting down, Nicotine replacement therapy (NRT)
It is important to know your triggers, what makes you want to smoke. Divert yourself by rewarding or punishing yourself with a smoke
It's a mind game. Don't let nicotine control your brain. Nicotine is very addictive but the 7000 chemicals and 70 known carcinogens damages every cell of your body.
Never hesitate to seek help from a therapist or pulmonologist to quit smoking. It will make the quitting journey smoother and effective.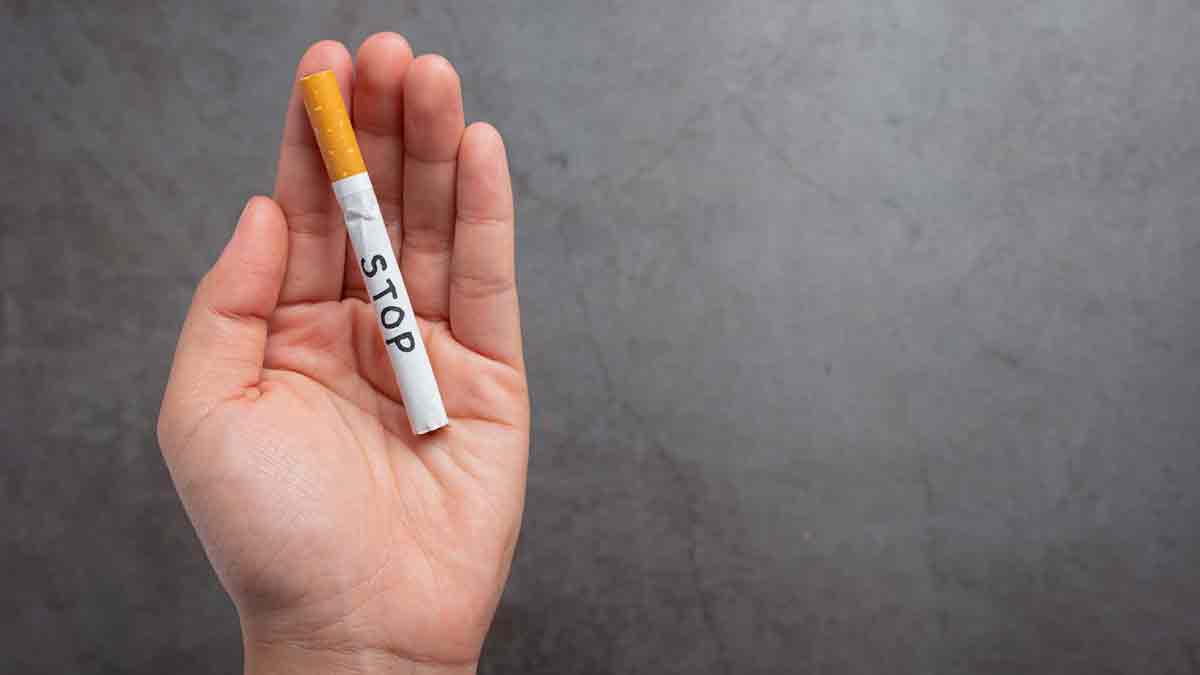 Additionally, Dr Divyendra Kumar, Junior Resident, Respiratory Medicine, Noida International Institute of Medical Sciences believes that will power is the key to quit smoking. He says, "To make decisions for no smoking is one thing and then following that decision is a totally different ball game." According to Dr. Kumar, a person may:
Avoid triggers and make a list of causes which triggers you to smoke and then work on it to stop smoking.
If you feel that you are going to smoke then try to engage yourself in some other work or hobby and delay the urge. Listening to music, watch movies or perhaps go for a run.
Whenever you feel that you are going to smoke, chew on sugarless gum or hard candy or nuts — something that is both crunchy and tasty that will distract you from lighting another cigarette.
Try to avoid the 'just one', 'last one' deal.
Try physical exercises, meditation, and relaxation techniques. It will help you in boosting your will to stop smoking.
Connect with a family member, friend or support group member for help in your effort to resist a tobacco craving. Chat on the phone, go for a walk, share a few laughs, or meet to talk.
Seek medical help like taking nicotex or any nicotine replacement therapy.