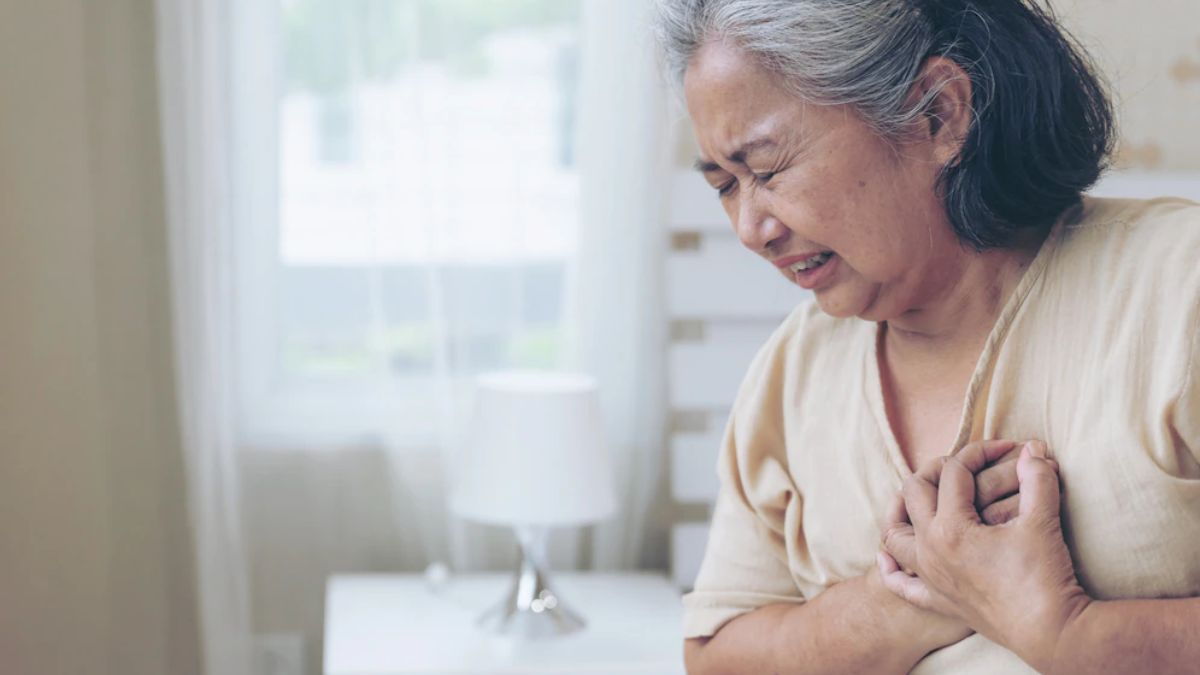 Menopause is a phase 12 months after a woman's last period . The years leading up to that phase is when women may have changes in their monthly cycles which are known as the menopausal transition or perimenopause. The menopausal transition in most women begin between the age of 45 and 55. Before the age of 40 is when the woman is assiciated with an increased risk of heart failure and atrial fibrillation.
According to a recent study published in the journal European Heart Journal, premature menopause affects 1 per cent of women under the age of 40 years. "Women with premature menopause should be aware that they may be more likely to develop heart failure or atrial fibrillation than their peers. This may be good motivation to improve lifestyle habits known to be linked with heart disease, such as quitting smoking and exercising," said study author Dr Ga Eun Nam of Korea University College of Medicine, Seoul, Republic of Korea.
The study included almost 1.4 million women, and their risk of contacting atrial fibrillation and new-onset heart failure and if it increases with younger menopausal ages. The researchers observed the association between history of premature menopause and incident of heart failure. The analysis was pursued after considering the age, smoking/ alcohol patterns, physical activity, income, body mass index, hypertension, type 2 diabetes, dyslipidaemia, chronic kidney disease, and coronary heart disease.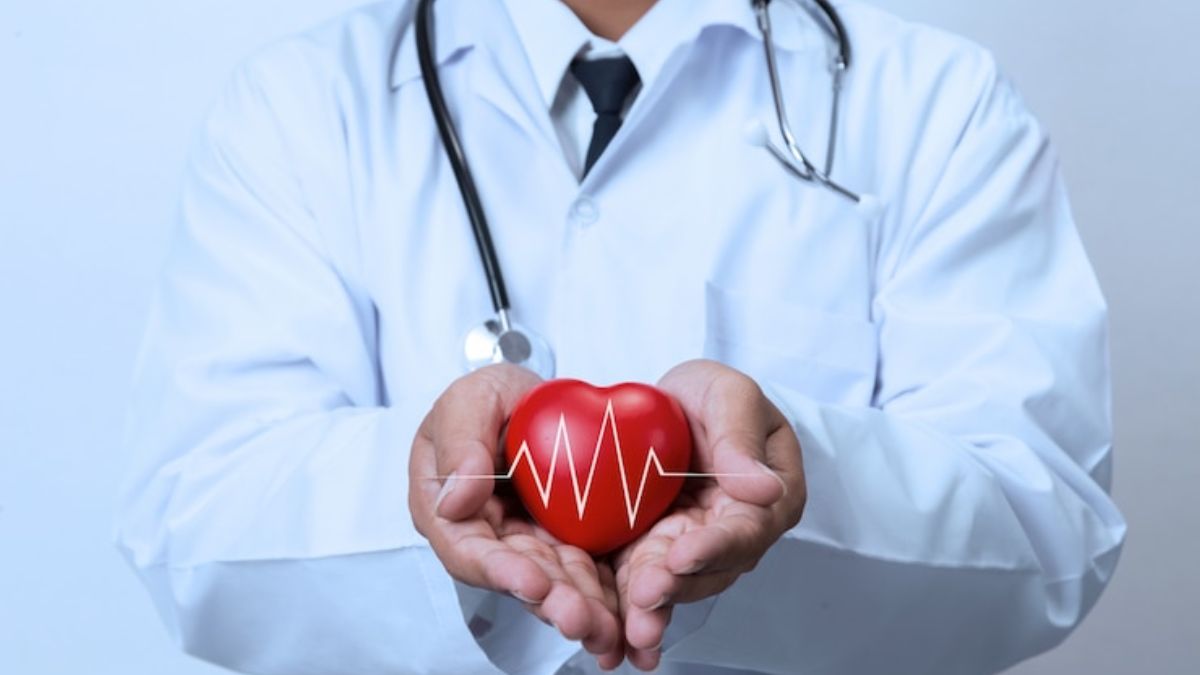 Also read: Expert Talk: Why Dengue Virus Affect Blood Platelets
Women who experienced premature menopause had a 33 percent higher risk of heart failure and 9 percent higher risk of atrial fibrillation in comparison to those who did not.
"The misconception that heart disease primarily affects men has meant that sex-specific risk factors have been largely ignored. Evidence is accumulating that undergoing menopause before the age of 40 may increase the likelihood of heart disease later in life. Our study indicates that reproductive history should be routinely considered in addition to traditional risk factors such as smoking when evaluating the future likelihood of heart failure and atrial fibrillation," Dr. Nam concluded.