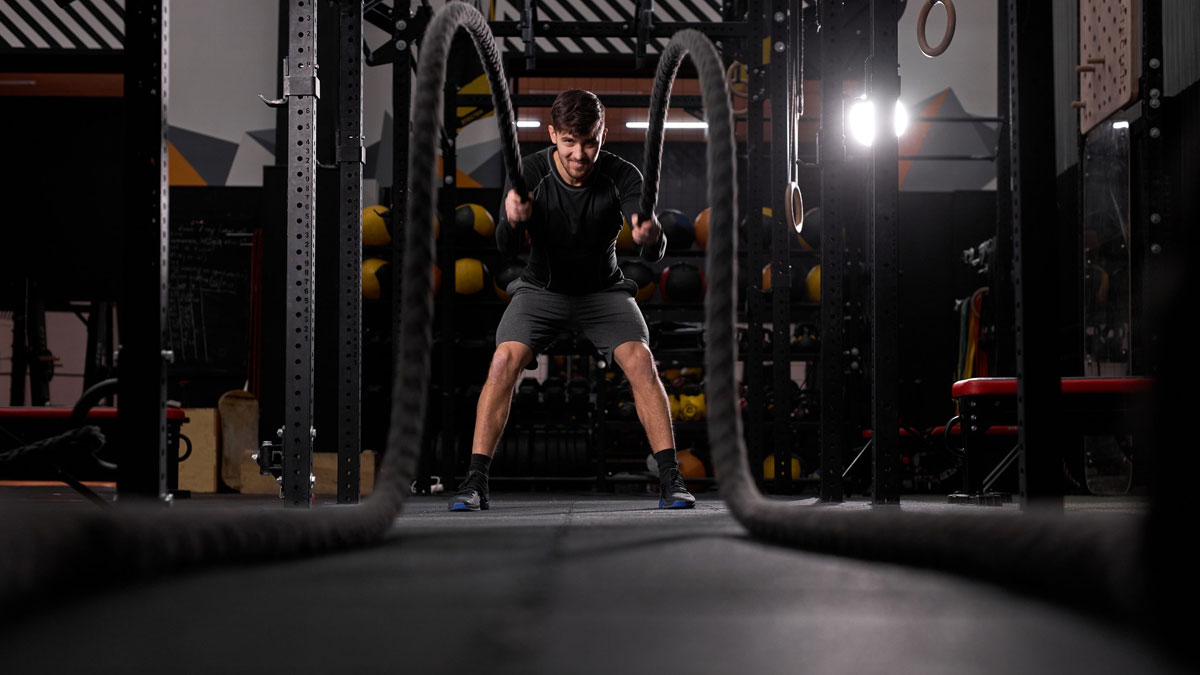 Exercises and regular physical exertion is the way to lead a healthier and happy lifestyle, it is an unsaid and renowned fact. People who are physically active have a lower risk of developing several long term chronic diseases including; heart diseases, some types of cancer and type 2 diabetes. A recent analysis of a 2018 study, published in Circulation suggests that physical activity not only boosts self-esteem and mood, but can also help people to have better quality sleep and better life.
The 2018 physical activity guidelines recommend that on an average adults engage in at least 150 to 300 minutes of moderate physical activity per week, and 75 to 150 minutes of vigorous physical activity per week. The study found that adults who perform two to four times the currently recommended amount of moderate or vigorous physical activity per week had a significantly less risk of fatalities.
The new research analysed the data collected from 1988-2018. Study author Dr. Dong Hoon Lee explained to Medical News Today, "Our study showed that many people can get significant health benefits by performing the recommended physical activity (150 minutes per week of moderate activity or 75 minutes per week of vigorous activity) so it is important to stay active. For those who are looking for the optimal health benefits from exercise, they can aim for higher levels of activity (2+ times the recommended level)."
Experts also suggest that taking small steps to move more helps in improving the overall health. It's important for individuals to know and consider their own unique circumstances and physical ability and work out in adherence to the same in order to make the most out of regular exercising.
Also read: Why You Should Drink Soaked Black Raisin Water On An Empty Stomach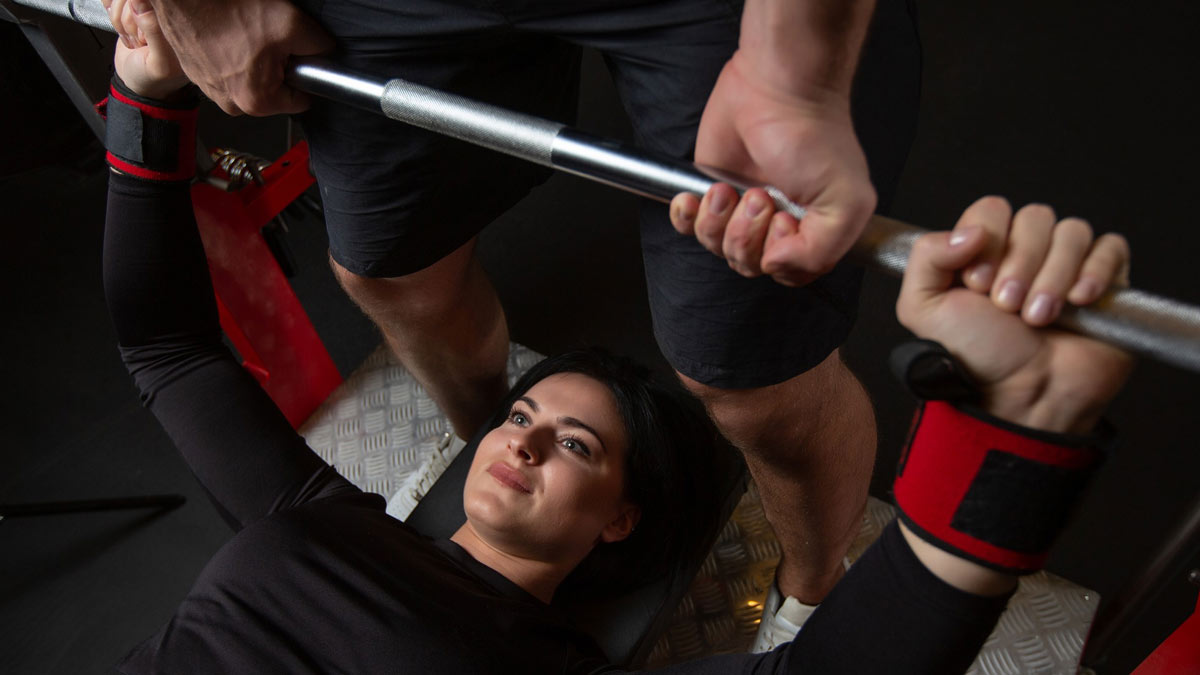 Benefits Of Regular Exercising
Any movement of the muscles that requires the body to burn calories is defined as exercise. Swimming, running, walking, dancing and jogging are all a type of physical activity and exercising. Here are a few other benefits of regular exercising.
1. Makes people feel happier
2. Facilitates weight loss
3. Good for bones and muscles
4. Reduces the risk of chronic diseases
5. Improves skin health
6. Helps with brain heath and memory retention
7. Reduces pain
8. Increases energy levels