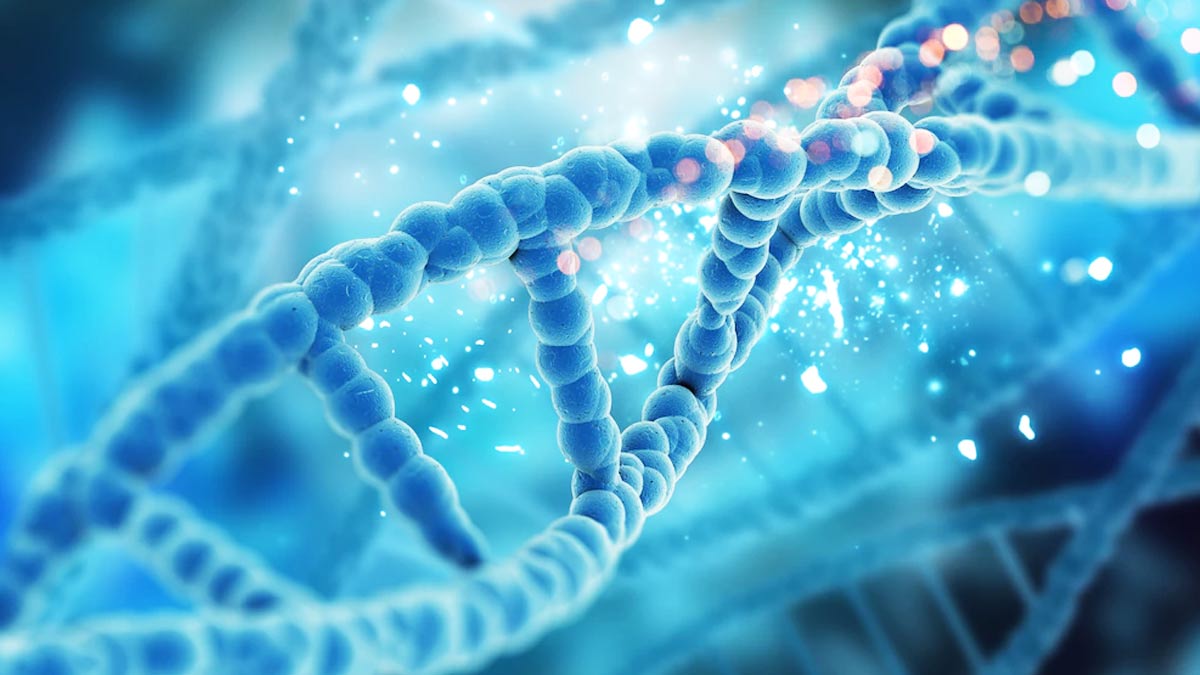 There can be many causes of a heart disease. They are based on components like genetics, environmental factors, and lifestyle habits. Disorders that impact the muscles of the heart, or cardiomyopathies, can have genetic origins, which has fueled research about possible genetic treatments to cure heart diseases as well.
The research team CureHeart recently received a £30 million grant from the British Heart Foundation to fuel further research in genetic medical treatments for helping those with cardiomyopathies.
Cardiomyopathy is an umbrella term used for all disorders impacting the heart and its muscles. When someone has cardiomyopathy, the condition can get more difficult for the heart to pump blood effectively throughout the body.
As part of their work, they have identified cardiomyopathy disease genes and how they trigger to cause cardiomyopathy. The researchers have also worked on how to deliver genetic medicine so that it reaches the target of the heart muscle cells.
In a recent press release, Professor Sir Nilesh, the medical director at the British Heart Foundation said, "Once successful, the same gene editing innovations could be used to treat a whole range of common heart conditions where genetic faults play a major role. This would have a transformational impact and offer hope to the thousands of families worldwide affected by these devastating diseases," he added.
Also read: Drug For Alzheimer's Disease Found Without Inflammatory Side Effects
Talking to Medical News Today Prof. Hugh Watkins, leading member of the CureHeart research team and professor of cardiovascular medicine at the British Heart Foundation said, "I am excited by the BHF's Big Beat Challenge because the scale of the award made it possible to bring on board some truly world-class scientists including some who weren't previously working on heart disease."
"We think we have everything we need now to discover how to best use genetic therapies to fix the fundamental problem in inherited heart muscle diseases and begin to create cures where none exist at present," he concluded.