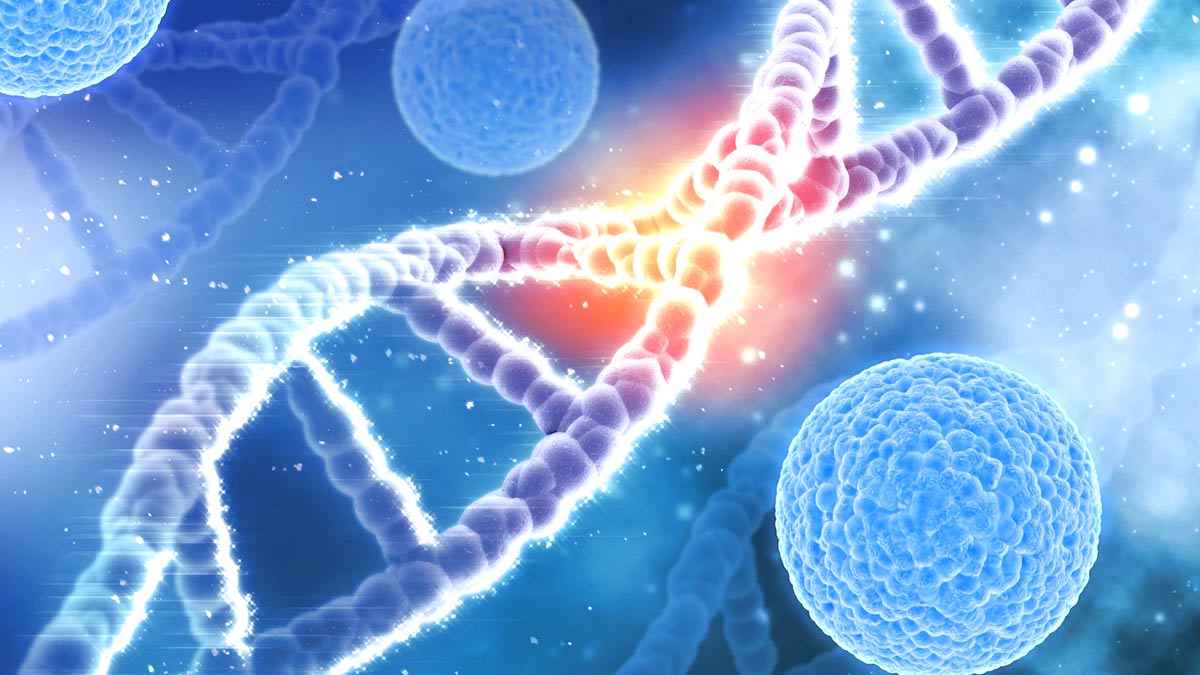 The fact that men have greater rates of most cancers than women is a well known fact. However, the cause was not determined. A recent study by Wiley in Cancer, a peer-reviewed journal of the American Cancer Society suggested that the cause may be underlying biological sex differences rather than behavioural differences relating to smoking, alcohol consumption, food, and other factors.
Understanding the reasons for sex differences in cancer risk could provide important information that will help in improving the prevention and treatment of cancer. Sarah S. Jackson, PhD, of the National Cancer Institute, part of the National Institutes of Health, and her colleagues, assessed the differences in cancer risk for each of 21 cancer sites among 1,71,274 male and 1,22,826 female adults who were aged between 50-71 years.
The findings suggest that biological differences between the two genders such as physiological, immunological, and genetics play a vital role in the cancer susceptibility of men versus women.
"Our research results show that there are several differences in cancer incidence that are not explained by environmental exposures alone. This suggests that there are intrinsic biological differences between men and women that affect their susceptibility to cancer. An accompanying editorial discusses the study's findings and notes that a multifaceted approach needs to be in place to address sex disparities in cancer, " said Dr. Jackson.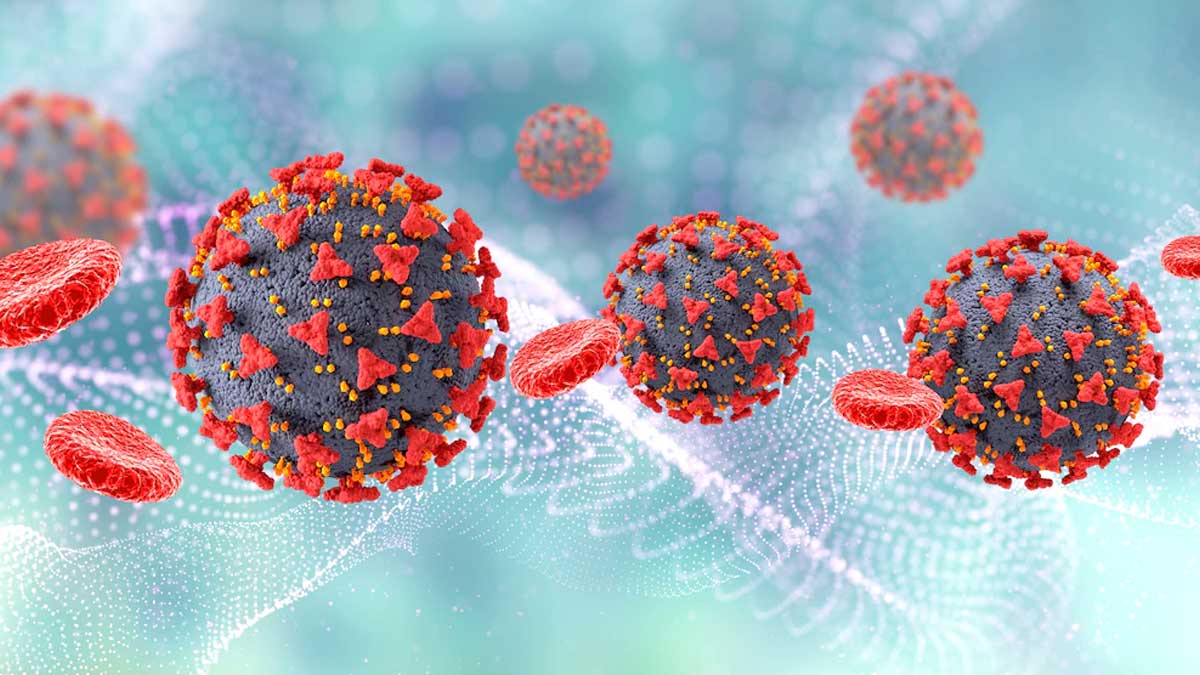 Also read: Red Meat May Increase Risk Of Cardiovasular Disease By 22%
"Strategically including sex as a biological variable should be enforced along the whole cancer continuum from risk prediction and cancer primary prevention, cancer screening and secondary prevention, to cancer treatment and patient management." the authors of the study wrote.
"Examining and addressing sex disparities in cancer and other diseases is an ongoing quest. Bench to bedside translational studies which efficiently transforms the existing research findings into clinical practice is a scalable means within easy reach to achieve precision medicine and will mitigate--and may ultimately eradicate--sex disparities in cancer," they concluded.