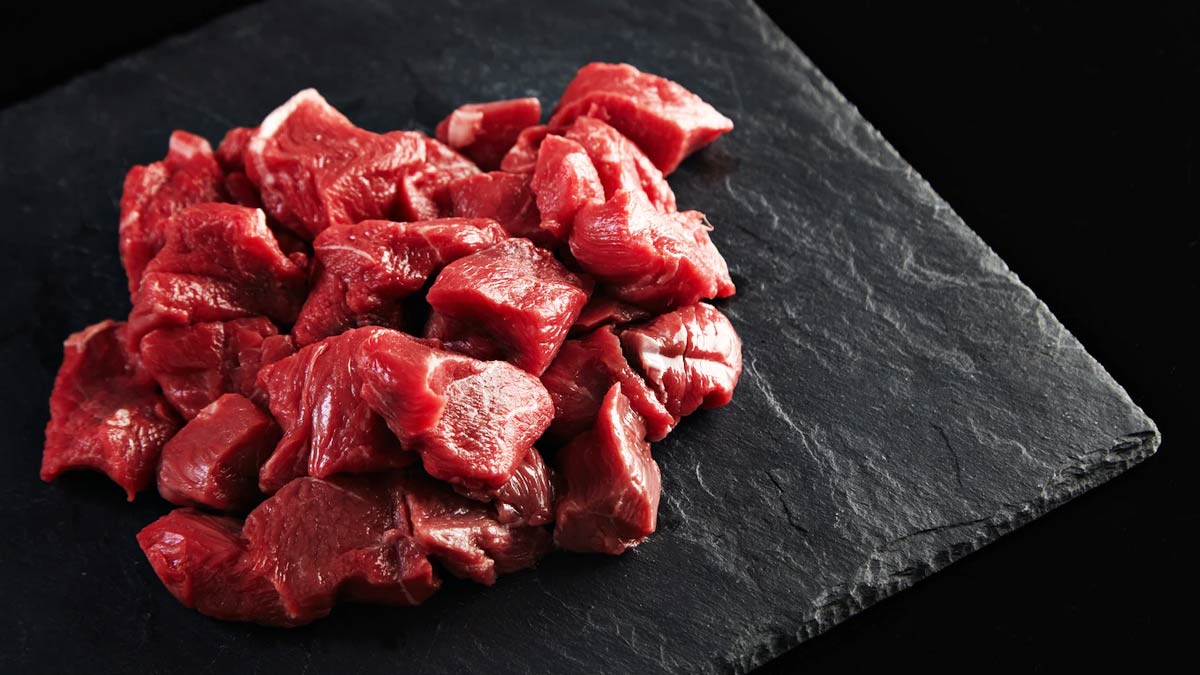 According to a new research, there is a link between red meat and a higher risk of cardiovascular disease, because of the chemicals that produce in the gut after consumption. The new study focuses on the effects on heart health from TMAO and other metabolites that originate from the high levels of the chemical L-carnitine present in some kinds of meat. The findings of this study got published in the American Heart Association's peer-reviewed journal Arteriosclerosis, Thrombosis, and Vascular Biology.
Trimethylamine N-oxide (TMAO) is released by gut microbes while digesting meat has already been associated a higher risk of heart disease. The study by researchers at Tufts University in Medford, Massachusetts may have determined that consuming red meat results in the production of metabolites in the body's gut microbiome that are linked to a greater risk of ASCVD in individuals more than the age 65. According to a 2019 research, it was shown that having red meat everyday triples the production of heart disease-related chemicals and increases the risk of heart disease.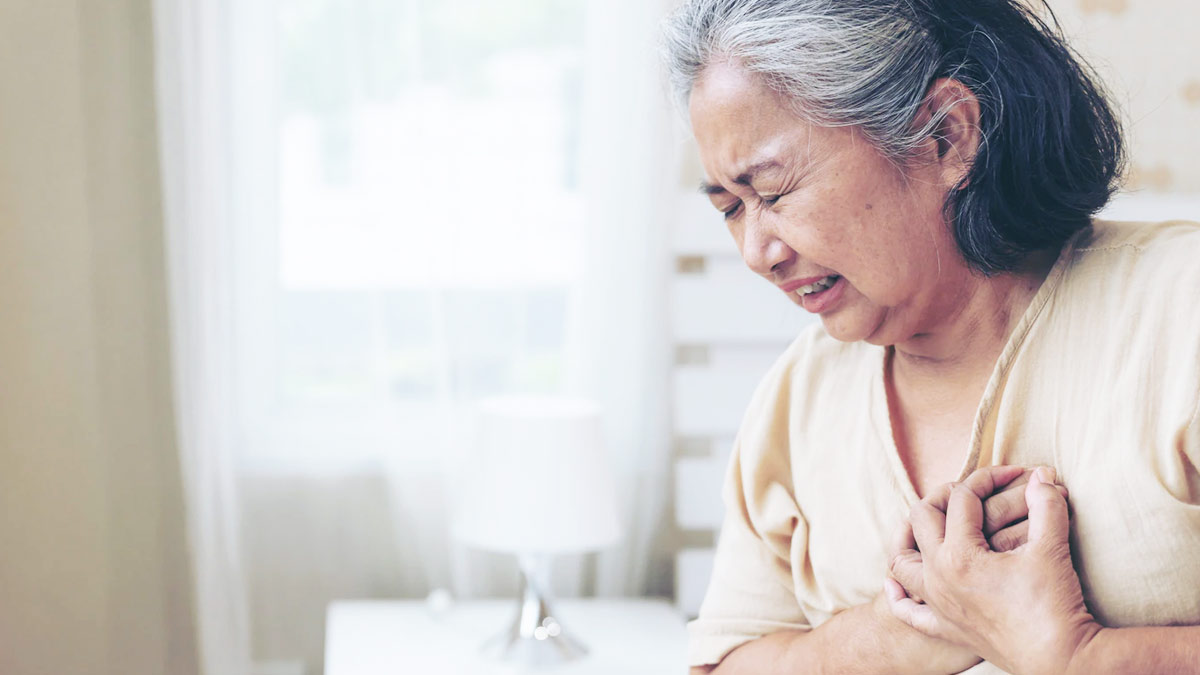 Co-lead author of the study Meng Wang, Ph.D., a postdoctoral fellow at the Friedman School of Nutrition Science and Policy at Tufts University in Boston, said, "Most of the focus on red meat intake and health has been around dietary saturated fat and blood cholesterol levels." He further added saying, "Based on our findings, novel interventions may be helpful to target the interactions between red meat and the gut microbiome to help us find ways to reduce cardiovascular risk."
Also read: The Health Benefits And Disadvantages Of Consuming Red Meat By Dietician Neha Pathania
As per the findings of the study, if you eat a high amount of meat, especially red and processed meat, there is a higher the risk of cardiovascular problems. To be precised, for every 1.1 serving of red meat, the risk of cardiovascular disease increases by 22 percent. The researchers were able to identify the increased TMAO and other metabolites in the blood test samples for around ten percent of the spiked risk.
Wang said, "Research efforts are needed to better understand the potential health effects of L-carnitine and other substances in red meat such as heme iron, which has been associated with Type 2 diabetes, rather than just focusing on saturated fat."