An unhealthy diet is one of the significant causes of most health problems and diseases. The risk involves a wide range of health hazards such as cardiovascular diseases, diabetes, types of cancer and other conditions linked to obesity. According to a recent study, an unhealthy or poor diet can affect the blood vessels in several organs of the body.
The research explains how metabolic disease can cause blood vessels in liver and fat tissues which in turn may also cause kidney vessels to get dysfunctional, make lung vessels highly inflammatory, or even make the brain vessels defective.
Talking along the lines first author Dr. Olga Bondareva said, "As vascular dysfunction drives all major pathologies, from heart failure to atherosclerosis and neurodegeneration, we studied the same and upon analysis found how bad eating habits molecularly promote the development of diverse diseases in the body."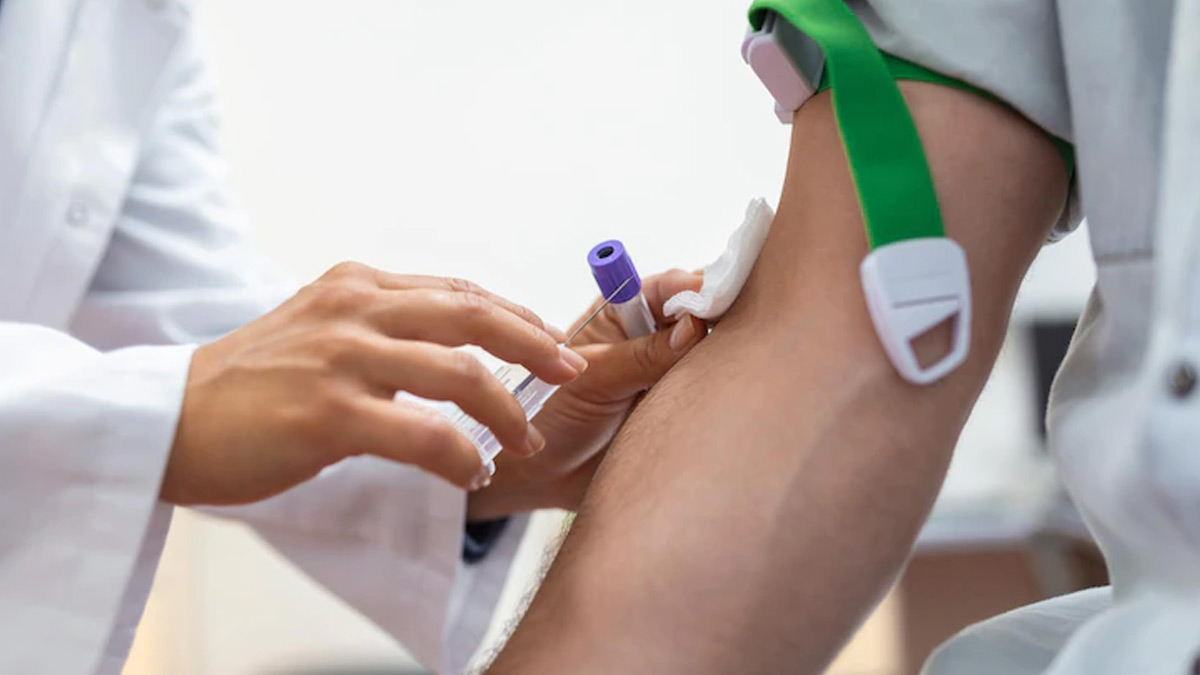 Also read: What Is Burnout Due To Stress & How To Cope With It, Expert Explains
The researchers also found that a healthy diet can help in improving the molecular health of our blood vessels, although partially. In addition, they also revealed that there is a chance of reversibility of the damage done due to unhealthy diet. The scientists explained how following a healthy lifestyle and eating healthy would help in reversing the damage done otherwise.
For instance, if there is a blood vessel damage, a healthy diet can help the organ to recover completely. However, the researchers elucidate that it is not the same for kidneys.