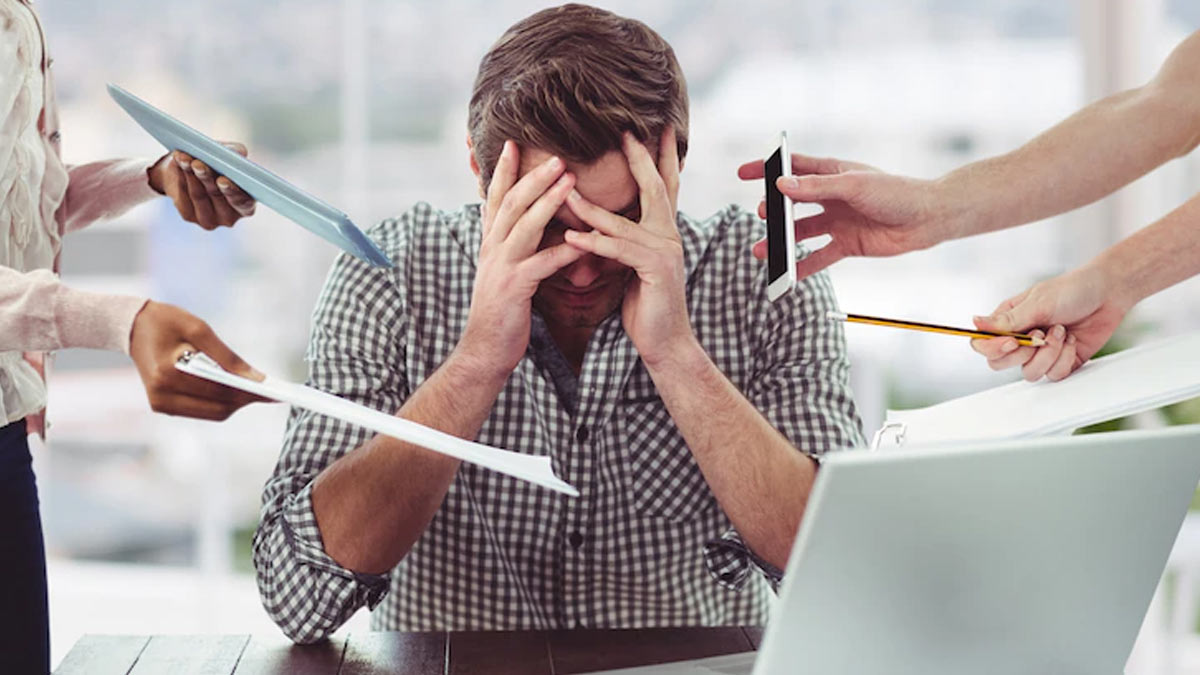 After more than two years of pandemic uncertainty, stress levels are at all-time high and people are suffering from severe burnout. When you are exhausted or overwhelmed, something has to give. And for many, this may be the pursuit of excellence at work. But is taking your foot off the gas the answer? Is there another way to fix this problem?
In an exclusive interaction with OnlyMyHealth editorial team, Mohita Gupta, Chief Business Officer, Deccan Healthcare Limited share what a burnout is and how to recover when a burnout strikes.
What is a burnout?
Burnouts are caused due to escalated stress over a period of time. Stress is mostly work related. Though non-work scenarios like family responsibilities, parenting etc. can also lead to burnouts.
In today's busy world every one of us is subjected to stress and burnout at some point of time. Our jobs, family and social responsibilities make us so busy that we often forget to take a step back and rest. This may make us vulnerable to burnout. Burnout, as the name suggests, is a form of exhaustion that makes us feel emotionally and physically drained. Though this condition is not medically diagnosed, it can drastically affect your mental and physical health. They can make you feel swamped and less productive at work. It has been proven that a person who is affected with long term burnout are more susceptible to cold and flu.
Also read: Ways To Manage Epilepsy In Children, Expert Explains
Causes of burnout
Burnout is a gradual process; it does not happen immediately. The primary cause behind a burnout is the stress, mostly at work. It starts off with some subtle signs and if not taken care, the situation can worsen leading to severe breakdowns and depression. Burnouts cause tiredness, lack of enthusiasm, enhances negative feelings and thoughts and makes you less productive. The physical burnout signs may also be very eminent, which are fatigue, low immunity, frequent headaches, insomnia, and low appetite.
Typically, it is one of the syndromes which are caused or exacerbated by High Screen Time – time spent on digital screens and is considered to even be an occupational hazard in the IT industry.
Prevention of burnout
To treat burnouts, you need to work on your stress level and identify the factors that are causing stress. Seek professional help, have proper food and regular exercise, have a proper work-life balance, learn to take a stand and speak up for yourself, do things you enjoy doing and develop the habit of journaling your thoughts and feelings.
Treatment for burnout
Yes, there are some really good health supplements, which cater to ease the symptoms of a burnout. Consult a doctor or take supplements which contain vitamins, minerals, amino acids, omega 3 and 5 phytonutrients. These are powerful antioxidants, revitalisers, cell protectors, anti-inflammatory and anti-stress ingredients that reduces physical burnouts and boosts energy.