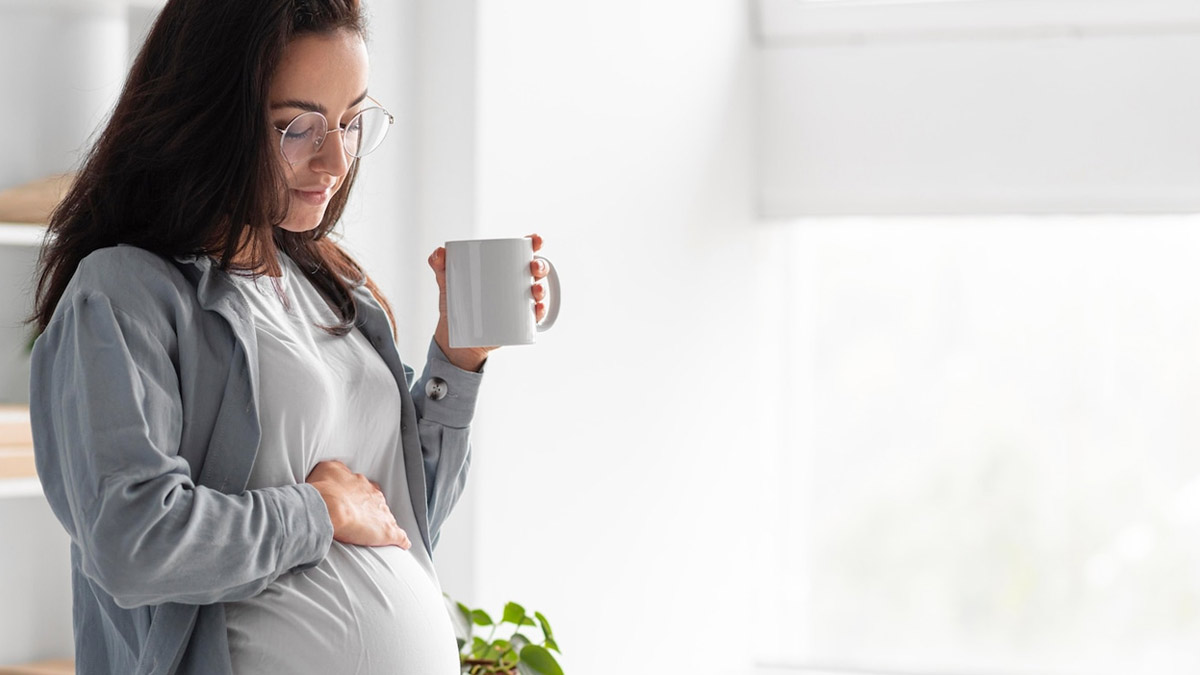 Pregnant women are recommended to have nutritious and healthy food by their doctors, which helps the baby's growth and keeps them healthy. Habits like consuming alcohol or smoking are prohibited strictly during pregnancy and the consumption of coffee during pregnancy is a confession.
Caffeine is a chemical found in many foods and drinks, which include coffee, tea and cola. According to a recent study, consumption of coffee during pregnancy, especially over the recommended dose i.e. more than 200 mg may cause complications to the baby's health.
The study was titled 'Coffee consumption during pregnancy - what the gynecologist should know?' It revealed that with the consumption of caffeine over the recommended level during pregnancy, the metabolism slows down significantly. Such prolonged behaviour penetrates into the body of the fetus, which leads to health complications for both mother and child.
Also read: Expert Talk: The Risk Factors For Dementia In Late Adolescence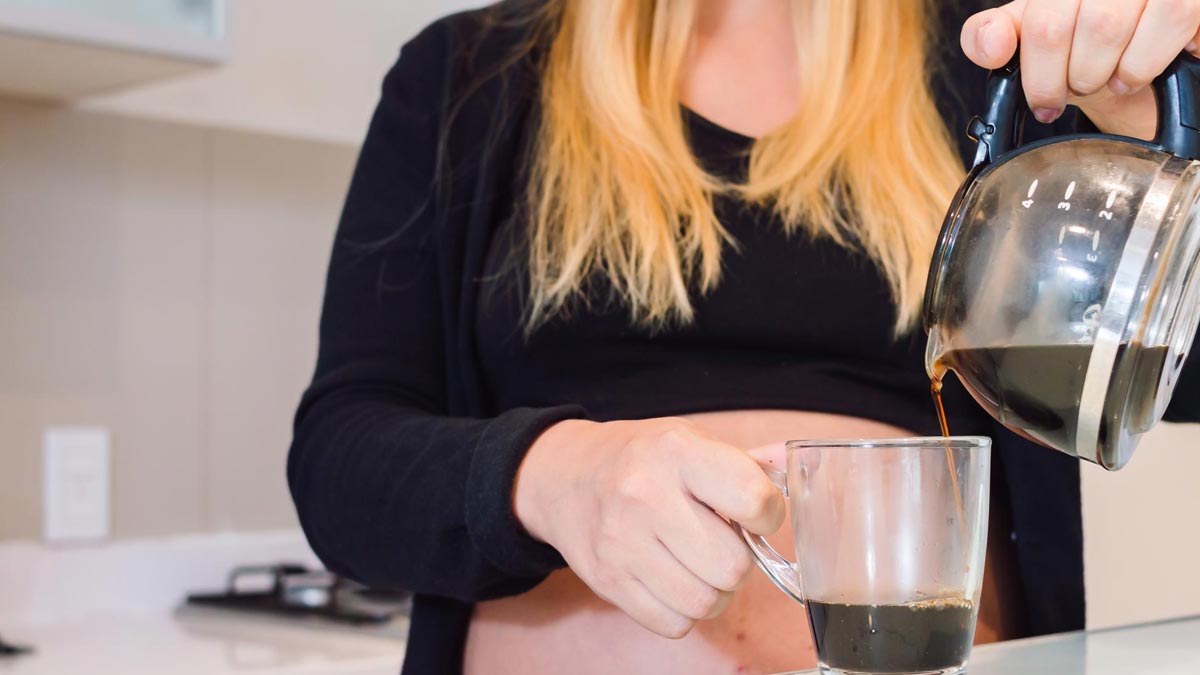 "These biochemical observations have become the driving force behind numerous clinical studies assessing the impact of coffee consumption during pregnancy on its course, complications and the health of the newborn baby. This review article summarises the current knowledge of these important issues," wrote the researchers in the abstract of the study.
In addition, consuming large portions of caffeine during pregnancy may increase the risk of miscarriage or low birthweight of the baby, so it's best to limit the intake of caffeine during this time.