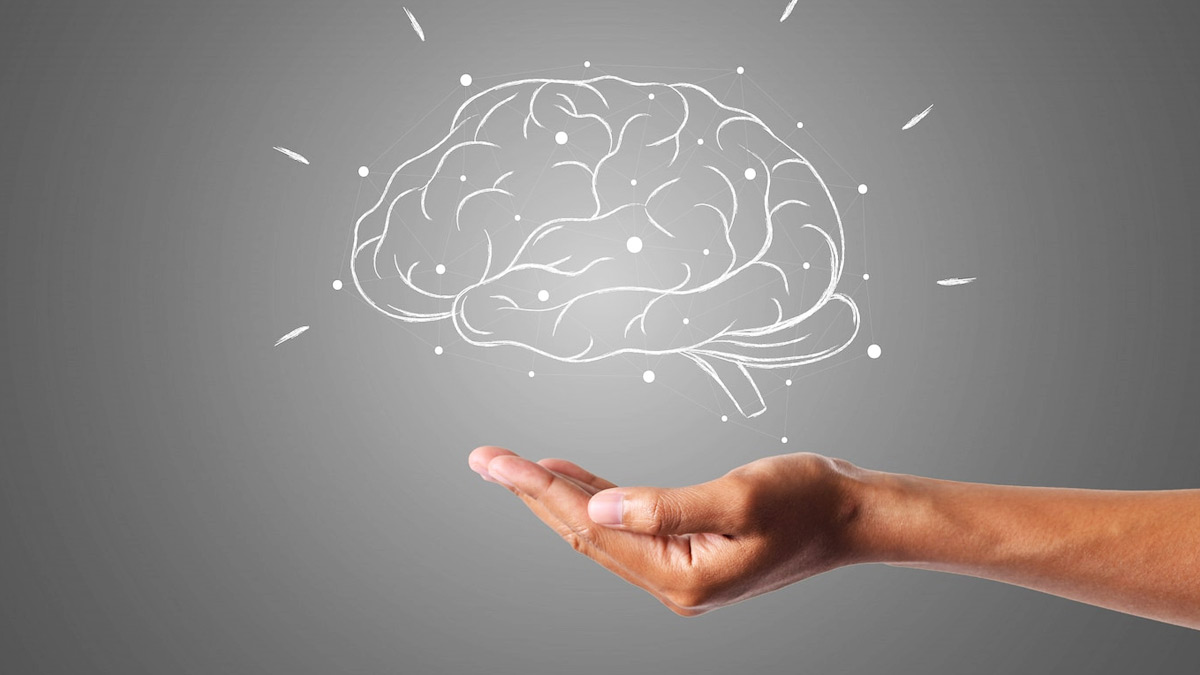 Dementia is a neurological disorder that is characterised by difficulty or inability of the brain to carry out activities that involve attention, processing execution, or a retrieval of information in the form of memory. It can lead to the individual's inability to contribute to activities that can be social, recreational, occupational, or even activities of daily living.
Risk Factors For Dementia
In an exclusive interaction with OnlyMyHealth editorial team, Dr. Venkatraman Karthikeayan, Consultant Neurologist at Dr. Venkat's Neuro Centre, and Consultant Neurologist at Gleneagles Global Health City, Chennai, explains that in the general population, dementia is seen in people who are about 60 or 65 years of age. Most of these dementias are caused due to degeneration of neurons or nuclears in the body.
This degeneration is a process that is similar to ageing but happens at an accelerated phase and makes the individual behave out of proportion to their age, so much so that a 65-year-old individual may have memory issues or difficulty in processing information like a year old child.
Degenerative dementia like Alzheimer's, the most common dementia seen in the general population, followed by vascular dementia and other dementias that include frontal, temporal, and Parkinson-related dementia are the most frequent.
Although it is common in the elderly, dementia very rarely can also affect adolescents or young people. The process of these dementias is quite different from elderly dementia. Fortunately, it is highly reversible if identified early, unlike Alzheimer's, which is progressive in nature. However, if not identified and if it ends up progressing, these dementias can be catastrophic as it affects the most productive age group.
Also read: Obsessive Compulsive Disorder (OCD): Types And Symptoms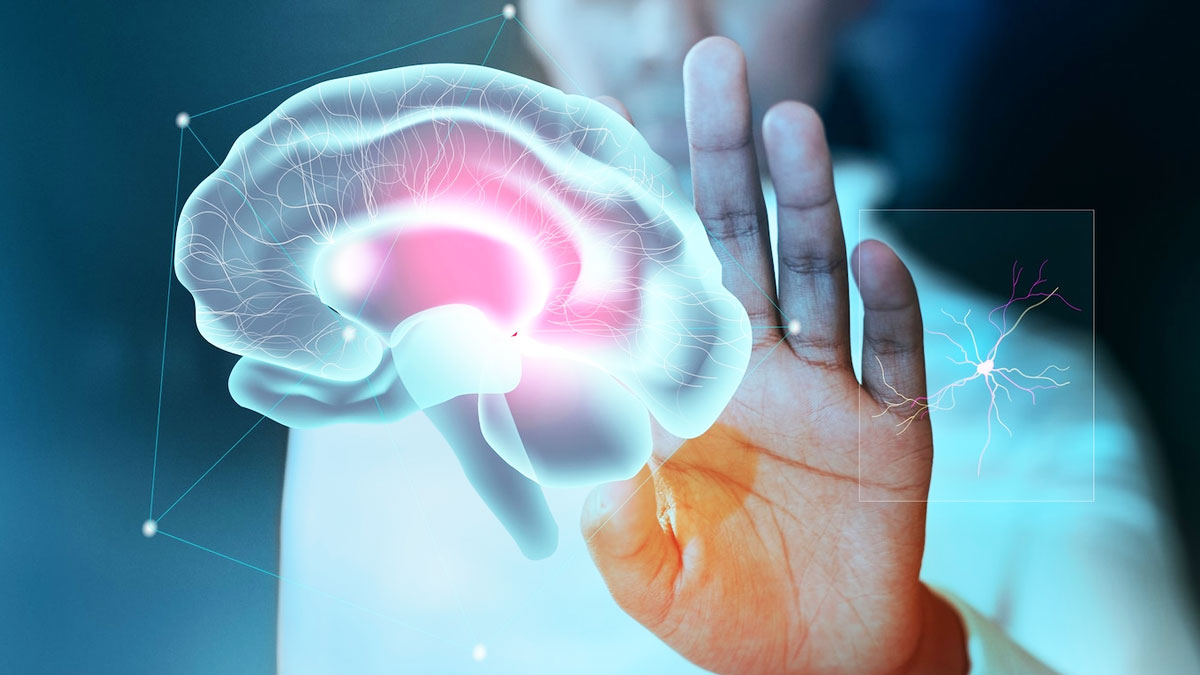 Causes Of Dementia In Young Adults
The most common reasons for dementia in young adults or the adolescent age group are nutritional deficiency of vitamins (especially B12), hormonal and thyroid deficiency, and chronic infections like syphilis and HIVs.
These infections can affect the brain and cause dementia in the younger population. Dementia in younger people can also happen due to non-structural brain injury issues. They can be a manifestation of another disease as well.
Migraines in this younger age can lead to a lack of attention and memory disturbances. Similarly, people who have seizures or epilepsy or are under treatment are also known to have memory issues, lack of attention, and judgmental errors.
Due to the chance of neurological conditions, investigations have to be carried out to identify structural damages, which in this case could also be due to a tumour or a stroke.
Alzheimer's or frontotemporal dementia generally does not affect adolescents. But people with family histories of the disease should be cautious. If you spot a young person suffering from memory issues, consult a neurologist right away while there is still scope to prevent any long lasting damage.