Alzheimer's disease can be termed as a progressive neurologic disorder that causes the brain to shrink and brain cells to die. There is a surge in cases of Alzheimer's globally, and it is one of the leading causes of death in older people. Alzheimer's disease is one of the most common causes of dementia in older people. It develops due to the abnormal protein buildup in and around a person's brain cells. The symptoms of this worrisome disease include trouble while speaking or writing, memory loss due to decline in cognitive health, mood swings, confusion, forgetfulness, decreased judgement, impaired reasoning, repeat statements, insufficient sleep, and loneliness. To mark World Alzheimer's Day 2022 on September 21, OnlyMyHealth editorial team spoke to Dr. Sanjay Nagarkar, General Physician, Apollo Spectra Pune, to know about the importance of timely diagnosis and treatment of Alzheimer's disease.
Importance of timely diagnosis and treatment of Alzheimer's
Since it slowly destroys memory and thinking skills, and eventually, the ability to carry out the simplest tasks, early intervention is key to managing further damage to the brain. Lifestyle modifications, medication, physical therapy, cognitive behavioural therapy, and counselling can help one with Alzheimer's. An early diagnosis of Alzheimer's helps in providing a better possibility of benefiting from treatment.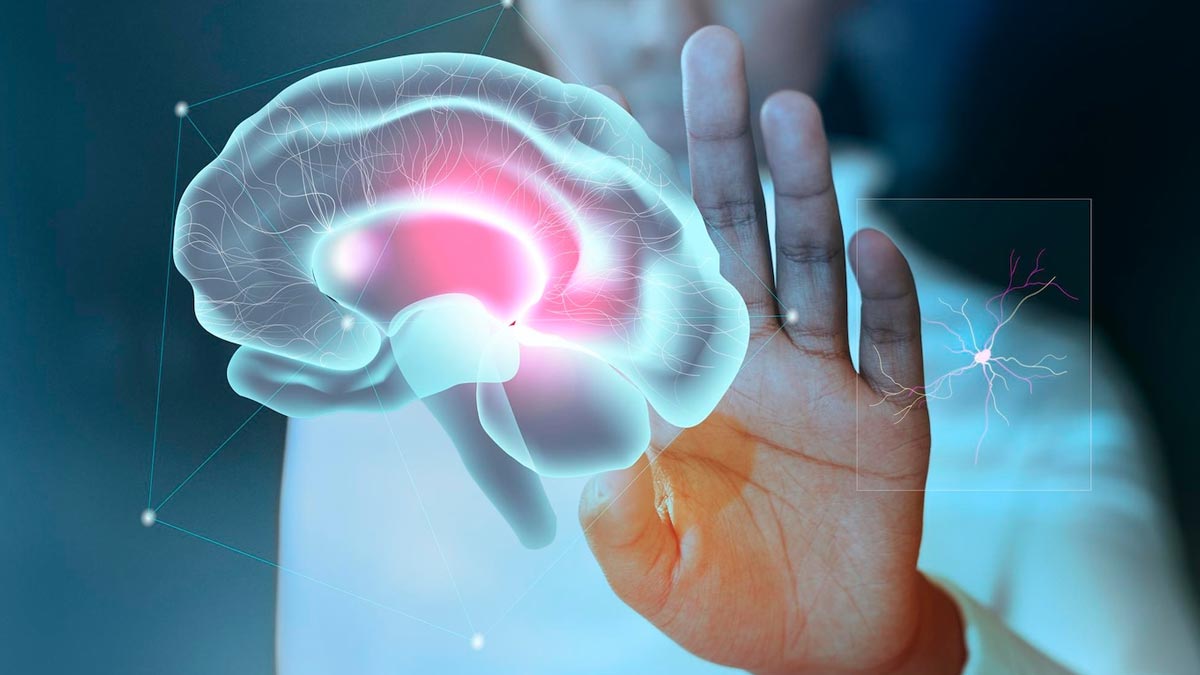 It gives an individual an opportunity to be an active part of clinical trials, which includes advanced research and other medical benefits. The symptoms of memory impairment, such as difficulty in remembering incidents, concentrating, or problem-solving indicate that Alzheimer's is at its early stage and can be diagnosed for better treatment. One might also face issues in finishing basic everyday tasks at home or at work, like writing.
Also read: World Alzheimer's Day 2021: Know The Stages, Symptoms, Risk Factors And Treatment Of Alzheimer's Disease
Millions of people are suffering from Alzheimer's and other forms of dementia in our country. Dr. Nagarkar said, "Senior citizens above the age of 60 will have impaired memory and thinking because of Alzheimer's. He/she will not be able to remember anything like where the keys, mobile, or wallet is kept or did he/she switch off the gas or fan or ate food. One may also forget the names of family members or any medical condition the person has. Gradually, one may forget everything as he/she ages. This disease is associated with a lot of stress, anxiety, depression, frustration, irritation, and restlessness. It will interfere with one's ability to do his/her daily chores with ease. If you find yourself forgetting things then you need to consult the doctor without any delay before your condition worsens."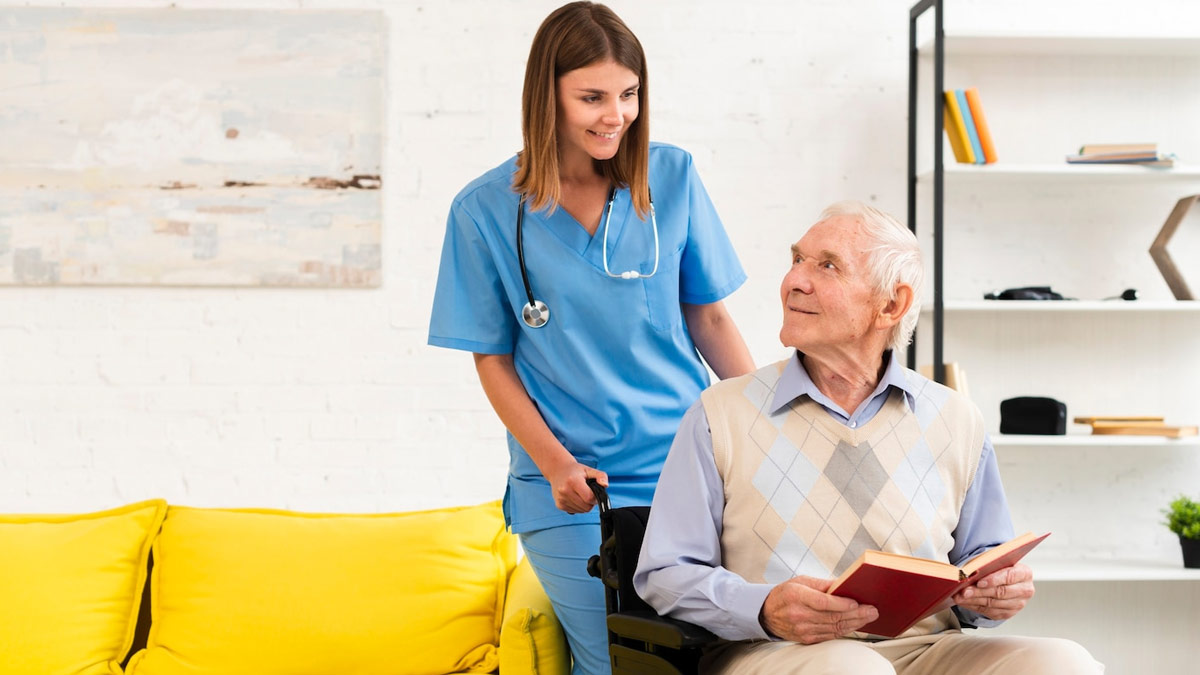 The doctor will confirm the diagnosis based on the symptoms, family medical history, current or past health conditions, diet, alcohol intake, and other lifestyle habits. Mental health check-ups, and physical and neurological exams will be conducted to know about the diagnosis of this disease. After confirmation, one needs to follow the instructions given by the doctor regarding treatment. There are no specific medicines. It is a progressive disease. Lifestyle changes related to diet and exercise can improve one's health.
Also read: Diet Plays A Pivotal Role In Preventing Alzheimer's, Know From Nutritionist What To Add and Avoid
As Alzheimer's progresses, one's movement is limited. This can make one prone to infections like pneumonia. Keeping the teeth and mouth clean from bacteria can lower the chances of pneumonia. If the person has dentures, remove them and clean them every night. The patient might also forget to eat and drink and suffer from malnutrition as a result. Early intervention can help improve one's brain health. Along with medication, physical and cognitive behavioural therapy, and counselling, lifestyle changes like controlling blood pressure, quitting smoking, weight loss, eating a nutritious diet, reading, getting enough sleep, exercising, staying stress-free, and being active may improve one's cognitive function.