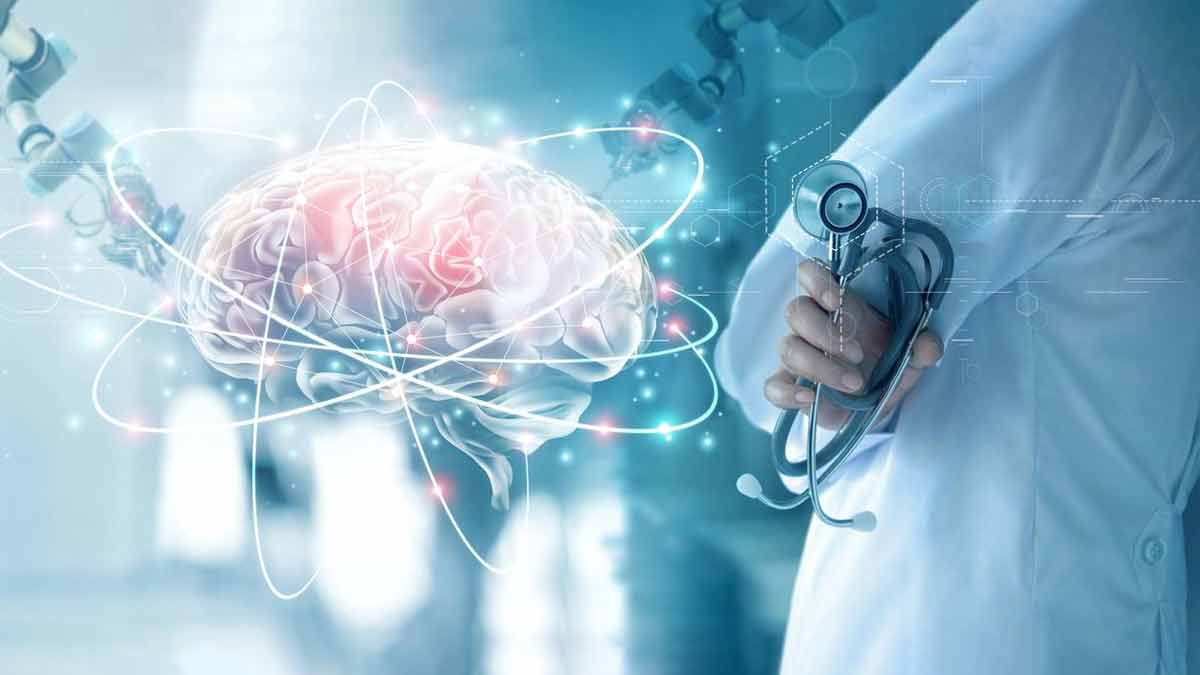 Alzheimer's disease is a progressive disease that destroys memory and other important mental functions of the body. Memory loss and confusion are the main symptoms of this disease and unfortunately no cure exists, however medication and management strategies may temporarily improve symptoms. According to a new study, the risk of older people developing Alzheimer's disease over a one-year period nearly doubled after a COVID-19 diagnosis.
The study was published in in the Journal of Alzheimer's Disease. The researchers at Case Western Reserve University School of Medicine found the risk of older people developing Alzheimer's disease nearly doubled over a one-year period after the COVID-19 infection.
A leading medical website spoke with with Dr. Pamela Davis, the study's co-author, a physician, and the Arline H. and Curtis F. Garvin Research Professor at Case Western Reserve School of Medicine as she explains, "Many people believe that for Alzheimer's disease there is a combination of factors that work together to give a person the cognitive impairment, and we were concerned that the tyep of things that happened during COVID-19 had the intense inflammation, and perhaps the kinds of direct action on the brain of the of the virus might in turn be a risk factor. So we went looking for that in our study."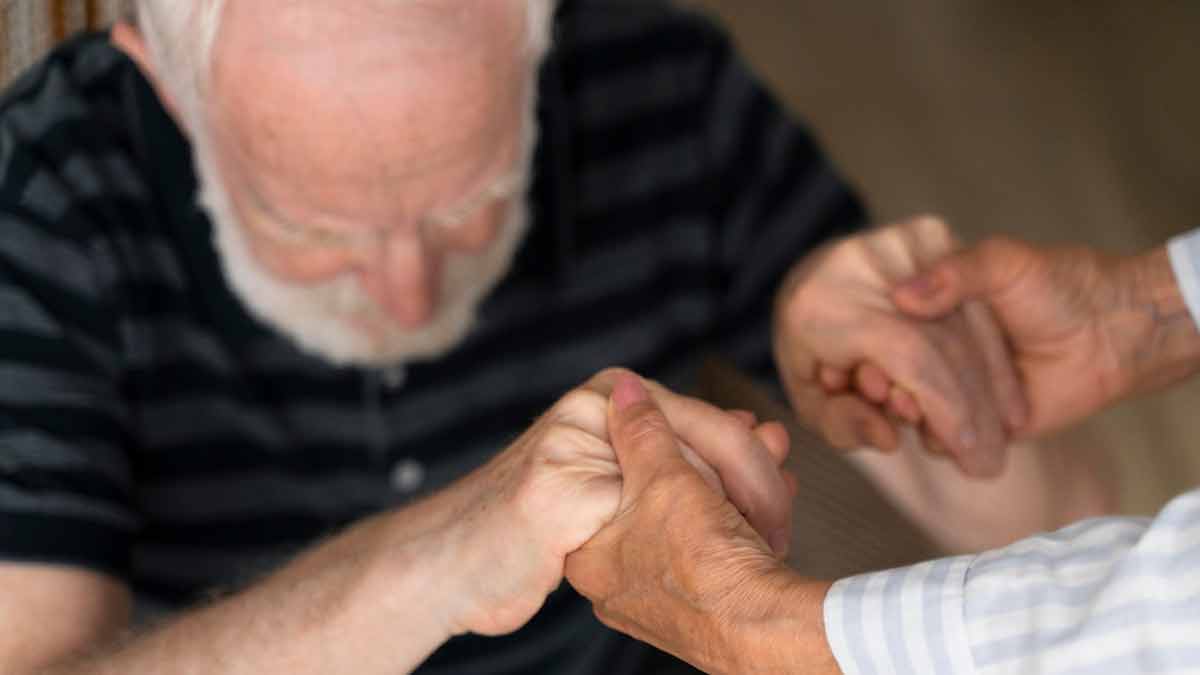 Also read: Obsessive Compulsive Disorder (OCD): Types And Symptoms
The researchers looked at the risk for a new diagnosis of Alzheimer's in three age groups 65 to 74, 75 to 84, and age 85 and older. The findings of the research showed that older people who had contracted COVID-19 had a higher risk of developing Alzheimer's disease within a year. The risk was as much as 50 to 80% higher than the control group.
Dr. Davis concluded that more research needs to be done in order to accurately understand the connections between COVID-19 and Alzheimer's disease in further studies.