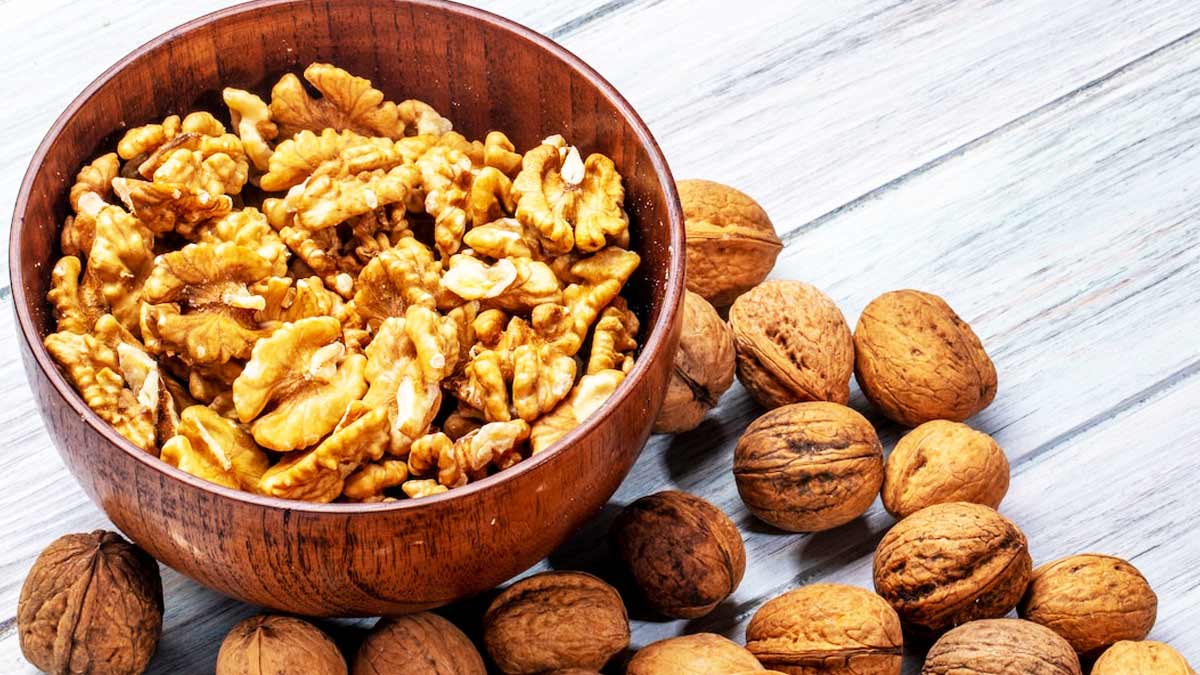 Walnuts are rich in heart-healthy fats and high in various antioxidants. Eating walnuts regularly helps in improving brain health and reducing the risk of heart disease and cancer. These nuts can easily be incorporated into the diet, as they can be eaten on their own or added to many different food items.
Researchers who reviewed 20 years of diet history and 30 years of physical and clinical measurements recently found participants who ate walnuts early on in life showed a greater likelihood for being more physically active, having a higher quality diet, and experiencing a better heart disease risk profile as they aged into middle adulthood than those who did not.
The findings of the research was supported by the National Heart, Lung, and Blood Institute of the National Institutes of Health and aimed at examining the development of heart disease risk factors over time.
Also read: Tuberculosis: Importance Of Early Diagnosis And Treatment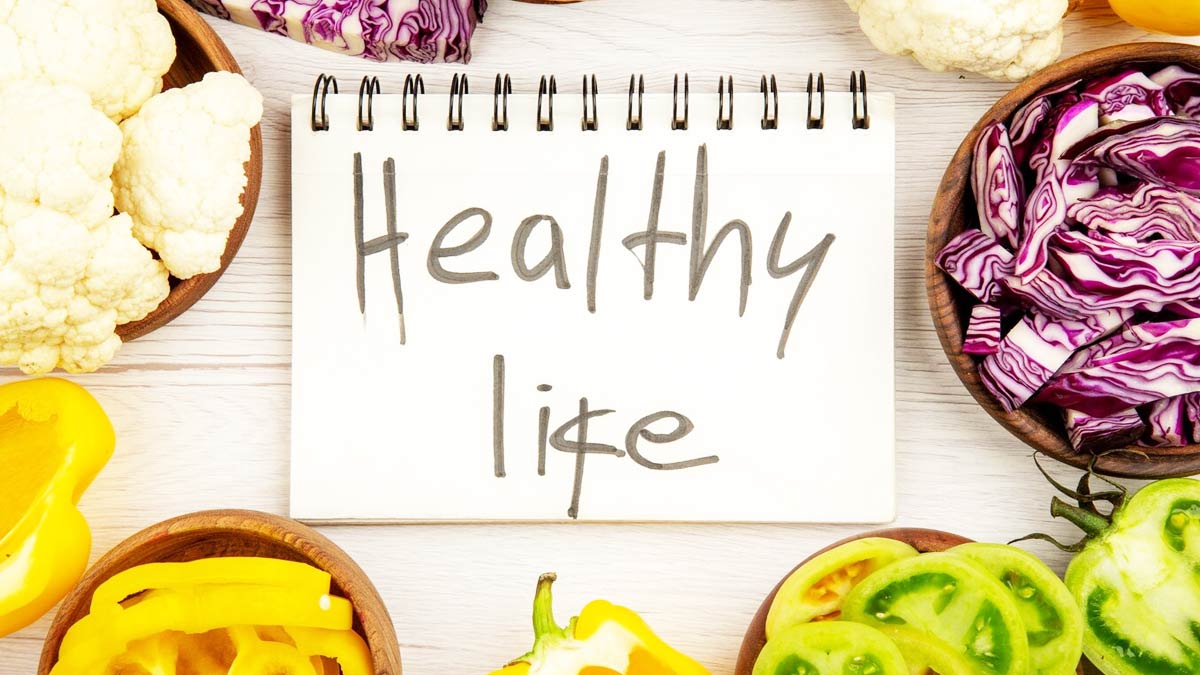 In the study published in Nutrition, Metabolism, & Cardiovascular Diseases, University of Minnesota School of Public Health, the researchers observed that a possible explanation for the results could be due to the unique combination of nutrients found in walnuts and their effect on overall health outcomes.
According to Professor of Epidemiology and Community Health at the University of Minnesota School of Public Health and Lead Researcher on CARDIA, Lyn M. Steffen, PhD, MPH, RD, "People who eat walnuts seem to have a unique body phenotype that helps in carrying with it other positive impacts on health like better diet quality, especially when people start eating walnuts from young into middle adulthood. As it keeps at bay the risk of chronic diseases like heart disease, obesity, and diabetes elevates."