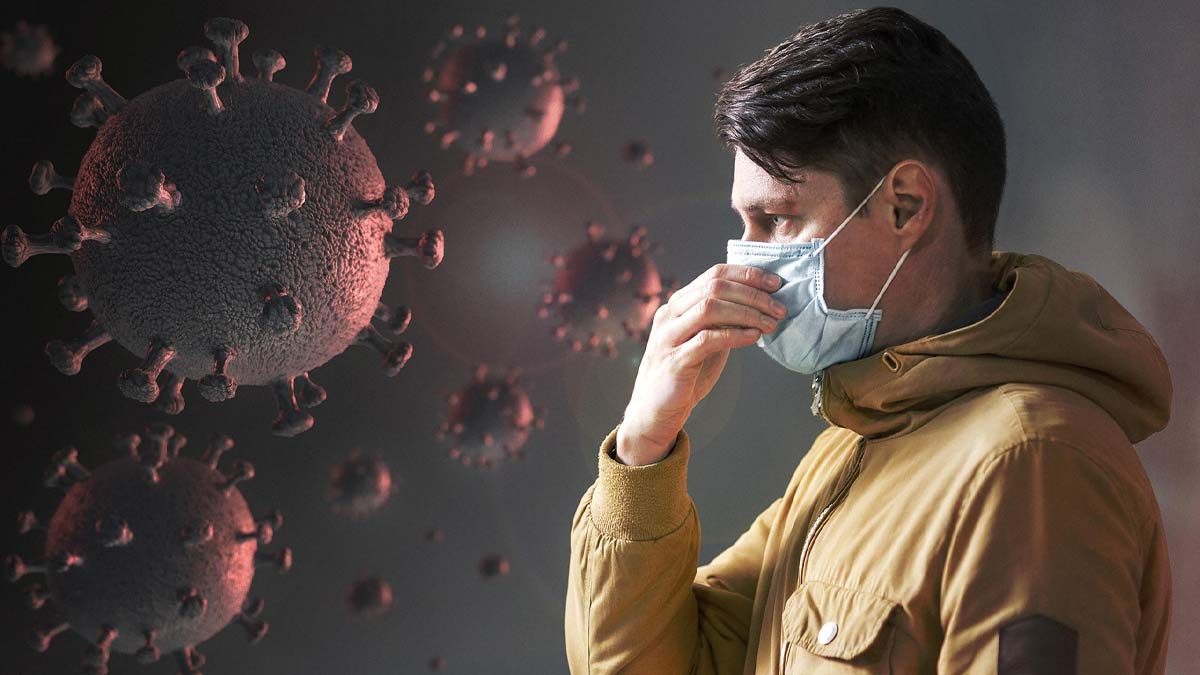 Incubation period is the number of days between when a person is infected with a disease and when he start seeing the symptoms. The incubation period may vary from one infection to another. Being aware of this time frame helpthe doctors and health professionals to decide how long people need to isolate themselves, especially during the outbreak such as the Covid-19.
According to a recent study published in the journal JAMA Network Open, researchers have found that the interval between exposure to Coronavirus and the development of its symptoms appear to be narrowing.
For conducting the research, the scientists from Peking University and Tsinghua University in Beijing analysed data from more than 140 studies to correctly estimate the incubation period of COVID caused by different strains of Covid-19 cirus i.e. SARS-CoV-2.
The researchers noted that incubation period vary across different age groups and severity of disease. They found that the COVID incubation period fell from an average of five days with an Alpha infection to 3.42 days with Omicron.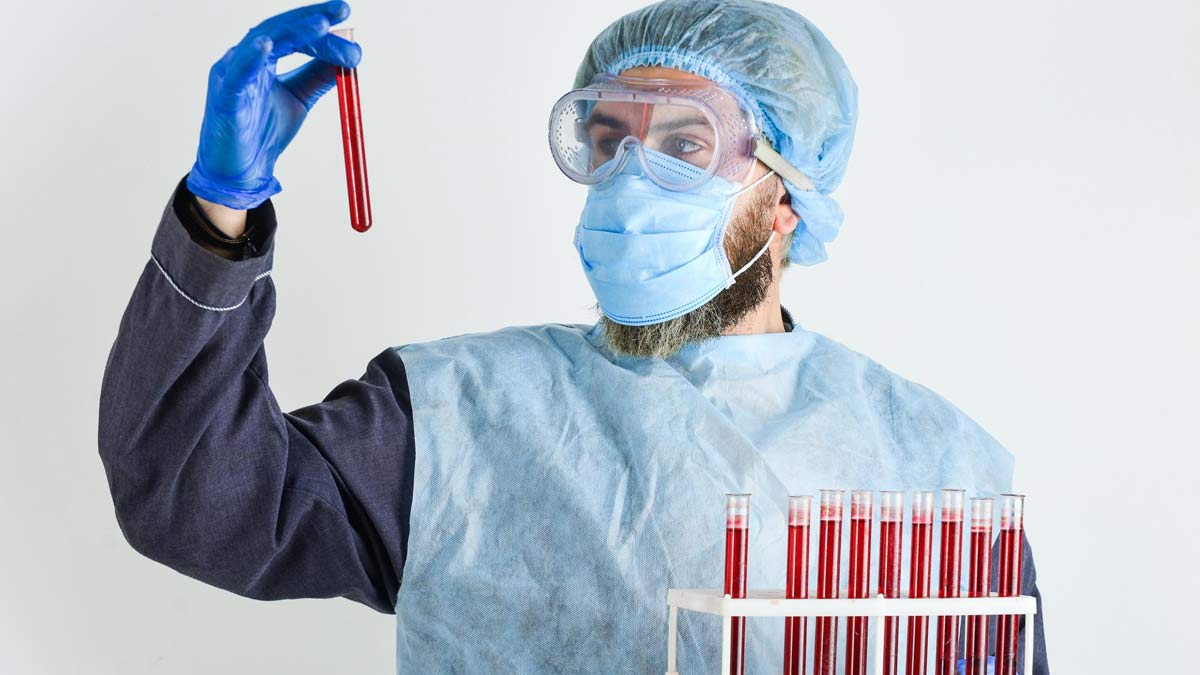 Also read: Study Finds Kids and Teens Who Skip Breakfast Have Poorer Physical And Mental Health
"The findings of this study suggest that SARS-CoV-2 has evolved and mutated continuously throughout the Covid-19 pandemic, producing variants with different enhanced transmission and virulence," Wannian Liang and colleagues said.
"Identifying the incubation period of different variants is a key factor in determining the isolation period," they added.
Additionally, the findings are significant for China and Hong Kong, which maintain a Covid Zero policy intended in order to eliminate any signs of the virus as quickly and efficiently as possible. So, any infected person and all foreign travelers are still and well expected to isolate throughout the potential incubation period to better prevent transmission to other people.