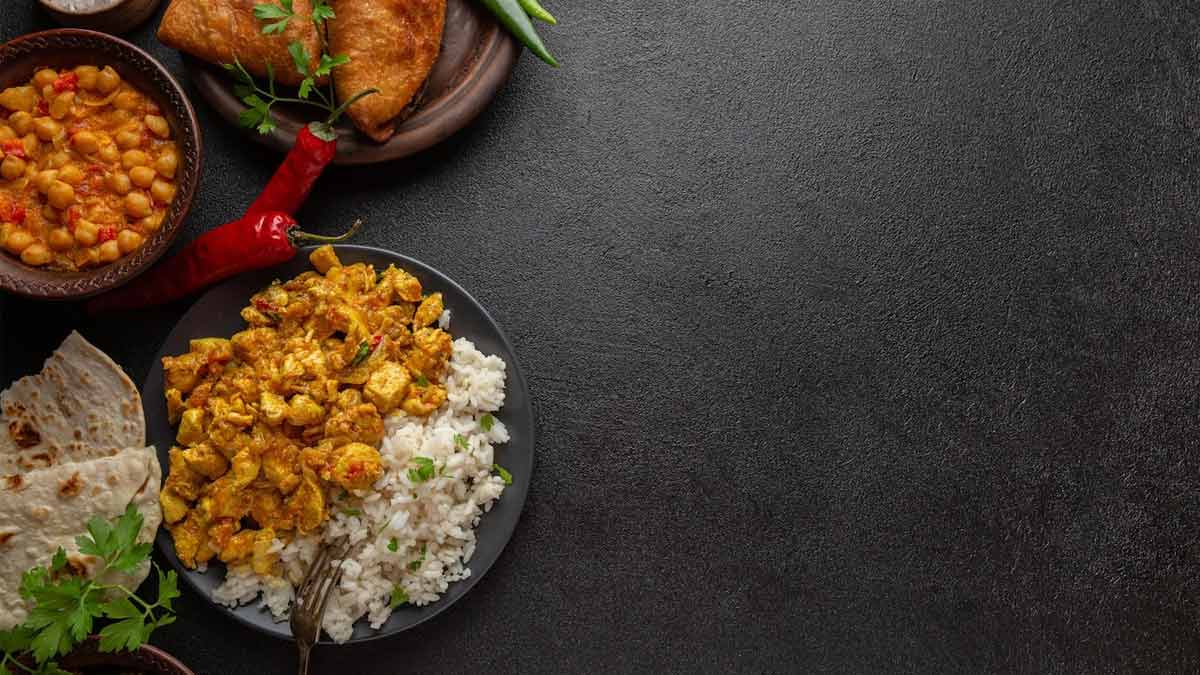 Breakfast is the most important meal of the day and we all know that. Yet breakfast is the most skipped meal of the day worldwide. Several prior research also suggest that eating breakfast may be especially important for young people as it acts as a fuel to run with efficiency all day long.
A recent Spanish study has found that eating a balanced breakfast at home may lead to better psychosocial health in kids and teenagers. According to the Centers for Disease Control and Prevention, (CDC) almost 20% of children in the United States alone skip their breakfast.
The American Academy of Pediatrics (AAP) recommends that children and teenagers consume breakfast for healthier body weights, improved nutrition, better memory, better test scores, and better attention spans. Breakfast helps in providing a balance of nutrients during the day, which may be harder to achieve if breakfast is missed altogether.
According to a recent study published in the journal Frontiers in Nutrition, eating breakfast at home is also associated with better psychosocial health and well-being. For the study, 3,772 children and teens in Spain were measured using a Strengths and Difficulties Questionnaire (SDQ), with 5 subscales; emotional problems, conduct problems, peer problems, hyperactivity, and prosocial behavior.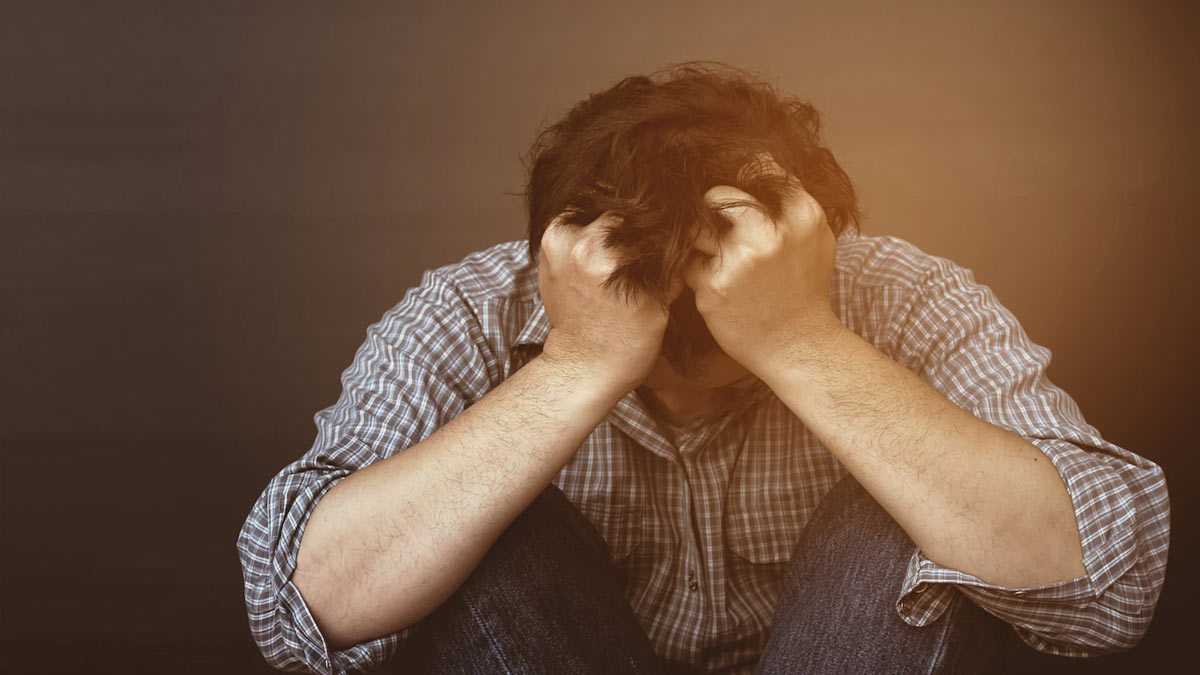 Also read: Tomato Fever Spreading Rapidly In India, Over 100 Cases Reported So Far
Dr. José Francisco López-Gil, PhD, a postdoctoral researcher at the University of Castilla-La Mancha in Spain and lead author of the study, explains to a leading daily, "The association between skipping breakfast and psychosocial health problems has been previously described in the literature in some scientific articles. However, the fact that eating breakfast away from home is associated with greater psychosocial health problems and it is a novel aspect of our study."
"The probability of having psychosocial health problems was higher for breakfast status (i.e., breakfast or skipping breakfast), followed by breakfast place (i.e. at home or away from home), than for type of food for breakfast," said Dr. López-Gil, a postdoctoral researcher at the Castilla-La Mancha University and lead author of the study.