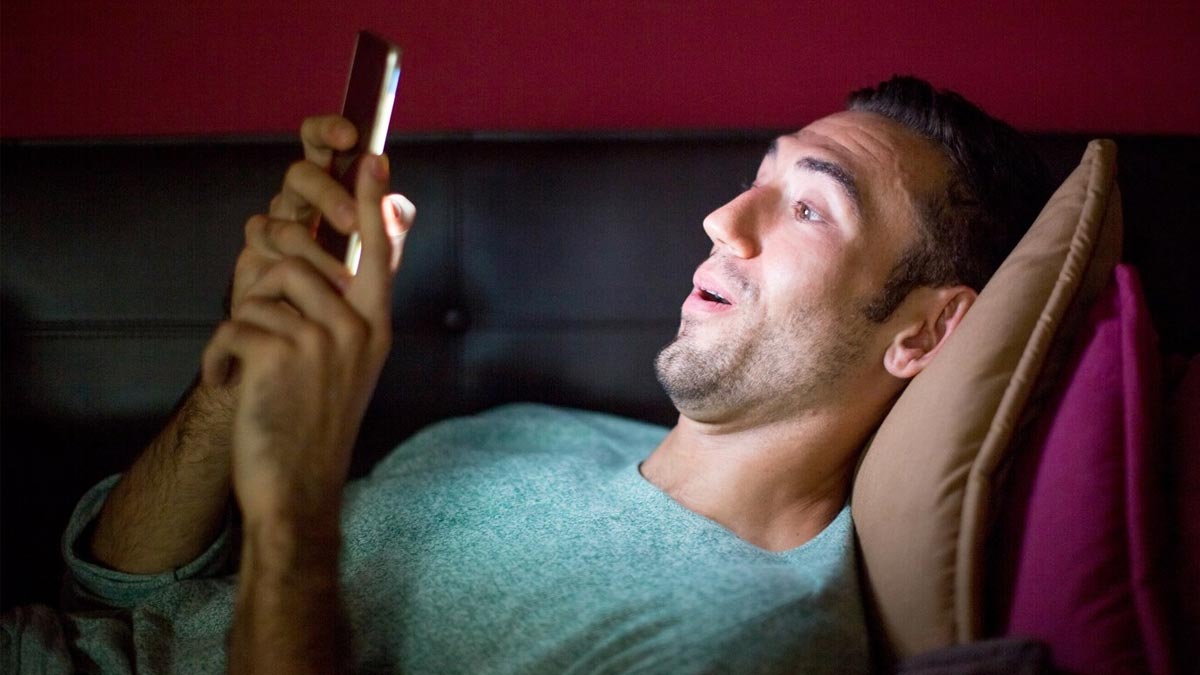 The whole world witnessed a rise in work from home culture due to COVID-19 pandemic in the last two years. According to media reports, the remote working has led to an increase in porn addiction in the UK. The Daily Mail reported that the number of UK citizens getting medical treatment for the issue has virtually doubled, according to experts. Porn addiction is a kind of sex addiction in which a person can develop an addiction to the pleasurable sensation of virtual sexual activity. As per the experts, the temptation of porn is only a few clicks away, and it has resulted in many casual porn viewers to get addicted and worsened those who already had porn addiction related problems.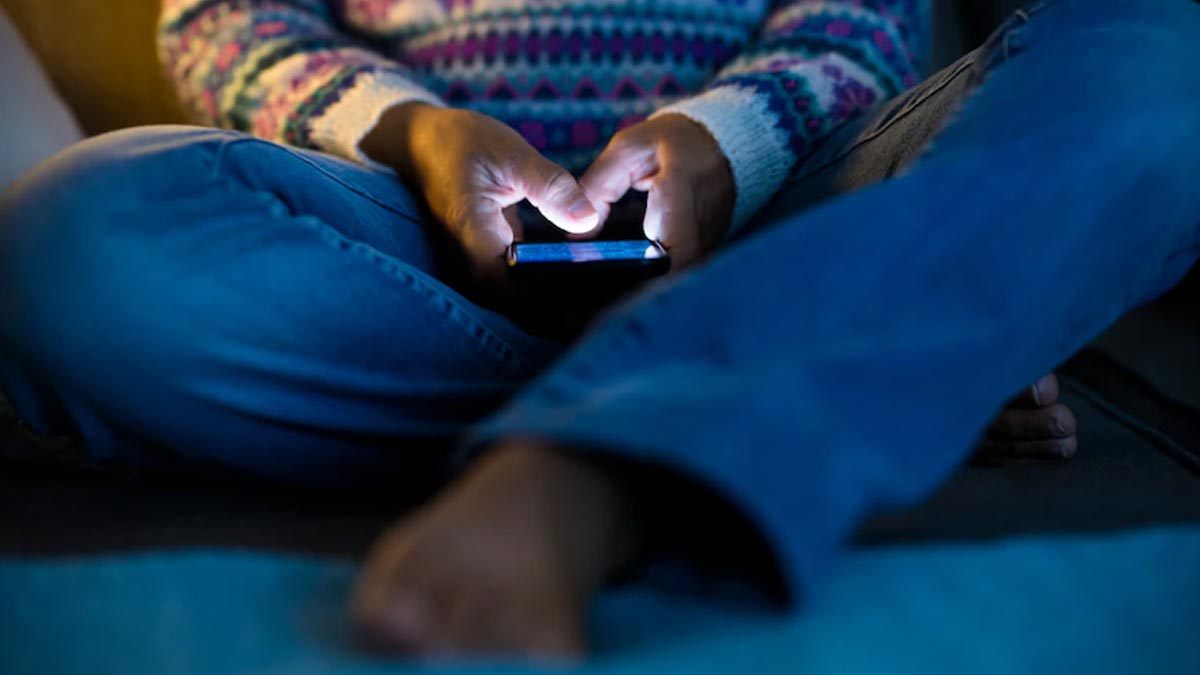 The Laurel Centre, which is the largest sex and porn addiction clinic in Britain, London, said that they are now treating some WFH workers who watch around 14 hours of porn in a day. The centre's clinical director, Paula Hall said that WFH made people spend more time alone in front of their personal computers than ever before. She was quoted talking to MailOnline as, "It means you have got more opportunity, you do not have to wait until you get home at night, you can be more impulsive during the day." The Laurel Centre treated around 750 porn addicts in the initial six months of the year 2022, relative to 950 in the full year of 2019, the report mentioned. Hall said that the patients coming to the centre this year "need more intensive treatment".
Also read: How Digital Wellness Programs Can Help In Managing Mental Health in The Corporate World
According to the report, experts at the London clinic spend about 600 hours in a month to help people who have porn addictions as compared to only 360 hours a month in the year 2019. While talking to MailOnline, Sex Addicts Anonymous UK said that lockdown during the pandemic caused stress, which led to a deterioration of the mental health of people, making them land on porn websites. According to the Office for National Statistics (ONS), there were around 1.7 million people who said that they worked from home in 2019, which means around 5 percent of the total workers.