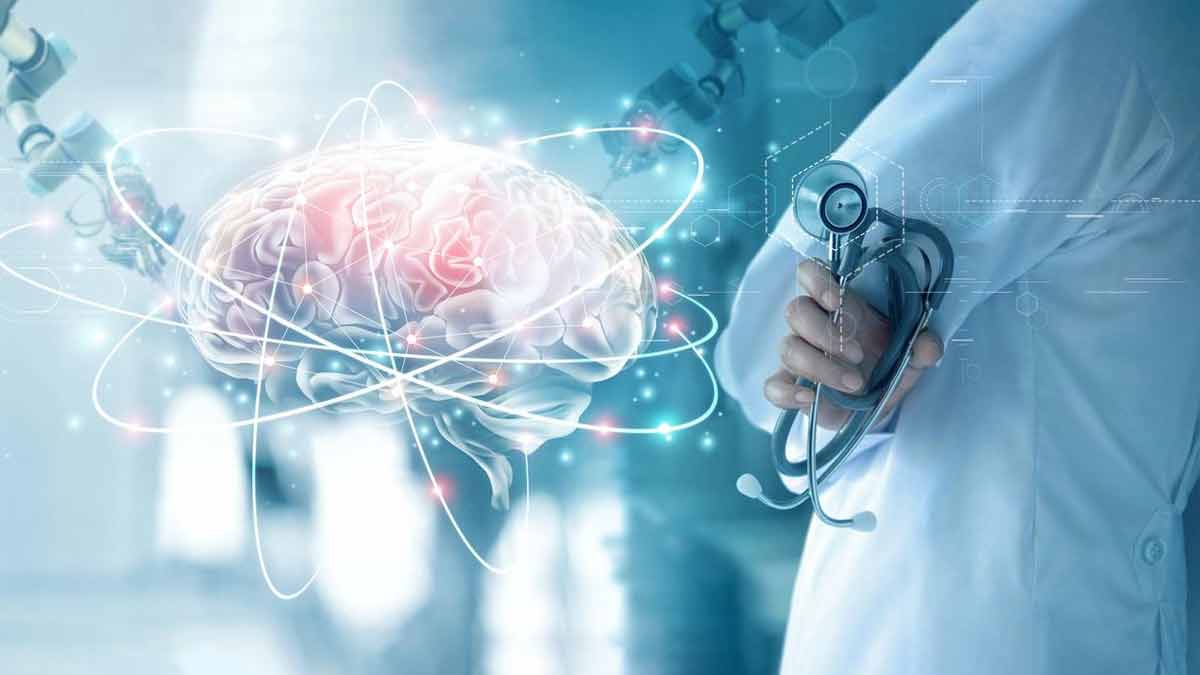 Alzheimer's disease is a progressive neurologic disorder. It causes the brain to shrink and brain cells to eventually die. Alzheimer's disease is also one of the most common causes of that affects a person's ability to function properly independently. According to a recent study, Alzheimer's disease may be detected earlier with PET scans.
The study was published in journal the Nature Medicine. The researchers at Lund University in Sweden, used PET imaging to find whether or not the presence of amyloid and tau proteins in the brain of cognitively healthy participants is in any way linked to future cognitive decline.
Talkin to a leading medical website, study co-author Rik Ossenkoppele said, "The study shows we can accurately show the onset of symptoms in initially cognitively unimpaired participants. Therefore, cognitively unimpaired participants with abnormal amyloid and tau PET scans need effective interventions in order to prevent future cognitive decline. Also, our findings provide support for a biological diagnosis of Alzheimer's disease as referred by abnormal amyloid and tau PET scans."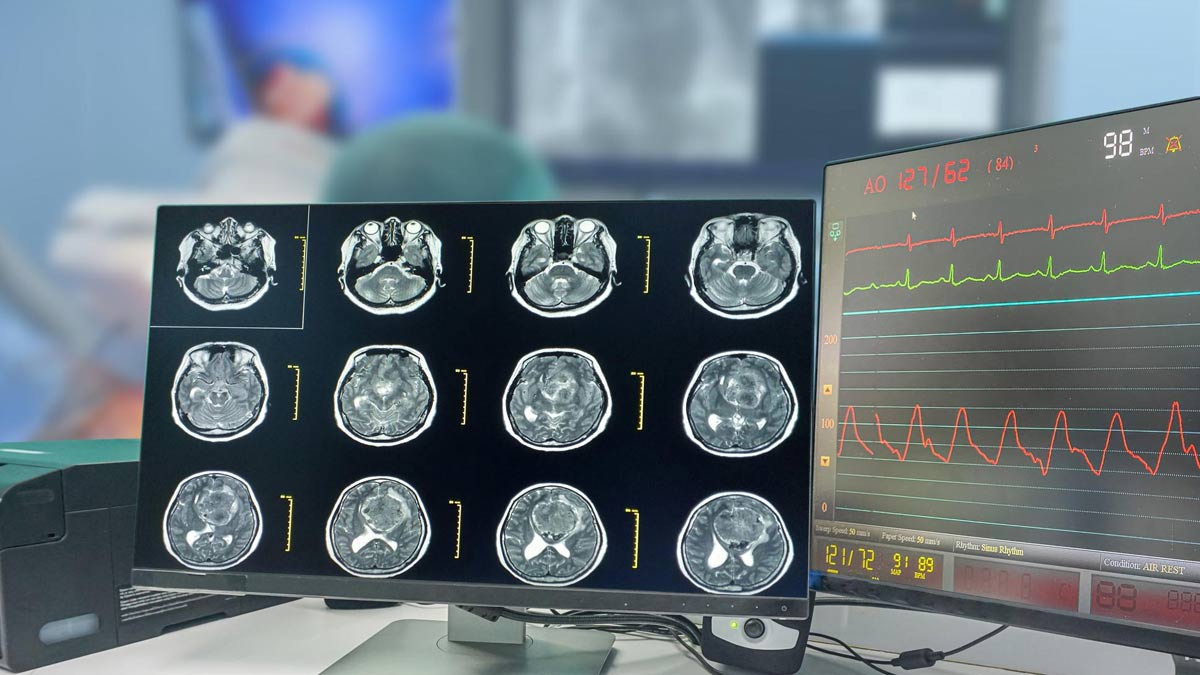 Also read: Not Every Lump In Your Breasts Is Cancerous, Expert Explains
According to the comments of the researchers, the main merit of the study is its use of large scale data, which helps in accurate estimating the relative risk of cognitive decline in different AT groups.
The reserachers found that the presence of both amyloid and tau proteins in the brain of cognitively healthy individuals is associated with short-term cognitive decline. They also hope that amyloid and tau PET brain scans may be used in order to identify a person's risk of cognitive decline, allowing them to further receive a much prior intervention.