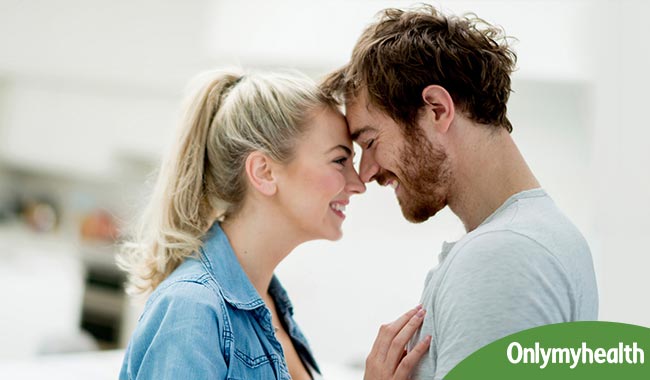 Nowadays, relationships suffer due to an increased number of insecurities - technology is one of those reasons. With the advent of technology, the use of smartphones has increased. Recently, a report by McAfee revealed that nearly 84 percent of the people in Indian society share their passwords with their partner.

For security purposes, people protect their personal information through passwords. According to the report, 89 percent of Indians believe that privacy is a necessary thing in a relationship. However, 84 percent out of the 89 percent still share their passwords and PIN numbers with their partners.

The findings revealed that 77 percent of Indians believe that the growing use of technology has become a part of their relationship, while 67 percent believe that their partner takes more interest in technology than spending time with them.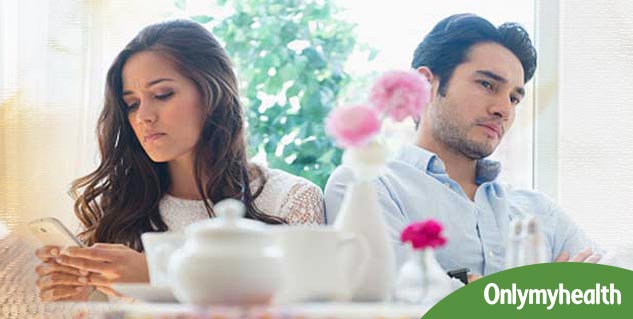 McCabe's Vice-President and Managing Director, Venkata Krishnapur said in an interview that interactions are done via technology and applications. Due to this dependency on technology, we voluntarily share our personal information on social media and other platforms with the belief of anonymity.

He further warned the people to stay aware and be cautious about sharing information and try to find reforms in order to fight cyber culprits.

The report stated that three out of four Indians, which is about 75 percent of the people had to get into an argument with their partner to get their attention. More than half of the adults (aged 21 – 40 years) reported that this has happened more than once.

Also, 81 percent of Indians said that they had to argue with their partners, family, and friends about the fact that when they are together, they give more attention to their phones than on spending quality time with their partners.