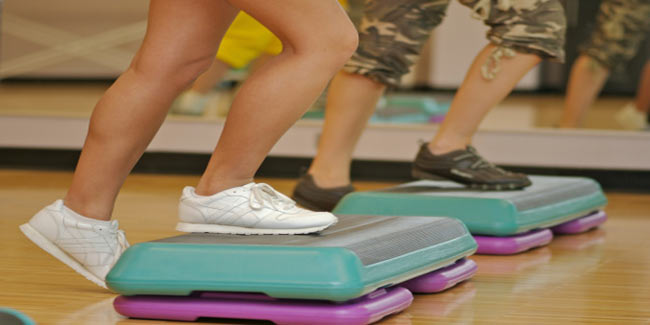 When it comes to fitness, the two parameters that are looked at are endurance and strength. And, these two qualities often go hand in hand. So, how can you determine or evaluate endurance and strength?
You don't need to look up on the internet or flip through fitness magazines to know how to put your strength and endurance to test. According to a study in the Journal of Strength and Conditioning Research, a one-minute step-up test is a serious strength-endurance challenge.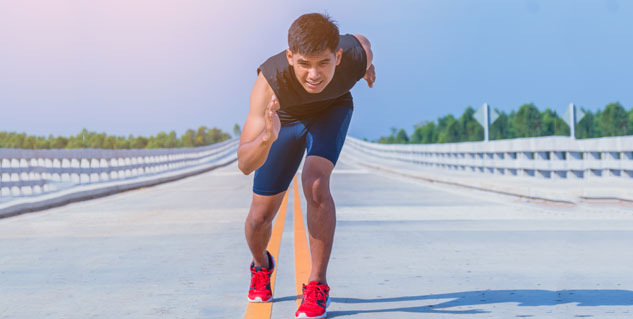 Image Source: Shutterstock
The One-minute Step Test



Use your left leg to do as many body-weight step ups as you can in 1 minute. Take a break to catch your breath for 3 minutes. Repeat with your right leg. If you are able to do at least 55 reps per leg, you pass the strength-endurance test.

This test causes a rapid buildup of lactic acid in the legs that make your muscles burn, particularly when the step was at a height where your knee is bent about 90-degrees at the start.
Improve your Strength and Endurance



After you have achieved the passing score, you can use this move to further improve your strength and endurance. Up the ante; place the step higher. This makes you contract your muscles over a longer distance in order to complete each rep.
Top Image Source: Getty