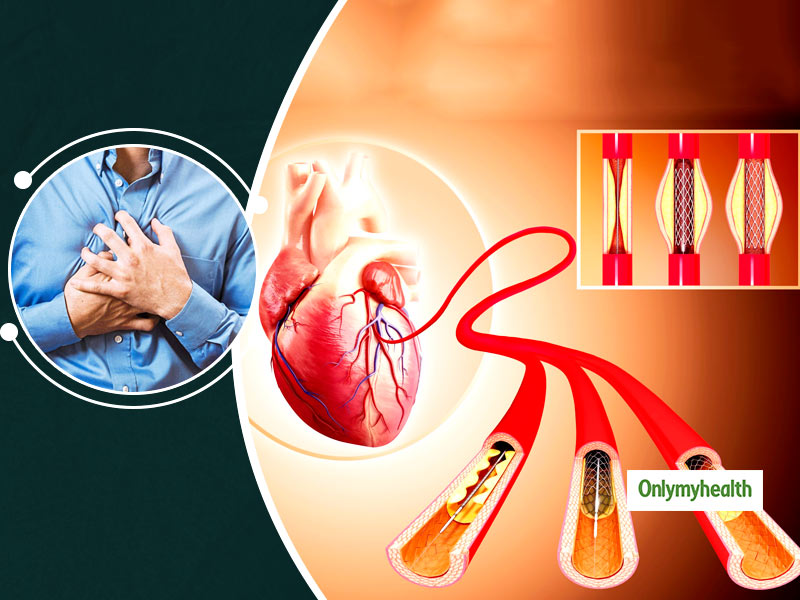 According to new research by the US government, the option of bypass or stent to remove blockages of arteries is not necessary for all patients. Many patients can be cured only with medicines. Surgery or stent options are considered effective only in the case of severe blockage or heart attack. This research found that instead of surgery for blocked arteries, only those dependent on drugs did not have a single heart attack compared to those who had surgery. The announcement is nothing but an open challenge to decades of information. A study was conducted on more than five thousand people over seven years.
Thought-changing research
Dr Alice Jacobs, director of Cath Lab and Interventional Cardiology at Boston University, admitted that it would 'change our medical thinking.' He said that the general thinking has been that treating the block will make the patient feel better. $ 100 million was spent on trials conducted on 5179 people for this research. Its findings were presented at the annual meeting of the American Heart Association in Philadelphia. With this, once again, there are cracks in the experts regarding the methods of treatment of blockage of the arteries. Notably, stents and arterial cleaning equipment have been questioned for a long time. The latest research, called Ischemia, was the largest, intensive and controlled study ever conducted.
Also Read: Cardiac Care And Way Forward: Significant Advancement In Techniques In Diagnoses Of Heart Diseases
Savings of crores
NYU Langone's cardiologist Dr Judith Hochman, who led the study, estimates that five million patients with stable coronary artery disease are identified each year. Hochman believes that only by stopping unnecessary stenting, about five and a half thousand crore rupees every year can be saved. Many times even people who have no complaints of chest pain are put on stents. He has a clear opinion that a stent or a bypass is only for those whose blockage problems have taken severe form. According to Dr David Meron, a cardiologist at Stanford University School of Medicine and co-author of the study, the average cost of stent and bypass in the US is Rs 17 lakh and Rs 32 lakh respectively.
Also Read: Arrhythmia Is Not The Only Reason For Deaths, But Sudden Fainting Is: Explains Dr Vanita Arora
Guidelines
According to Dr Glenn Levine, director of cardiac care at the Beller College of Medicine in Houston, "it's a unique and essential trial if this happens, patients could save up to $775 million annually. Many cardiologists do not want to change the course of treatment simply because patients who have a stent to open the arteries are said to get immediate relief.
First two studies
It was found that cleaning and stenting of arteries with medical treatment or bypass surgery does not significantly reduce the risk of heart attack and death compared to the non-surgical treatment method. In the opinion of the experts, the study was done very well, and its conclusions would be difficult to ignore. Dr Ashish Prasad, Interventional Cardiologist at the University of Medicine Heart Institute, Phoenix, says the study's findings may take some time to execute.
Read more articles on Latest Heart Health