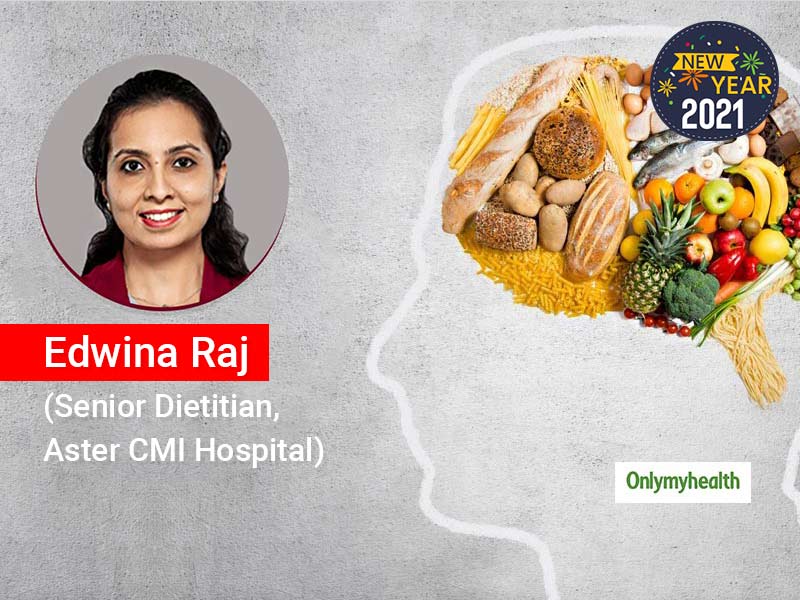 Best weight loss meal plan 2021: We all know how redundant it has become for all us to make and break our resolutions. One of the most common resolutions we see people making is to eat right, lose weight, etc. But, do we know what food types are suitable for which age group? Listed below are some essential dietary tips for those who wish to stand true to their resolutions in 2021. Edwina Raj - Senior Dietitian - Aster CMI Hospital shares some tips to ensure that your 2021 is as healthier as possible for all age groups:
The 20s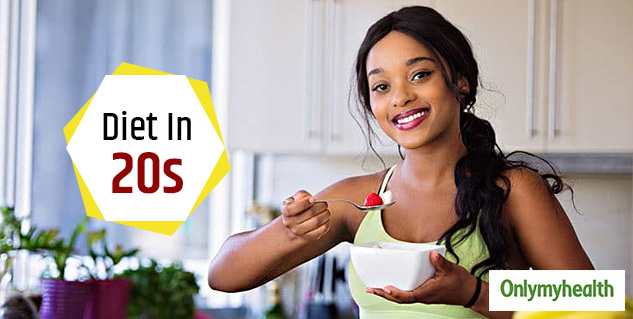 This is that time when our body changes from teenage to adulthood. Also, most people in this age group have a much busier lifestyle for they are new to their jobs, have an equally pulsating nightlife, etc. It is pretty much easy for those in their twenties to ignore their health and diet needs. Following are some essential tips for those who are in their 20s:
Go for self-cooking than relying on outside food. This helps in increasing awareness about eating right.
Have a balanced diet to avoid any chances of nutritional deficiencies. Eat everything that is seasonal and is suitable for gut health too.
Do not forget to keep a check on the portion size as there is a sudden change in the metabolic rate in the 20s. Also, eat as per your body's calorie requirement.
Do not overdo on tea, coffee, aerated drinks, energy drinks as they limit the iron absorption in the body.
Three servings of vegetables, two servings of fruit in a day is a must.
Do not take supplements without any reason. This is the age when a proper diet is enough to fulfil all requirements
Also Read: New Year Special: 4 Healthy Egg Substitutes To Bake Eggless Goodies To Celebrate 2021
The 30s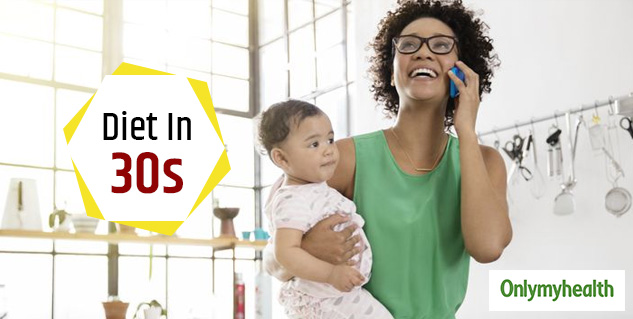 For most people in their 30s, their lives revolve around their family and work. In such times it isn't very easy to maintain a balance, which can lead to several lifestyle-related health concerns. Also, mostly for women, who are most prone to several health concerns in their 30s, taking a proper diet and ensuring good health is of most importance. These tips can come in handy for those in their 30s:
Plan a healthy menu for the family to take care of their dietary needs.
Steer clear from excess salt consumption as it can lead to high blood pressure. For this, avoid dried fish, preservatives, Chinese salt, etc.
A folate diet is a must for women who are expecting or planning to start a family to prevent neural tube defects in infants.
Breastfeeding women should take calcium and iron-rich diets, which can include spinach, moringa, etc.
Add more fibre to the diet with whole grains, fruits and vegetables in the diet.
Also Read: Get Your Hands On These 5 Copper-Rich Foods To Boost Metabolism
The 40s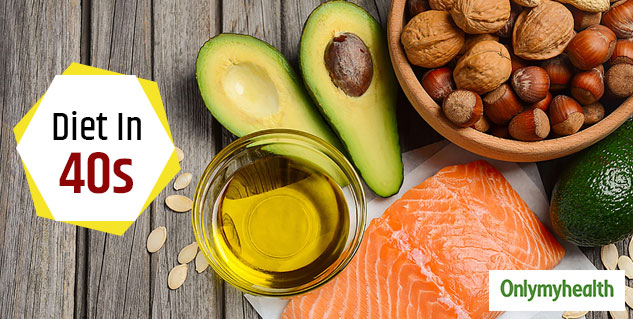 This is the time when in most people, the chances of hereditary diseases start to show. Also, weight issues, reducing muscle mass and belly fat in most people cause several other health concerns. People in this age bracket should take extra care of their health. For the same, follow these simple tips below:
Have a diet rich in antioxidants and phytonutrients to slow the ageing process. Add sweet potatoes, bell peppers, dark green vegetables, flaxseeds, purple cabbage to your diet.
Get rid of belly fat by taking less of carbohydrates. Replace flour with buckwheat, barnyard millet, etc. Also, eliminate the whites in your diet like rice and sugar.
Add more protein to your diet to enhance the metabolism of the body.
Keep a check on the Vitamin D3 levels to reduce hair loss.
Have a diet rich in omega-3 fatty acids to reduce the chances of heart diseases
(With inputs from Edwina Raj - Senior Dietitian - Aster CMI Hospital)
Read more articles on Healthy Diet