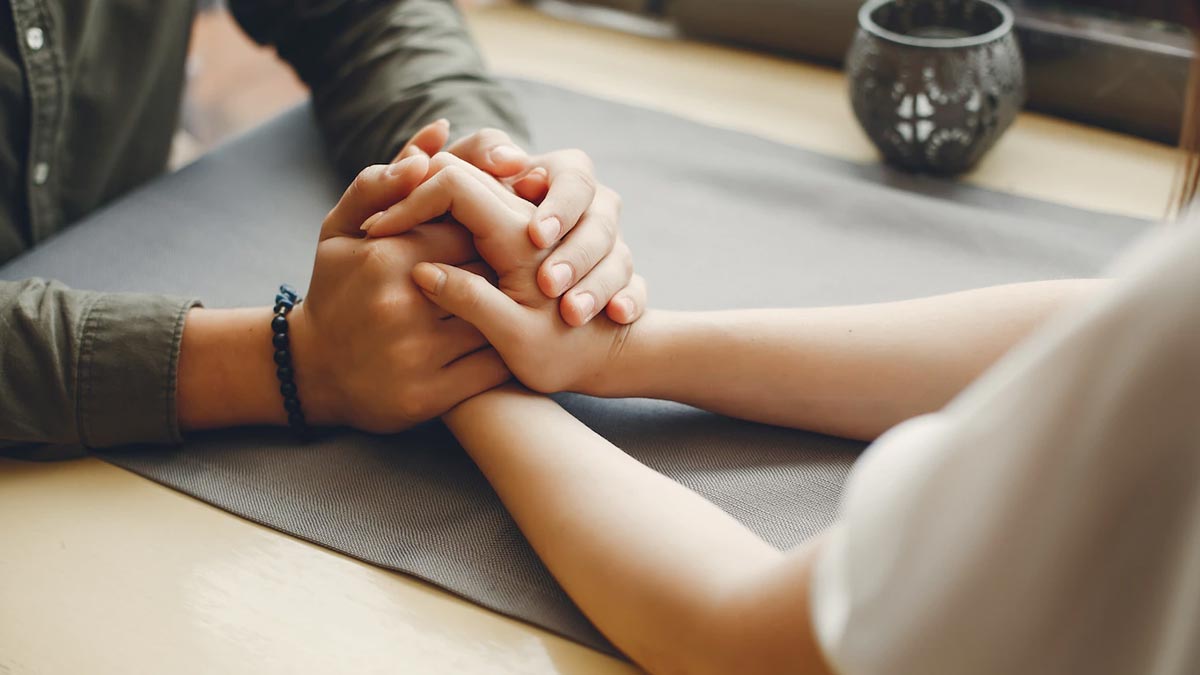 The initial phase in any relationship is the most difficult. This can be a relationship with your new partner, friend or a long lost acquaintance that you have recently gotten close with. There is a lot of dilemma and consciousness involved which often times comes off in an unpleasant manner. Therefore, it is necessary that a person pays the due attention if he or she is looking to build a long term relationship or bond with that person.
There are several points that needs to be considered when it comes to pulling off a fresh dating relationship. Here is your ultimate guide that will help you in building a rock solid relationship that will make you cross every mountain and swim every ocean with your partner. There are 4 stages in the start of every relationship. Verse yourself well with these tips tn ensure a healthy bond.
Also Read: How To Patch Up With Girlfriend After Breakup?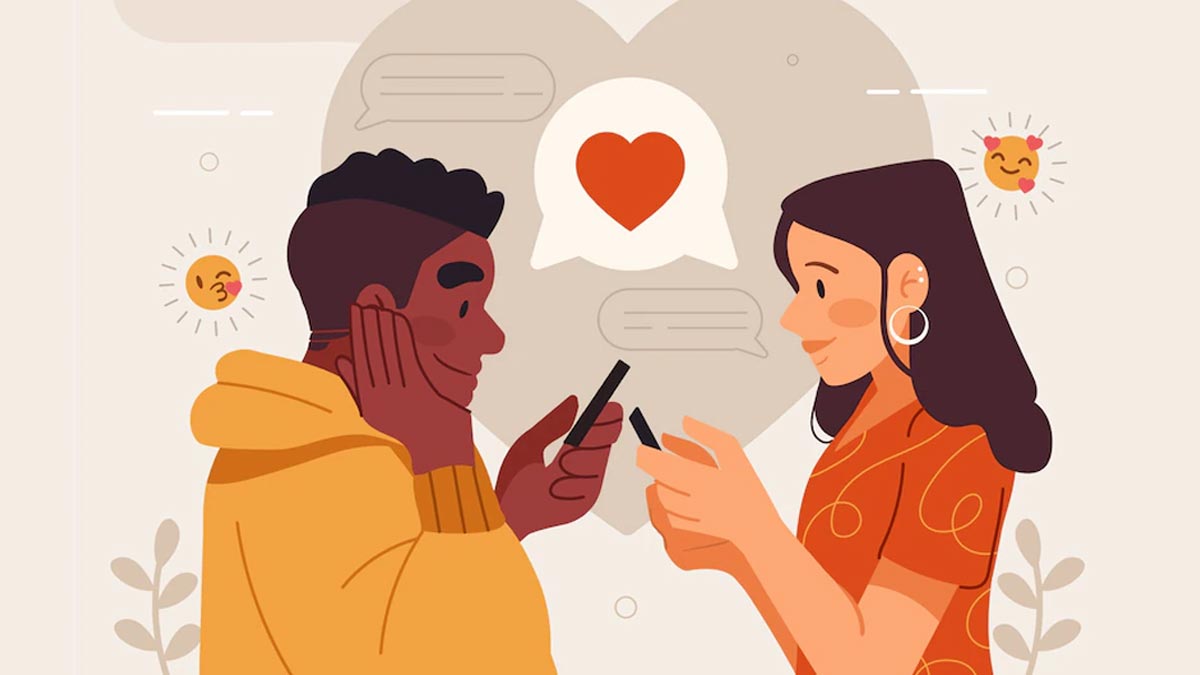 Stages In A Relationship
Initial Meeting/Attraction
The first stage in any relationship is the meet cute. Meet cute refers to how and under what circumstances you have met the person. It is also the phase where you realize your affection and likeliness towards the other person. This initial meeting can take place on the internet, in a party or any other social gathering.
This meeting is the root setter of your relationship as it determines and lays the foundation of your bond. You should gauge the person's behavior and mindset in accordance with your own. The first stage is the most important one so you need to be very sure with your expectations and emotions so that you find the right fit. Make sure that the other person fulfills all the criteria that you always wanted to seek in your partner. It may be difficult to examine everything in one meet but if you find a connection, do not shy to make arrangements for a second or third meeting.
Interest and Infatuation
It is unlikely that you will know everything about a person in the initial few meetings. However, it is important to understand that you both are on the same page. Once that is set and you two vibe it is definite that you both feel a mutual connection. This phase is the second stage of your relationship. You will have the urge to contact the person more and more and in turn this will be one of the sweetest moments of your relationship.
Couple generally do not have any fights in this phase of their relationship as they are busy impressing each other. This stage may last anywhere between 3 to 4 months. It is suggested to go slowly and not all in during this time. See what works for you and invest yourself in the relationship accordingly.
Also Read: How To Know If You Are Too Dependent On Your Partner?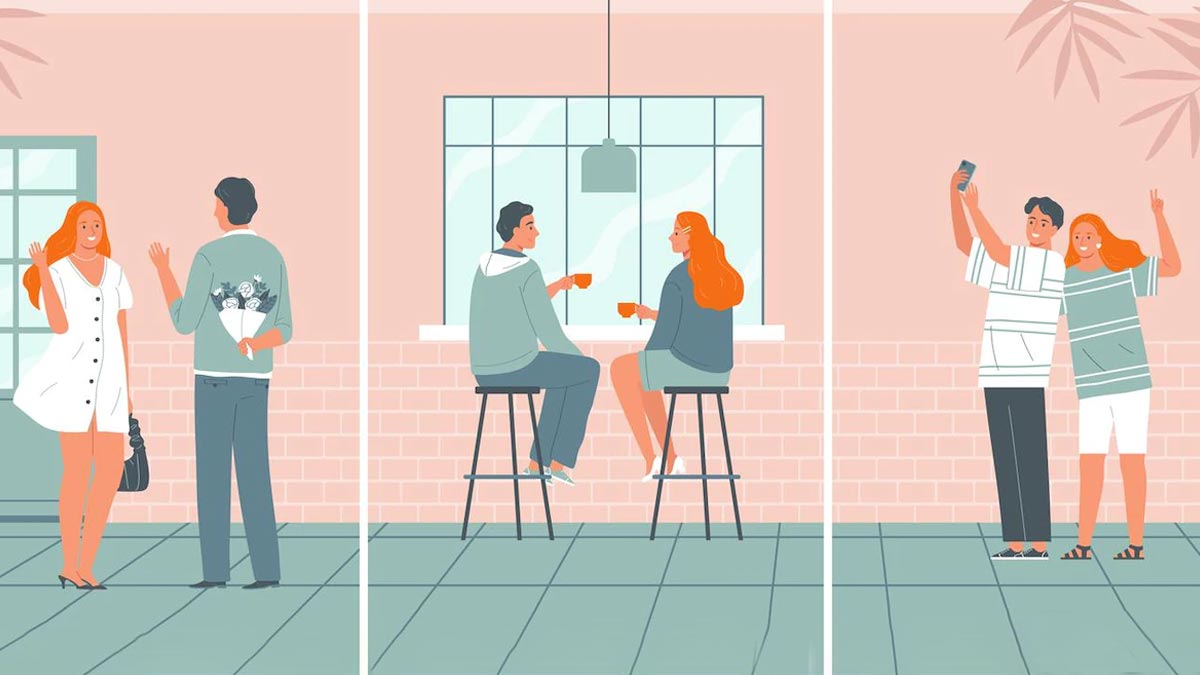 Becoming a Couple
This is the period where you both decide that you are the perfect fit for each other. During this stage of a relationship, hormones are calming down as the reality sets it's foot in. Intimacy develops between the two people both emotionally and physically. This is the time that you love and trust each other with full power. It is important to note the preceding two stages in order to encounter this mushy phase.
You are officially a couple now which also means that it is not going to be hunky dory throughout. You may also have disputes, arguments and even fights thoroughgoing this phase. However, whats important to understand is that you know how to stand back with your heads held high in love and respect.
Official Commitment
Once you both are in a committed relationship, there is a mutual love, respect and a chance to see a future together. Open and honest conversations are appreciated in this stage. Plan your present and future together. Ask questions about children, finances, careers, future goals and lifestyle. Discuss completely as this is again an important step as you may be spending a lifetime with this person. Meeting your partner's friends, family and other close knit also comes in the former part of this stage.
Evaluate your relationship taking all these points into consideration. Always remember that it is easier to break a relationship than to make it. Do not shy when it comes to making efforts or walking that extra mile. If by any chance you do not affix till the last stage with the concerned person, know that it is complete normal. You cannot rush in when it comes to love and commitment. You will have a chance with the person who's meant for you. Until then don't forget what you are seeking is already seeking you.