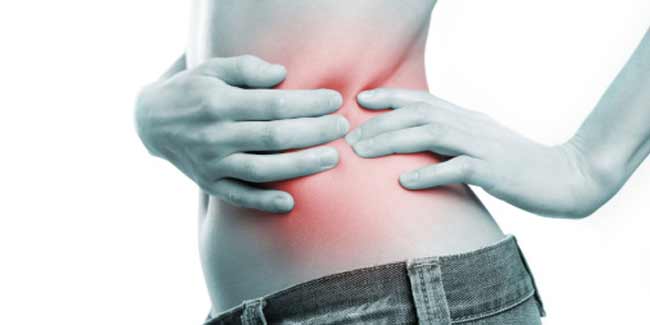 Diabetes comes with its share of complications; one such complication is diabetic nephropathy. There are five stages of diabetic nephropathy, a medical condition of kidney caused by diabetes.
Diabetic Nephropathy is the most common chronic complication of diabetes, and it can worsen your illness and lead to metabolic disorder. It can even cause kidney failure if the treatment is not prompt. In such cases, some patients can lose their ability to work while it proves fatal for some others. Diabetic nephropathy has been divided into five stages, each having different recommendations for treatment.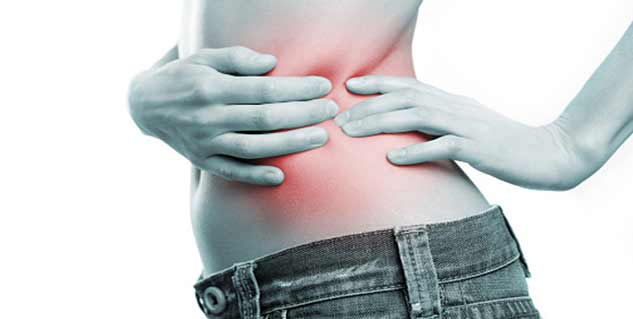 Five stages of diabetic nephropathy
Stage 1: Renal or kidney functions are changed in this stage. The kidney increases in size, and it is accompanied by high filtration and priming rate. Patients need to strictly control their glucose in this stage.

Stage 2: The structure of kidney is changed for worse and patients pass protein in their urine after intense physical activity. They are required to rest as much as possible in this stage.

Stage 3: This stage comes after patients have suffered from diabetes for 5 to 15 years. Around 30 to 40 percent of patients would have advanced condition of proteinuria at this stage and their renal functions begin to decline.

Stage 4: This stage is known as Clinical Diabetic Nephropathy whose characteristic is large amount of proteinuria, more than 3.5 grams daily, along with Edema and high blood pressure. Patients in this stage suffer from severe form of edema and their condition is not sensitive to diuretics.

Stage 5: It is called uremia and patient's condition is critical. They need to undergo dialysis and kidney transplant to sustain their life. The patients are always worried about their condition in this stage of the disease. The decision to take dialysis or not is always facing them even though the process only gets rid of toxins in the body. It is always recommended for such patients to take other therapy and not depend on dialysis to get respite from symptoms.

Other than dialysis, another therapy that has the effect of restoring damaged renal function is Osmotherapy. It is a form of Micro-Chinese medicine. One-third of the diabetics suffer from kidney diseases. This means that people suffering from diabetes should be particularly careful about the various stages of diabetic nephropathy.

Image Source: Getty

Read more articles on Understand Diabetic Nephropathy