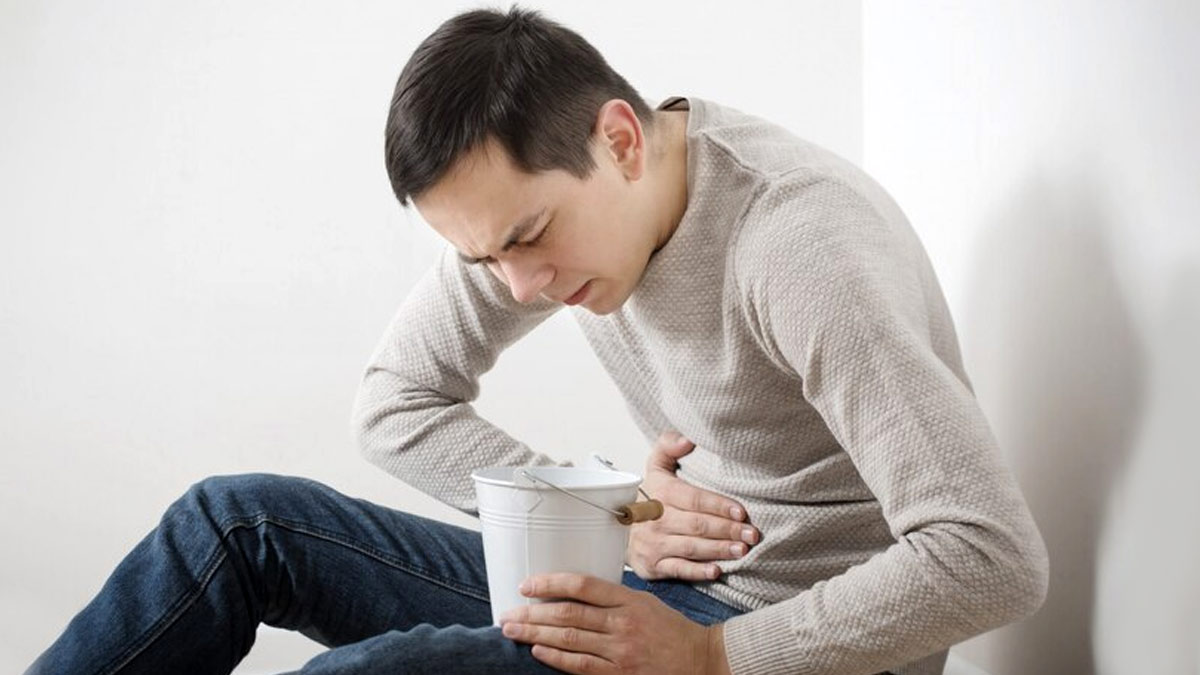 High bilirubin levels, a condition known as hyperbilirubinemia, can have significant consequences on human health. Bilirubin is a leftover product created by the liver during the breakdown of red blood cells. Normally, it is processed by the liver and excreted in bile, which is then eliminated from the body through faeces. As per WebMd normal total bilirubin levels in persons over the age of 18 can reach 1.2 milligrammes per deciliter (mg/dl) of blood. The typical amount for those below the age of 18 is 1 mg/dl.
However, when bilirubin levels become elevated, it can lead to a range of health consequences.
Jaundice
One of the primary consequences of high bilirubin levels is jaundice, a condition characterised by the yellowing of the skin and eyes. Jaundice is often the first noticeable sign of high bilirubin level.
hyperbilirubinemia and can result from various underlying causes, such as liver disease, hepatitis, or hemolytic anaemia. A study published in the Journal of Clinical and Experimental Hepatology (2019) found that jaundice due to hyperbilirubinemia can impact the quality of life of affected individuals, leading to physical discomfort, fatigue, and psychological distress.
Effect On Central Nervous System
High bilirubin levels can also have detrimental effects on the central nervous system (CNS). Bilirubin has been shown to cross the blood-brain barrier and accumulate in brain tissues, leading to a condition called bilirubin encephalopathy or kernicterus. Kernicterus is a rare but serious condition that can cause permanent neurological damage, especially in newborns with immature liver function. A review article published in the journal Seminars in Fetal and Neonatal Medicine (2018) highlighted that untreated hyperbilirubinemia in newborns can result in long-term consequences, including hearing loss, movement disorders, and developmental delays.
Also read: What Causes Yellow Eyes or Jaundice Eyes? Know All About This Eye Condition
Cardiovascular Disease
High bilirubin levels have been linked to an increased risk of cardiovascular disease. A study published in the journal Atherosclerosis (2017) found that elevated bilirubin levels were associated with an increased risk of developing atherosclerosis, a condition characterized by the build-up of plaque in arteries, leading to reduced blood flow to vital organs. The study suggested that bilirubin may have a protective effect against atherosclerosis, as it acts as an antioxidant and has anti-inflammatory properties. However, when bilirubin levels are too high, it can potentially lead to adverse effects on cardiovascular health.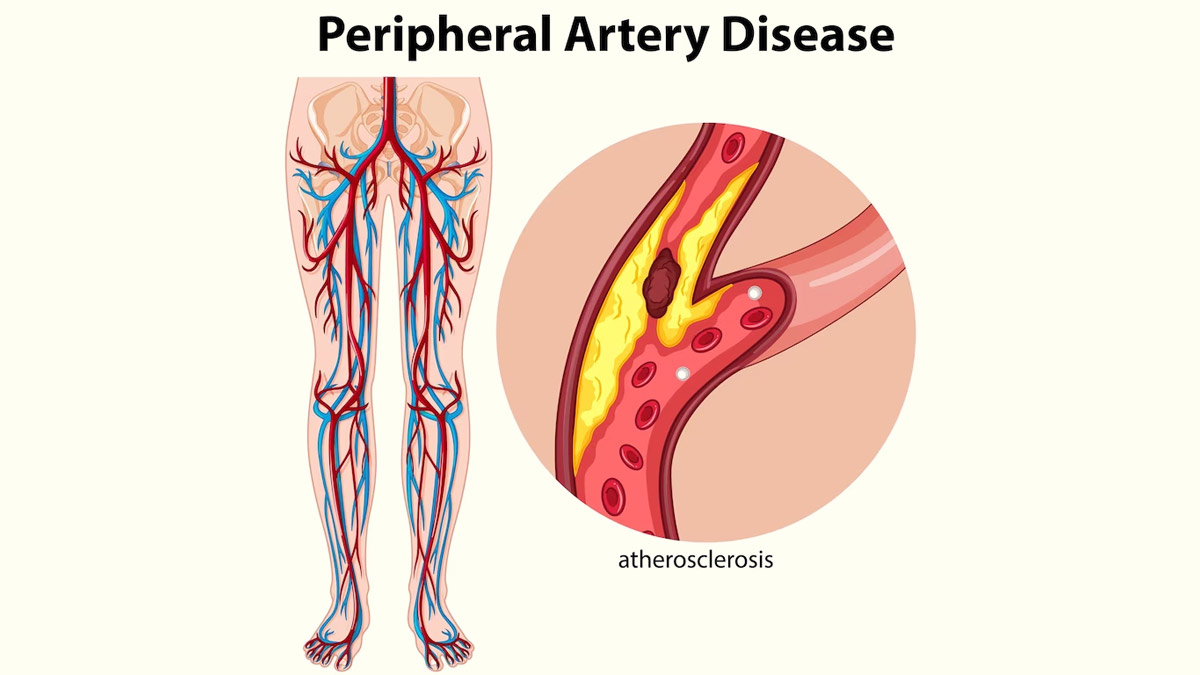 Liver Fibrosis
Increased levels of high bilirubin can impact liver function and lead to liver damage. A study published in the Journal of Hepatology (2016) found that elevated bilirubin levels were associated with an increased risk of liver fibrosis, which is the formation of scar tissue in the liver. Liver fibrosis can progress to cirrhosis, a severe form of liver disease that can have life-threatening consequences. The study suggested that bilirubin levels may be a potential marker for liver fibrosis progression and can help identify individuals at risk for liver-related complications.
Moreover, high bilirubin levels have been associated with an increased risk of neonatal mortality. According to a study published in the journal Pediatrics (2014), elevated bilirubin levels in newborns were associated with an increased risk of death, particularly in premature infants. The study highlighted the importance of monitoring bilirubin levels in newborns and implementing appropriate interventions to prevent the detrimental consequences of hyperbilirubinemia.
Also read: Doctor Debunks Common Jaundice Myths and Facts
Takeaway
If the level of bilirubin increases abnormally then it can have significant consequences on human health. Scientific research published in various journals has shown that hyperbilirubinemia can result in jaundice, neurological damage, increased cardiovascular risk, liver damage and neonatal mortality. Timely detection and management of elevated bilirubin levels are crucial to prevent these adverse effects. It is important to seek advice from healthcare providers in order to know about the consequences of high bilirubin.