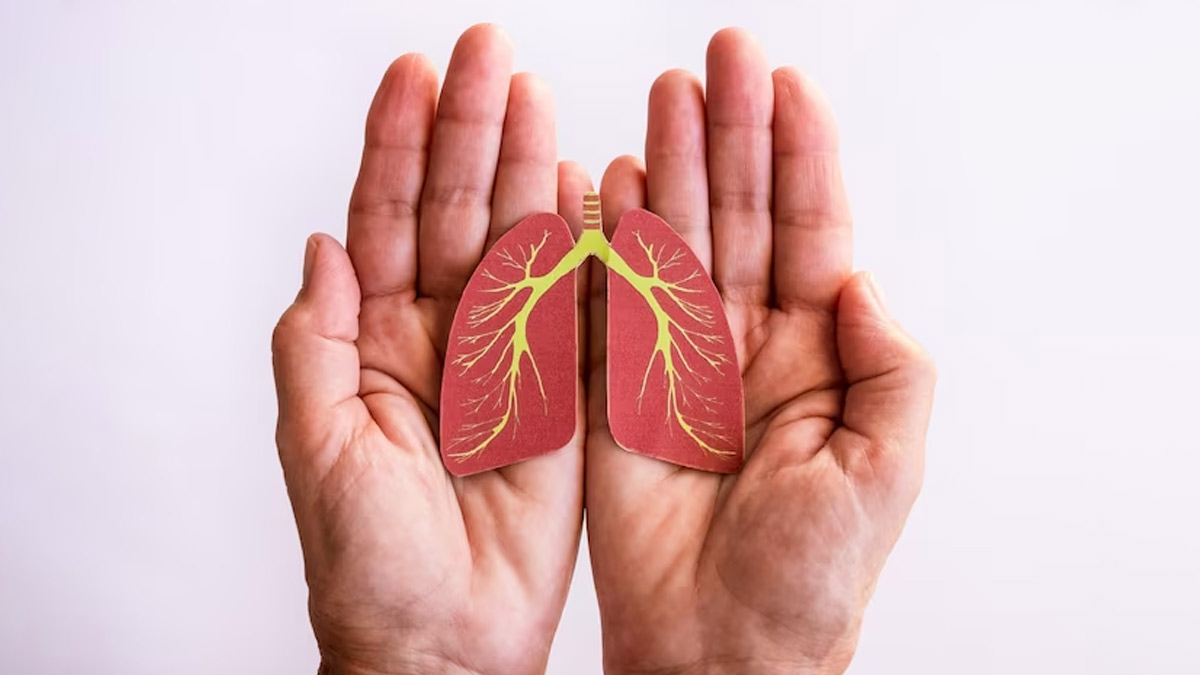 India is a tuberculosis-endemic country with the highest number of patients in the world. It is a severe health issue that kills approximately 2,20,000 people each year. Though the Indian government stated in 2020 that it will eliminate Tuberculosis (TB) from the country by 2025 through its National TB Elimination Program, major barriers need to be overcome in order to achieve this desirable aim. The social stigma associated with TB is one of the key reasons why national TB control programmes do not achieve the expected results, said Dr Viswesvaran Balasubramanian, Consultant Interventional Pulmonology and Sleep Medicine, Yashoda Hospitals, Hyderabad.
On World Tuberculosis Day, Dr Balasubramanian talked to OnlyMyHealth and said that TB stigma is an important social factor of health that is propagated by institutional, community norms, and interpersonal attitudes. This has resulted in a cascade of negative TB outcomes, including delayed care-seeking behaviour, delayed diagnosis, and poor anti-tuberculosis therapy adherence. According to community-based studies done in 30 Indian areas, 73% of people stigmatise TB patients.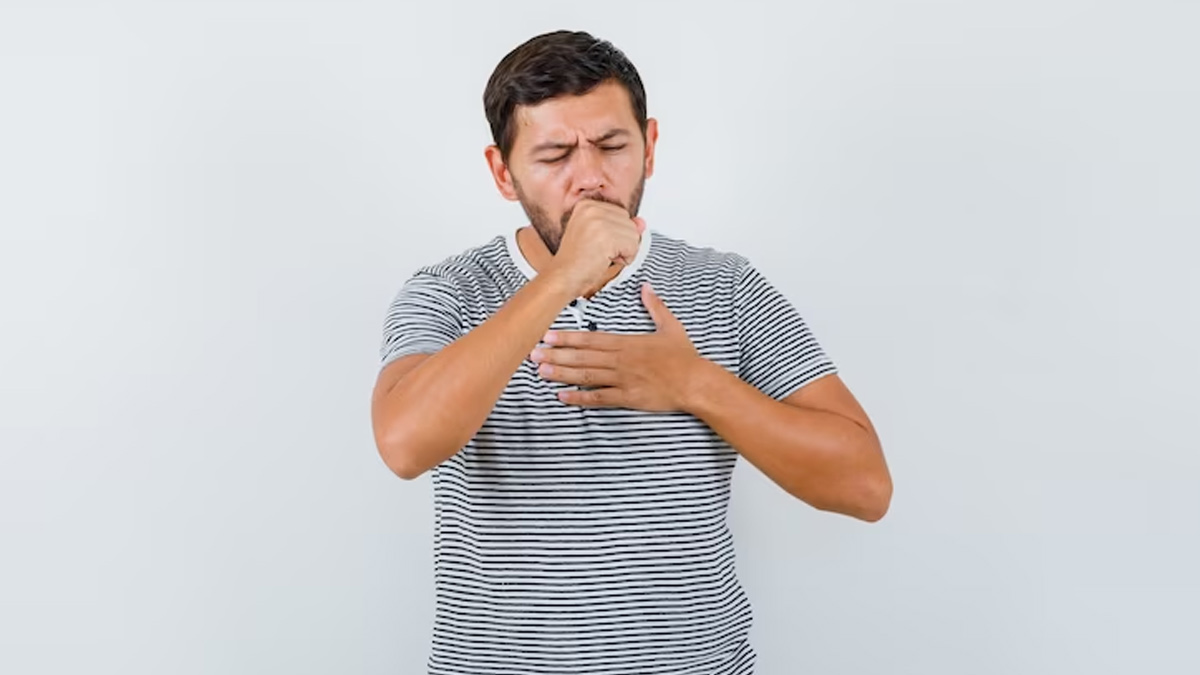 Also Read: World Tuberculosis Day 2023: Doctor Explains Treatment, Complications For Expecting Mothers & Newborns
Factors Influencing Stigma Around Tuberculosis
The stigma around TB is influenced by a variety of factors such as fear of airborne infection transmission, fear of losing social standing and isolation, gossip, verbal abuse, lost marriage prospects, and family neglect, as well as the incorrect belief that TB is a hereditary disease.
Women reported increased TB stigma for a variety of reasons, including lower chances of being married and, for those who are married, the dread of separation, divorce, isolation, and rejection within families. Men's stigma was driven by their fear of losing their jobs and the negative effects of their occupation. Despite the fact that the government and other organisations have implemented several social awareness campaigns, the impact of such interventions appears to be limited, and the stigma associated with TB persists.
Result of Stigma Around Tuberculosis
Delays in seeking care and receiving a diagnosis as a result of stigma can increase the risk of infection transmission among contacts and household members.
The stigma associated with a patient's fear of the diagnosis and apprehension to disclose to family members results in pre-treatment loss to follow-up (PTLFU), which refers to patients dropping out after diagnosis but before treatment registration. This occurs in up to 50% of people with TB.
Also Read: World Tuberculosis Day 2023: Pulmonologist Explains Drug-Resistant Tuberculosis & Its Treatment
Additional factors, such as a lack of competent counselling and proper direction from healthcare experts, contribute to greater stigma. Good counselling and an empathic attitude of healthcare workers among patients sick with TB can assist to reduce stigma.
How To Reduce Stigma Around Tuberculosis
The intervention aimed at reducing TB stigma should be multifaceted and address both the personal and communal levels. This may aid in the early identification of TB and the prevention of infection transmission. While TB is not just a medical but also a social disease in India, providing human-friendly, stigma-free, need-based psychosocial therapies alongside clinical interventions can help achieve this goal.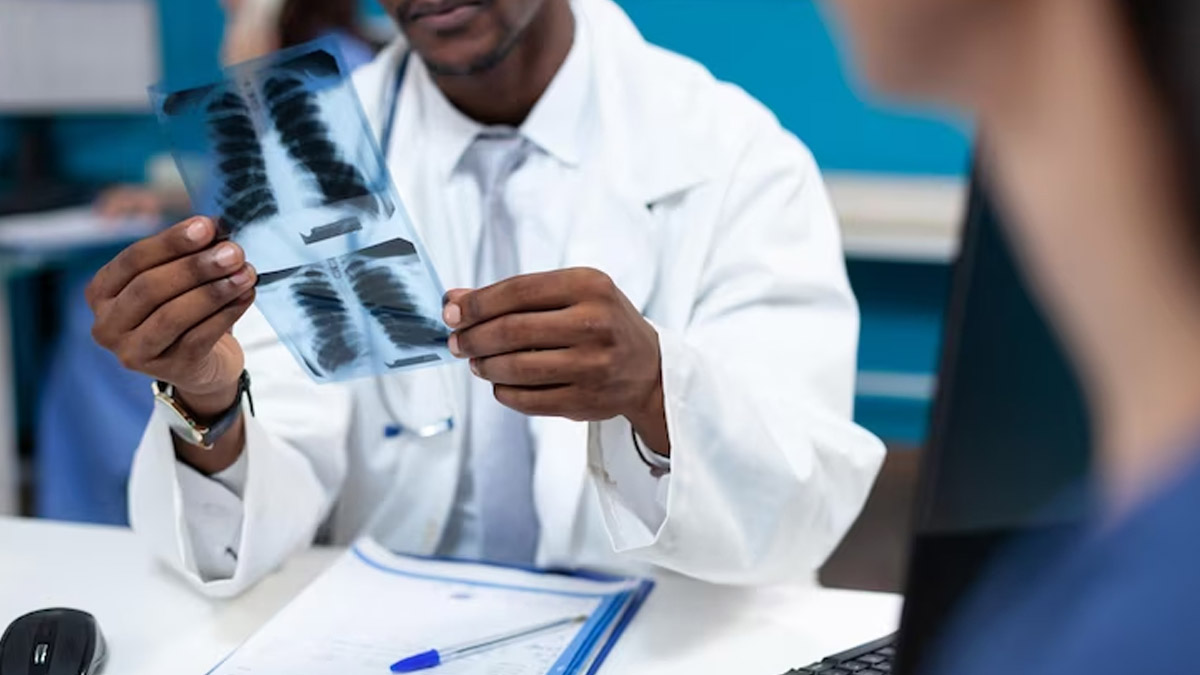 Quick diagnostic methods, incentive-based treatment care models, and the formation of social and vocational support groups can help to build trust in our healthcare systems and motivate patients to seek appropriate healthcare services. The integration of an HIV/AIDS programme can enable access to effective counsellors who are an essential component of the programme. They can provide psychosocial services ranging from counselling to need-based referrals.
It is critical to raise public knowledge regarding screening for symptoms and early reporting of disease and treatment using digital channels. The dissemination of knowledge and scientific facts concerning TB in a consistent and simply accessible manner can help patients accept the diagnosis and stick to therapy.
Image Credits: freepik