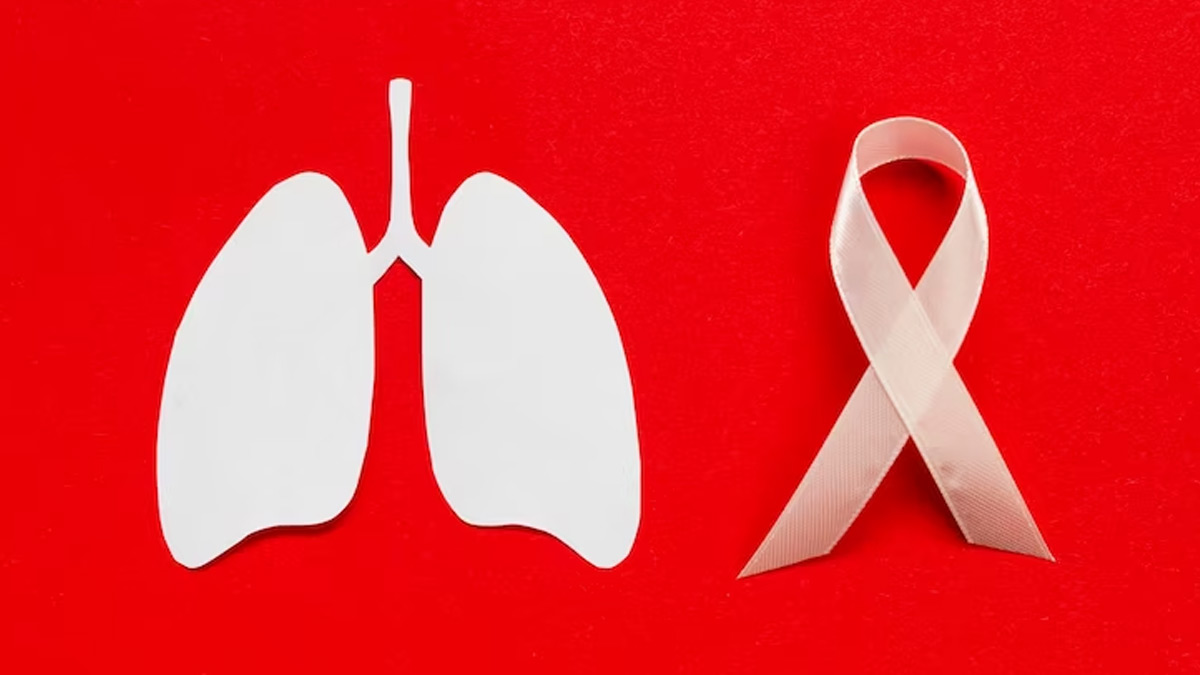 March 24 is observed every year as World Tuberculosis Day. Tuberculosis (TB) is an infectious disease that can infect people, irrespective of their age and gender. There is a lack of sensitivity and awareness about TB and as a result, numerous myths find their way to propagate among people, making the cure difficult. Dr Viswesvaran Balasubramanian, Consultant Interventional Pulmonology and Sleep Medicine, Yashoda Hospitals, Hyderabad, dispels eleven such myths about TB.
Myth 1: All Tuberculosis Patients are Infectious
Fact: Dr Balasubramanian said this is a myth and individuals who have TB in other parts of their bodies, such as the kidneys or spine, are usually not contagious.
Myth 2: Tuberculosis is Hereditary & all Family Will be Affected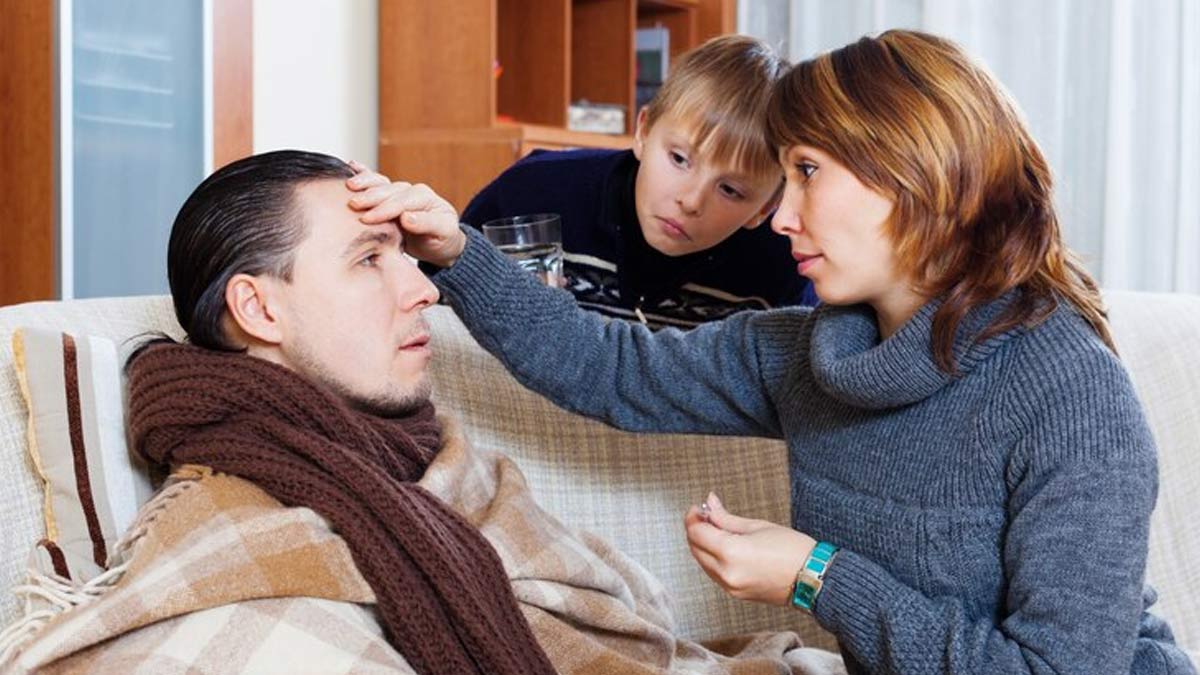 Fact: According to Dr Balasubramanian, TB can occur in a family with a genetic predisposition in certain individuals. However, not all patients have a hereditary predisposition and can occur as an individual occurrence as well.
Myth 3: Tuberculosis Is Not Curable
Fact: Dr Balasubramanian said that this is a myth and that TB is treatable and can be cured when appropriate medications are taken for the prescribed duration of time.
Also Read: World Tuberculosis Day 2023: Doctor Explains Treatment, Complications For Expecting Mothers & Newborns
Myth 4: Tuberculosis Will Always Present with Blood In The Cough
Fact: Usual TB symptoms include a persistent cough that lasts more than three weeks and usually produces phlegm. In addition, patients may also suffer from fever, loss of appetite and weight. In certain instances, the phlegm might contain blood.
Myth 5: Tuberculosis Can't Occur In Children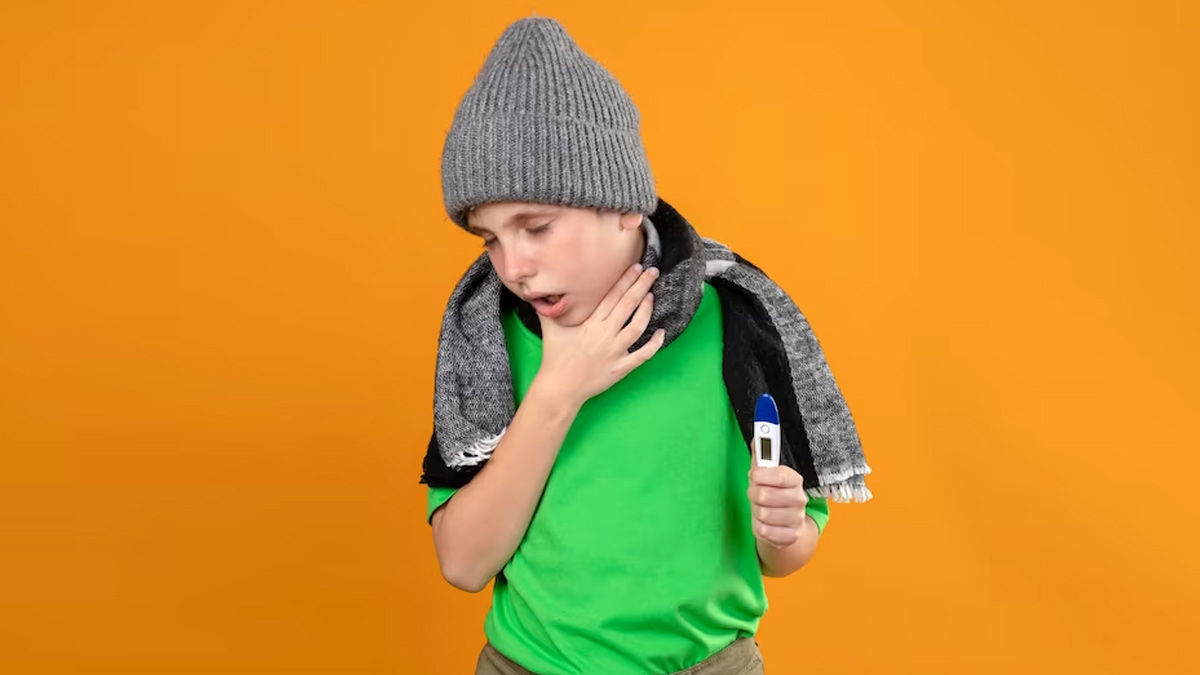 Fact: TB can affect individuals of all age groups including a newborn, said Dr Balasubramanian. Anyone with impaired immunity is at the highest risk of TB.
Myth 6: Tuberculosis Will not Recur Even After It Is Cured Completely
Fact: This is another myth and even after treatment, TB might reoccur, said Dr Balasubramanian. Though in most patients, TB does not recur. However, patients who had taken inappropriate dosages of medications or improper duration of therapy are at the highest risk of relapse. In addition, patients with underlying low immunity status have a higher incidence of recurrence of TB.
Myth 7: All Tuberculosis Infections Require Same Duration of Therapy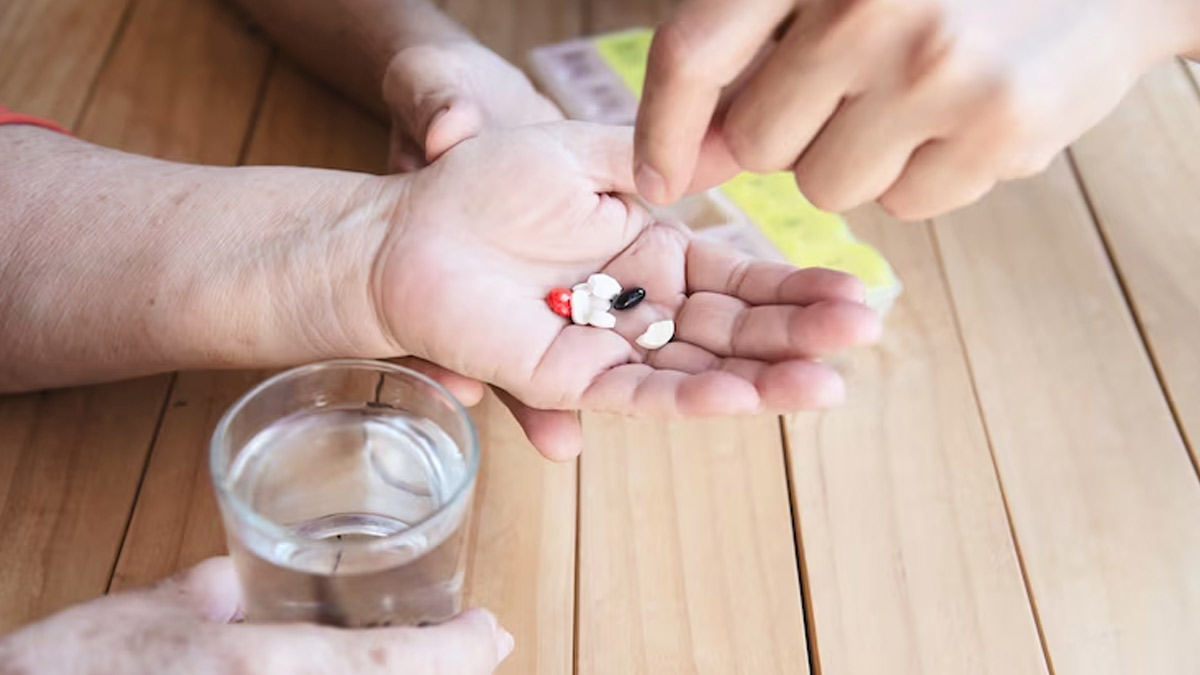 Fact: Dr Balasubramanian said that the duration of TB treatment regimens varies, as do the types of anti-TB medications recommended, as well as the dose and frequency of the drugs. Generally, most TB infections respond to a six-month course of treatment. However, in exceptional cases such as spinal or central nervous system TB longer duration of therapy is preferred.
Myth 8: Tuberculosis Can't Cause Permanent Lung Damage
Fact: If not treated promptly, pulmonary TB can cause lifelong lung damage. It is also capable of spreading to other places of the body and can result in permanent impairment, said Dr Balasubramanian.
Also Read: World Tuberculosis Day 2023: Pulmonologist Explains Drug-Resistant Tuberculosis & Its Treatment
Myth 9: People Should Avoid Contact With Patients With A History Of Tuberculosis
Fact: Dr Balasubramanian mentioned that only people with active TB in their lungs can transfer the pathogen and can remain infectious. Thus, you should not avoid contact with patients with a history of TB, if they no longer have it.
Myth 10: Blood Tests are Sufficient To Diagnose Tuberculosis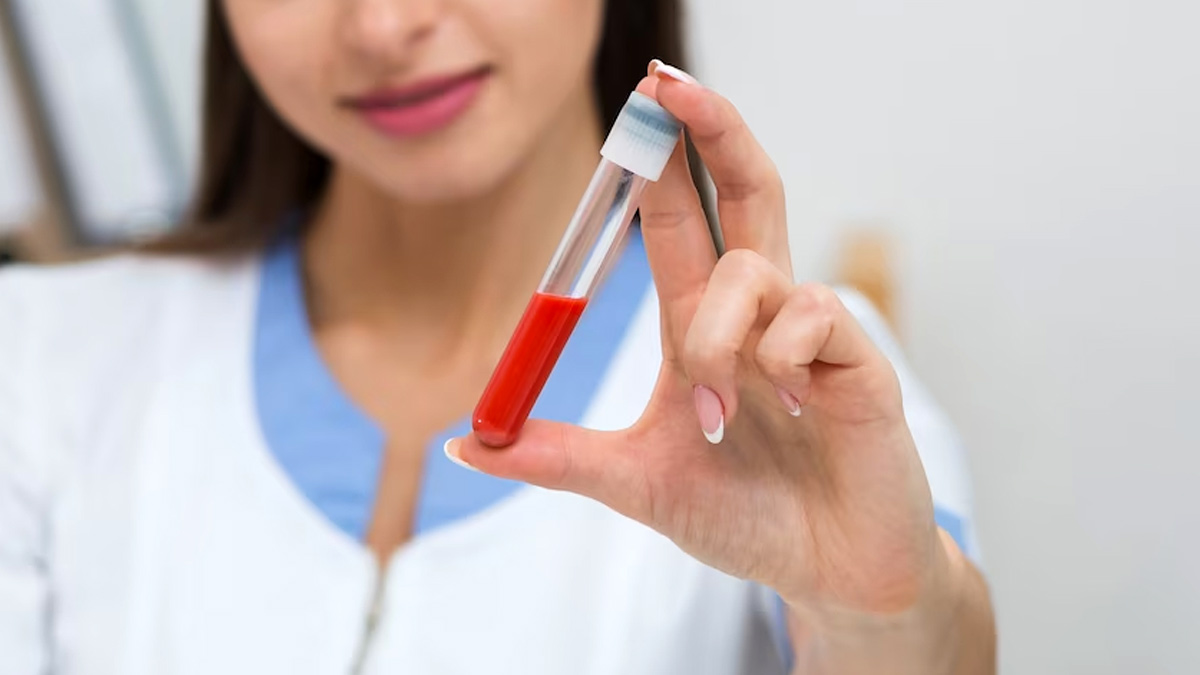 Fact: Blood tests are not the ideal means of diagnosing TB. A positive blood test for TB does not confirm an active infection. Active infection is confirmed by microbiological examination of the biopsy and by culture for TB.
Myth 11: Tuberculosis Will Always Result In Infertility In Patients
Fact: This is a false statement and only TB of the reproductive tract may cause infertility in certain susceptible individuals, added Dr Balasubramanian.
Bottomline
These myths dispelled by the doctor will help you care about yourself in a better way if you possess the diseases. Also, they will make you prevent the development of stereotypes around TB and its survivors. Make sure that you check with your doctor if you suspect the illness and take your medications on time if prescribed.
Image Credits: freepik