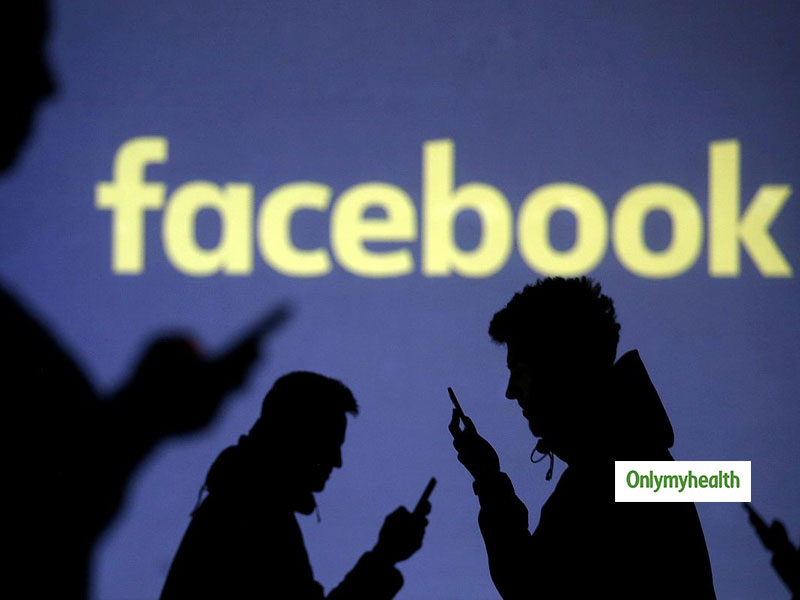 According to a Michigan State University study, using social media and the Internet regularly could improve mental health among adults and help fend off serious psychological distress.
Social media good for mental health: Teenagers and adolescents must have heard the side effects of using social media networking sites by their elders! And some the following lines (dialogues) are really famous in the families,
'stop wasting your time on facebook'
'try reading some books',
'limit your screen time'
'Facebook is of no use'
But this is not the same case with adults. A maximum of them are on social media apps including Facebook, Instagram, and Snapchat. These apps/websites help them in reconnecting with their old friends as well as relatives and family members. It is the best way to spend your leisure time and keep yourself busy.
READ: Osteoporosis In Women: Chemical Found In Soap, Toothpaste Linked To Weakened Bones
However, new research states that spending time on the internet and social media regularly could help in the enhancement of mental well-being among adults. They are more likely to be happy and may not have serious mental health issues such as,
mental afflict
low spirits
tension
According to scientists from Michigan State University in the United States, social media platforms have made life easier. These communication technologies have helped individuals in
READ: Late Night Netflix: Men Who Stay Up Late Can Reduce Chances Of Fathering Children
easy access to health-related data
maintain friendships
connection with friends and family
Keith Hampton, a professor at Michigan State University said that till now, the youth was not the target of the social media study, but from now, they are a part of it.
Earlier the scientists use to research on mature people. They used to examine the demographic data from more than thirteen thousand members and their relationships.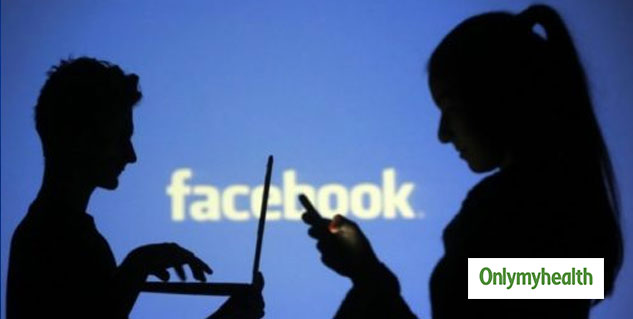 The research further states that having a number of friends and family members on social media helps in decreasing several mental afflicts. Another study that was authored in the Journal of Computer Mediated-Communication questions the belief that the internet, social media and cellphone technologies are the major contributors to the critical situation of mental health.
The scientists discovered the range to which communication technologies affect mental afflicts differs in various manners. Such as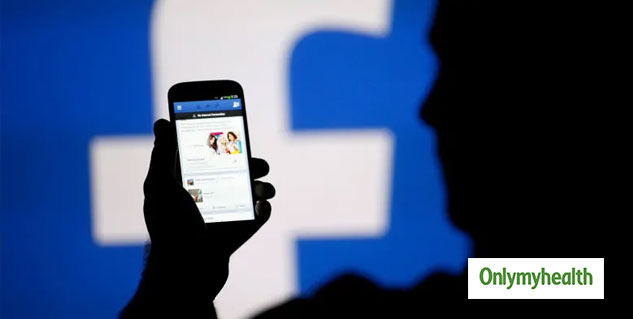 type of technologies
amount of technologies
individuals and their relatives' use
It is noticed that several variations in the mental well mental-well being of an individual are determined by their family members. But this theory is only applicable when both of them are reconnected on Facebook.
Read more articles on Health News