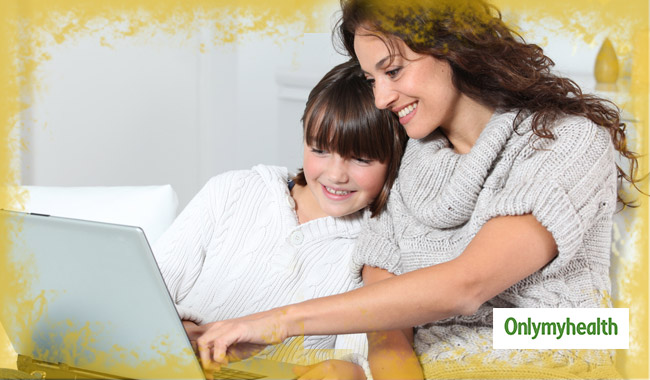 From sharing photos to connecting with friends, social media is full of fun. Everyone loves to spend time on social media and children are specially attracted to it the most. But it comes with its own pros and cons. Active participation on social media is good unless it is not hurting your kid in any way possible. So rather than complaining about your child's addiction, take matters in your hands to make them a safe and secure user.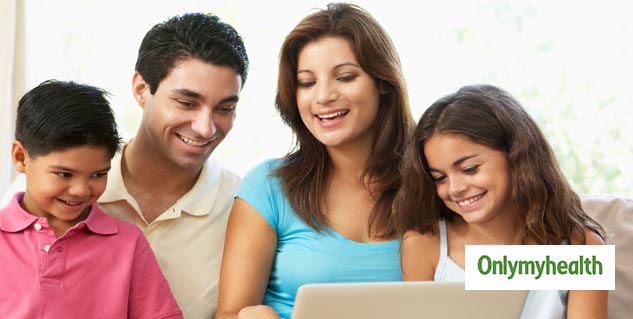 Influence them in a positive way
If your child sees you as a responsible internet user, they will make their choices accordingly. Talk about safety measures that you took before adding someone into your friend-list and connections. This will prepare your child towards becoming responsible on social media.
Also read: Internet safety for parents
Don't try to control
While you grow your child into a responsible internet user, make sure that you don't blow things out of proportion and become a super interfering parent. Respect your child's privacy for them to pay heed to your advice. Don't spy on your child's laptop or mobile phone. If you want to monitor their activities, do it when they are online. Become friends with them and make sure that you don't post embarrassing comments or be too active on their accounts. Also rethink about the stuff you post on social media because your kids will also notice them.
Be Friendly
If you develop friendly relations with your child, they would never feel scared about sharing stuff with you. Don't make them live in a fear if you want your child not to hide anything, no matter how grizzly it is. In a friendly way, make them aware of the background check procedures of reputed colleges or organizations in which your child may be seeking admission. Keep the discussion healthy to make your child aware of internet related crimes.
Don't Allow them to Spend much Time on Social Media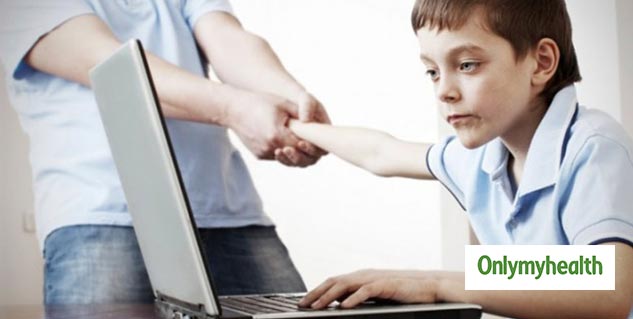 When your child spends too much time online there are high chances of them getting addicted to the internet. Don't let that happen. Let them know the rules of using technology and how to not become a slave of internet. Make sure that the computer is kept in the living room and no gadgets follow your child into their bedroom.
Also read: Parents Keep a Check: Addiction of the Internet could lead to Mental Disorder
Tips you must share with your kids
No stranger should be in the friend-list
More playing in the parks and fields
No sharing of date of birth, address or phone number
No sharing of emotions
Information about internet related crimes
No defamation of any school, college or organization
No involvement in any viral game or challenge
Do not spread any false information
Block or remove friends who make them uncomfortable
Be respectful and do not appreciate any negative thoughts online
Read more articles on Parenting.
For more related articles, download OnlymyHealth app.