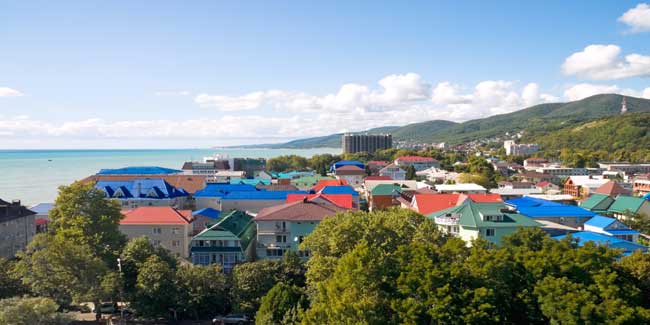 The nation of Russia is aiming for a smoke free Winter Olympics this year by implying new tobacco control measures that are already showing effects.

While visitors will receive warm welcome and be gifted with modernised transportation, updated infrastructure and traditional hospitality in Sochi on the Black Sea coast of Russia, smokers would be dismayed. This is because smokers will be unable to find a place where they can smoke.

During the tobacco free Olympic Games smoking will be forbidden in all Olympic and Paralympic venues, and this includes bars and restaurants located in the Olympic park. Also, no tobacco products would be sold at any of the Olympic sites. This policy of the Games being tobacco free would be broadcasted during all the events on scoreboards and the radio. This policy is an attempt to protect the athletes, sports delegation representatives and the volunteers from getting exposed to second hand smoking. This is also a marketing and advertising tactics for the tobacco industry.

The Sochi Olympic Organisation Committee along with the World Health Organization started the idea of creating an alliance of smoke free cities in Russia in October, 2012. As a result, seventeen cities signed up for this initiative.
(Source:WHO)
Read more Health News.