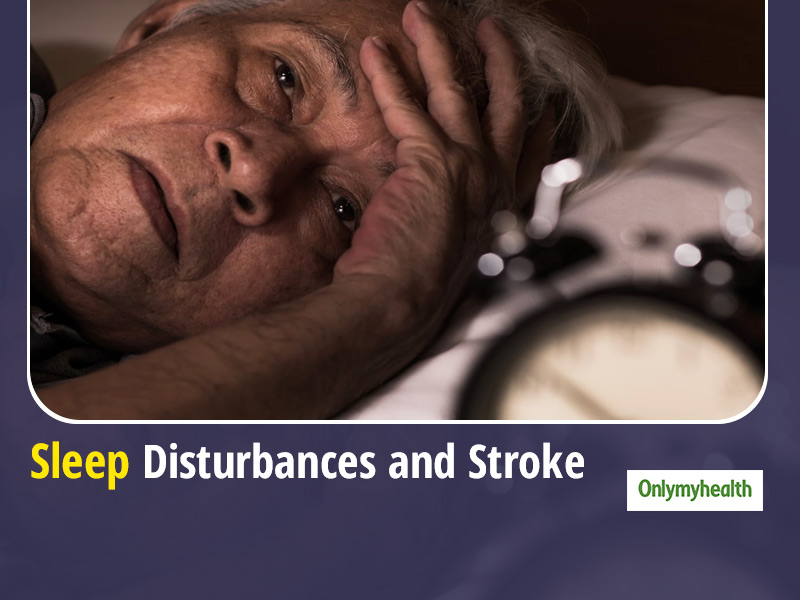 Do you know someone who recently got a stroke? The recovery process post-stroke is slow and the survivor needs to watch out their health in a detailed manner. Even minute things are important to be noted and consulted with your doctor. Frequent Sleep-wake disturbances may signal your ailing health and the underlying problems. Regular episodes of sleep issues such as trouble falling asleep, waking up at midnight, insomnia, restlessness, etc. are indications of cardio-cerebrovascular events in stroke survivors. Improving sleep patterns is extremely needed for stroke patients to stay healthy and preventive. This is a summary of a research done recently, details are given in this article.
The Link Between Sleep Disorders and Stroke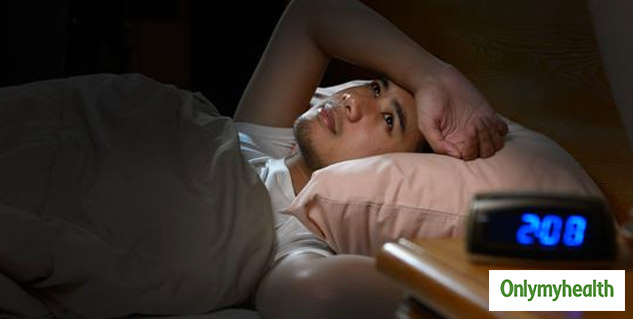 In the European Academy of Neurology (EAN) Virtual Congress, a research paper was presented recently talking about the relation between sleep disorders and stroke survivors. According to the research team lead by Professor Claudio Basssetti, multiple sleep-wake disturbances increase the risk of new cardio-cerebrovascular events in stroke survivors. The researchers believe that these are highly common in the 2 years following a stroke event.
While presenting the study, Dr. Martijn Dekkers and Dr. Simone Duss from Bern University, Switzerland said, "We know that people who have had a stroke often experience sleep disorders and that these are associated with worse stroke recovery outcomes. What we wanted to learn from this study was whether sleep-wake disturbances, in particular, are associated with worse outcomes after stroke."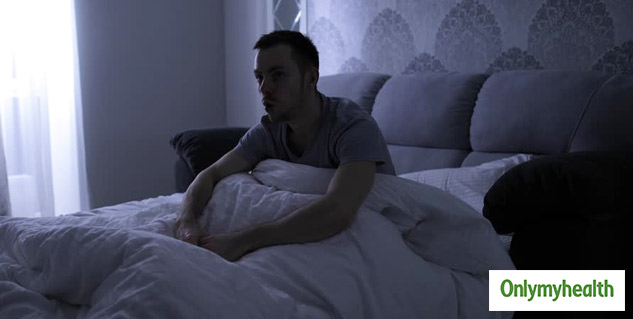 Also Read: Treatment Of Hypertension Or High Blood Pressure With Homeopathy
The Study
The research was done on 438 participants aged between 21 to 86 years who survived an ischemic stroke(caused due to blockage in blood vessels that go to the brain) or and an ischaemic attack( a mini-stroke with small blockage). The patients suffered sleep-wake disorders like poor sleep, insomnia, sleepiness, restless leg syndrome, etc. within two years after stroke. These cardio-cerebrovascular issues were recorded in stroke survivors who are found dealing with sleep-wake disorders.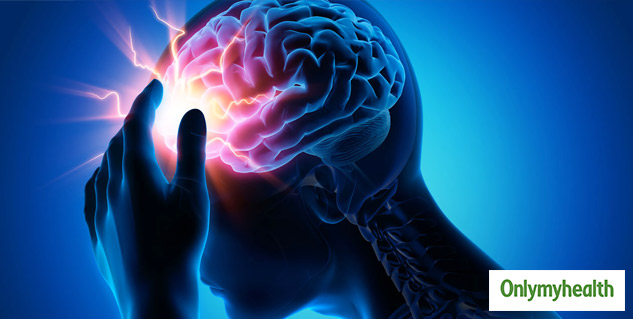 Also Read: Men and Women Get Heart Stroke Differently
"Using the sleep-related information we collected during the first 3 months after the stroke, we calculated a 'sleep burden index' for each individual, which reflected the presence and severity of sleep-wake disturbances," said Dr. Martijn Dekkers.
"We then assessed whether the sleep burden index could be used to predict who would go on to have another cardio-cerebrovascular event during the 2 years we followed them after their stroke," he added.
These issues need to be assessed on time to prevent cardio-cerebrovascular events in the patients. Sleep regulation is very important for stroke survivors to avert underlying stroke risks.
Read More in Latest Health News