Heart disease, these words are more threatening than the disease itself. Whenever someone hears these words, it sends a chill down their spine and their brain starts speculating things at their worst. Cardiovascular health is probably one of the most important parts of holistic wellness and when it is interrupted, the chances of recovery become extremely low. Heart ailments have always been a matter of concern due to the sensitive organ. These days, heart attacks, cardiac arrest, etc. heart health problems have become quite common in all age groups. Even children these days are succumbing to serious heart ailments. This affects both men and women but do you know that the mechanism of developing heart problems is different in both genders. A recent research has revealed how heart disease is developed differently in men and women.
Different Minerals in Male and Female Body
Minerals that block the valves of the heart and trigger heart diseases are different in men and women. This study id published in the journal 'Acta Biomaterialia' where it is given in detail that upon comparing the aortic valves of stenosis patients, it was found that the mineral deposits around the valves are considerably different. Stenosis is a critical heart condition which is caused when the opening of the aortic valve is narrowed due to the mineral deposits. The research was lead by Marta Cerruti, Associate Professor in the Department of Materials Engineering, McGill University, Canada. They used the University of Saskatchewan's Canadian Light Source(CLS) to analyze the damage to the valves of heart patients who undergo transplants.
According to Marta Cerruti, "What we showed, which was a surprise to us, is that the type of minerals in the heart valves is different between the sexes. We unexpectedly found that the minerals are different in composition and shape and that they grow slower in women."
Also Read: Chest Pain Can Be A Warning Sign Of An Underlying Heart Disease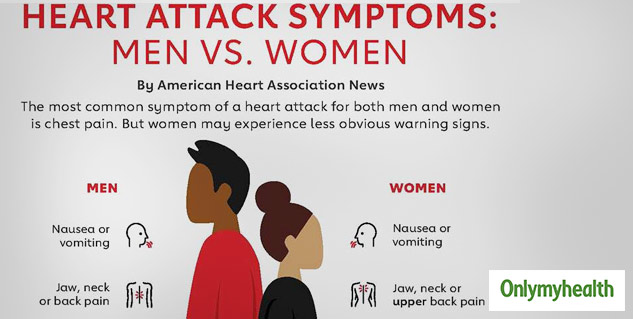 A Look At The Research
The research team performed a mineral composition analysis with the help of Soft X-Ray Mischaracterization Beamline and collected mineral samples from men and women separately. They found that the mineral deposit in women and mineral deposit in men are exclusive and different. This not only concluded the difference in mineral compositions in male and female bodies but also emphasized the need for change in the research patterns. Most research is done on male mice but now, we should consider diversity in research to get precision.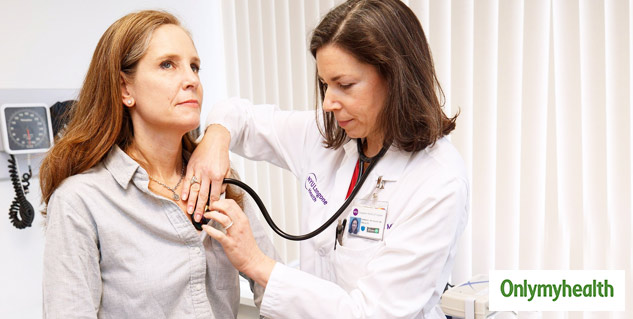 "Our study is the perfect illustration that by only looking at a specific population, you will skew your data. Having a more diverse data set improves your science,' says Cerruti.
Also Read: Heart Stroke and Cardiac Arrest Are Frequent While Bathing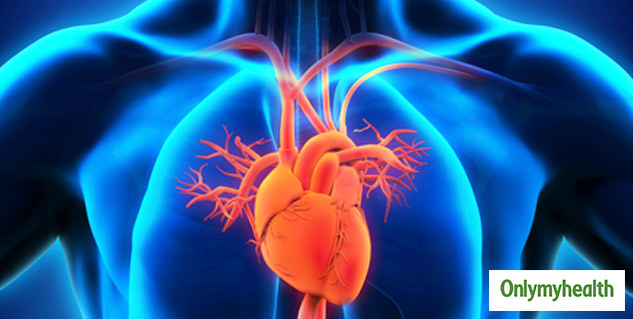 This research has creates new dynamics in the research world. In Canada alone, over 280,000 heart valve replacements happen every year. This research suggests finding new ways for diagnosis and therapeutic approach to men and women differently during the treatment for aortic stenosis. "Understanding what the minerals are could definitely help to develop a cure. It's possible that there could be easier ways to target these minerals and dissolve them for women," she concludes.
Read More in Heart Health