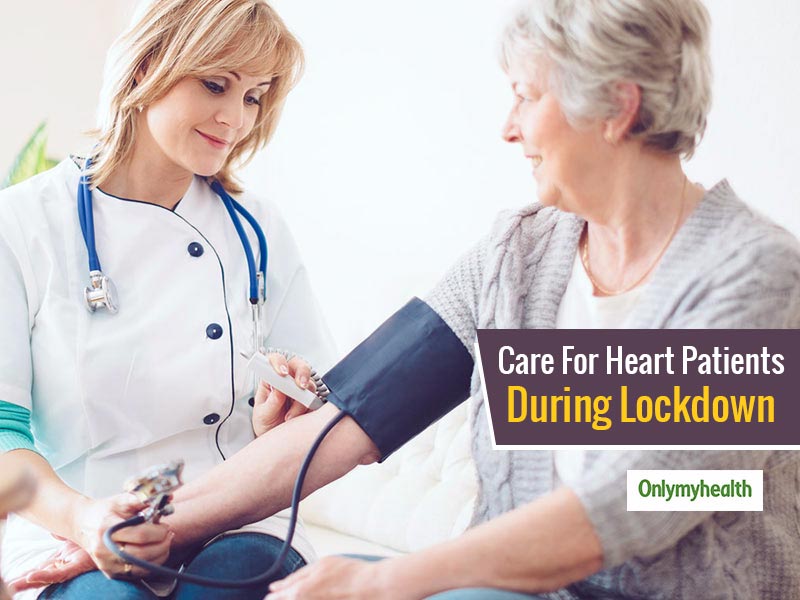 Keeping in mind the growing crisis of coronavirus (COVID-19), the entire country is undergoing a lockdown phase where no one is allowed to head to the roads, leaving aside for essential services. Everything other than crucial commodities have been banned. The government and health workers are constantly advising people to stay at home to safeguard the country from the pandemic. This certainly increases the stress levels for those with already-existing heart problems, making them more prone to illnesses. If you are a heart patient or someone in your family is suffering from heart disease, then they should read this article as heart disease is the most significant cause of death worldwide.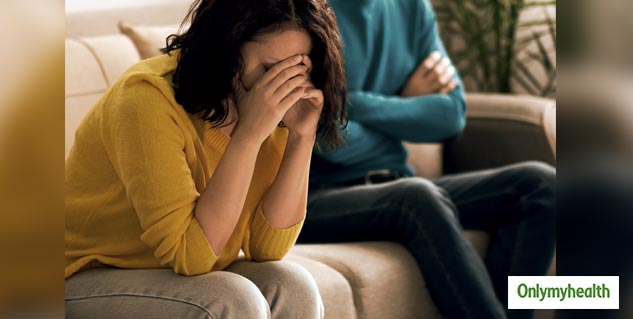 Also Read: All You Need To Know About A Heart Condition Termed As Pulmonary Stenosis, Explains Dr Gaikwad
WHO On Heart Diseases
According to the World Health Organization (WHO), people die more from heart diseases than other diseases, recording the highest number of deaths worldwide due to this. An estimated 17.9 million people died of heart disease in 2016, accounting for 31% of all global deaths. 85% of these deaths are due to heart attack and stroke. Most heart diseases can be prevented by prohibiting tobacco use, unhealthy diet and obesity, physical inactivity and alcohol abuse. People with heart disease or who have the highest risk of heart diseases such as those with high blood pressure, diabetes, hyperlipidemia, need to be appropriately treated and managed using medicines.
Staying home during lockdown can increase your stress levels, besides physical inactivity is not suitable for the health of heart patients. In such a situation, it is essential to take note of what this expert has to say.
Care For Cardiac Patients During Lockdown
"Lockdown is a good decision to prevent coronavirus infection. Heart patients may require more care while staying at home," said cardiologist Dr Shailendra Bhadoriya of Fortis Escorts Heart Institute, New Delhi. Adding, "The patient should not give up on exercising and control their stress levels. While being at home, one can do yoga, pranayam and take medicines from time to time. In the lockdown phase, all hospitals are open for emergency and common illnesses but should avoid going to hospitals for regular checkups."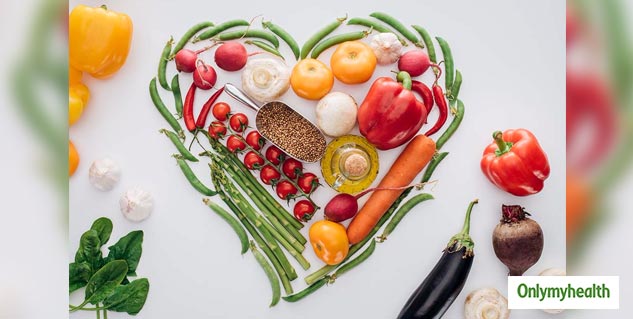 Also Read: Cardiac Care And Way Forward: Significant Advancement In Techniques In Diagnoses Of Heart Diseases
Tips For Heart Patients During Lockdown
Sleep daily at night and wake up on time.
Do not panic about any news related to coronavirus.
Do stretching exercises, yoga and pranayama at home every day.
Be sure to have a healthy breakfast, which includes nuts, beans and fruits.
Eat green leafy vegetables in the afternoon.
Dinner 3 hours before bedtime and take medicines on time.
Avoid any stress; be happy.
Read more articles on Heart Health