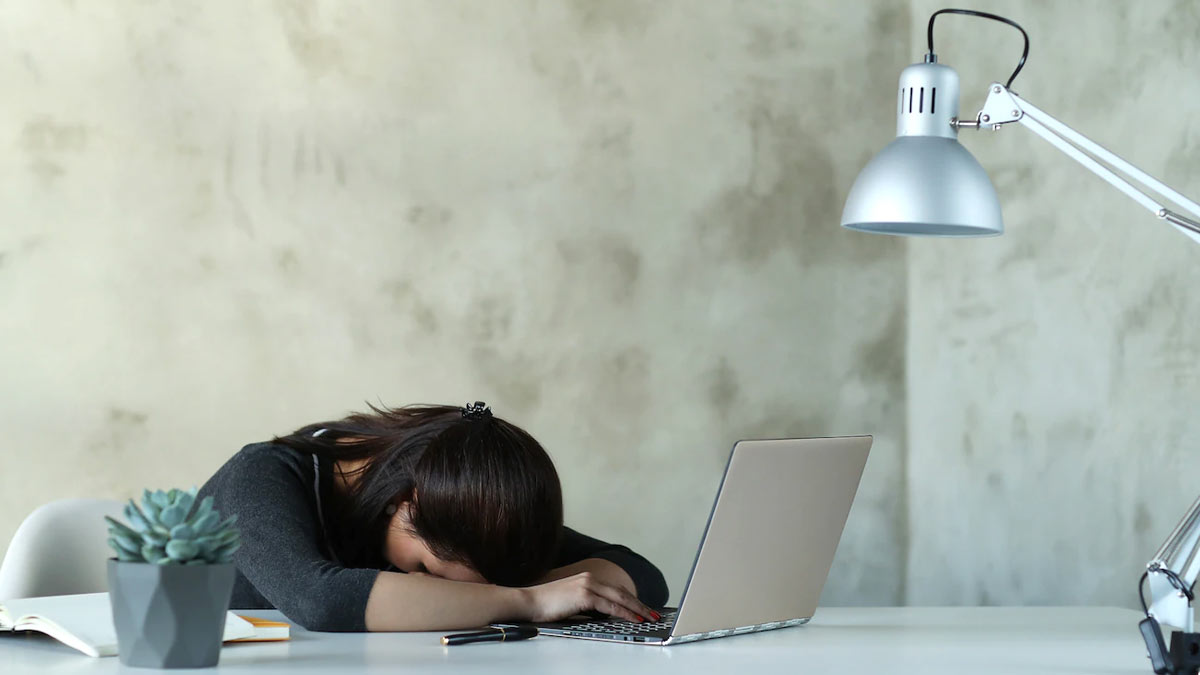 A number of sleep disorders do not have evident symptoms, which makes it difficult to diagnose. Feeling sleepy too often during working hours could be a sign of underlying sleep disorders that need to be addressed as soon as possible. A number of sleep disorders do not have evident symptoms, which makes it difficult to diagnose. Yawning once or twice a day isn't a cause for concern, but here's when you need to take stock of the situation.
What is Excessive Sleepiness?
You should be concerned if you have the following problems or habits-
Trouble walking in the morning
Feeling sleepy during the daytime or waking hours
Naps aren't work for you
Loss of appetite
Trouble focussing or concentrating
Memory loss
Feeling irritable or anxious throughout the day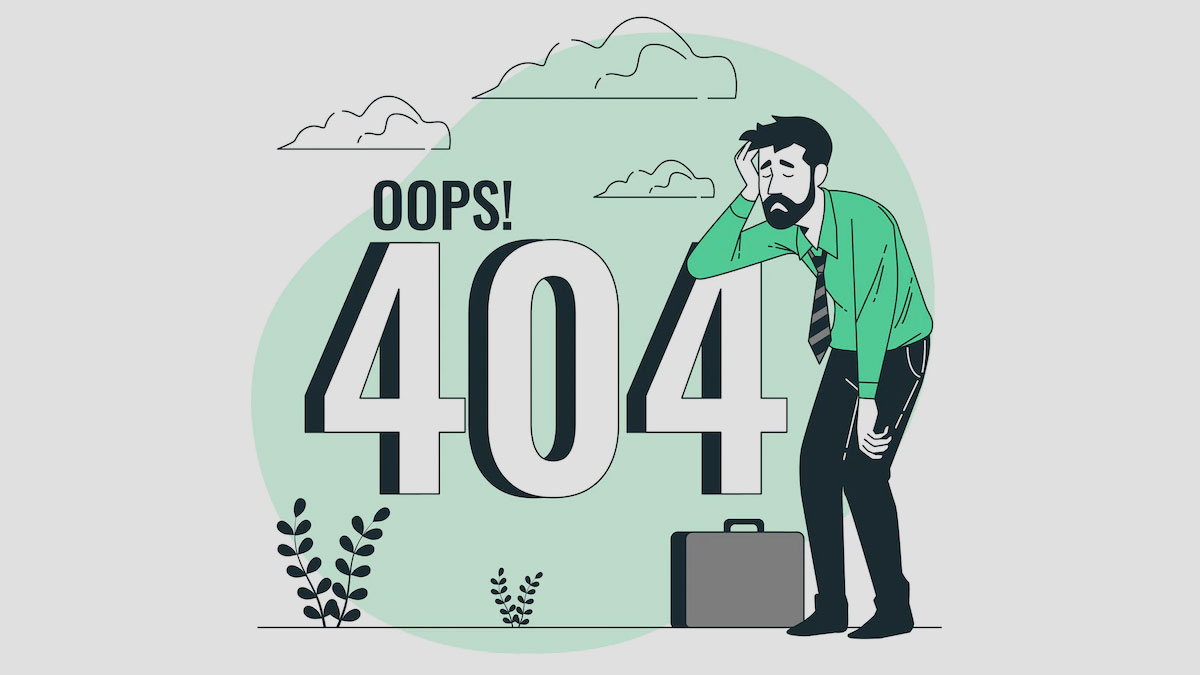 According to a study by National Heart, Lung and Blood Institute, in India, around 17% of the population on an average have sleep problems that could affect their regular activities. This is more prominent in younger adults because of odd sleeping or working hours, irregular sleep patterns and alcohol-drug abuse, etc. Lack of physical exercise also has a role to play in the occurrence of sleep disorders.
Probable Sleep Disorders
1. Restless legs syndrome
This is a disorder that causes strong, frequent movement of legs or feet simultaneously. The urge to move is so strong that one has to move it while sleeping as well. RLS may cause jerky movements every 20-30 seconds that might hamper sleep. Restless legs syndrome can affect other body parts as well. Symptoms of RLS are the worst at night, even though traces of it can be felt during the day too. This sleep disorder is mostly mistaken for insomnia.
Also Read- Restless Legs Syndrome: Know Symptoms, Causes And Risk Factors For This Common Problem
2. Sleep Apnea
Sleep apnea is the most common medical condition that occurs to roughly 5-19% in Indian males and 2.5% to 8% in Indian females. The cases of sleep apnea are rising because of odd working hours and irregular schedules. Read to know other types of sleep disorders that could affect you. Most commonly found in young adults and children. Sleep apnea occurs when the upper air passage gets blocked for about 10-15 seconds, waking one up multiple times during the night. Obstructive sleep apnea could cause brain failures and affect signals sent by the brain to the muscles. Famous Singer Bappi Lehri also passed away due to obstructive sleep apnea.
3. Narcolepsy
This sleep disorder shows evident symptoms, but are usually not taken seriously by most. Narcolepsy causes rapid eye movement, hallucination, sleep paralysis and excessive daytime sleepiness. This disorder is felt when one is dreaming, and could cause a sudden loss of muscle control or cataplexy. Narcolepsy symptoms could vary from slight weakness to a total collapse of the body . This sleep disorder could be triggered by fatigue.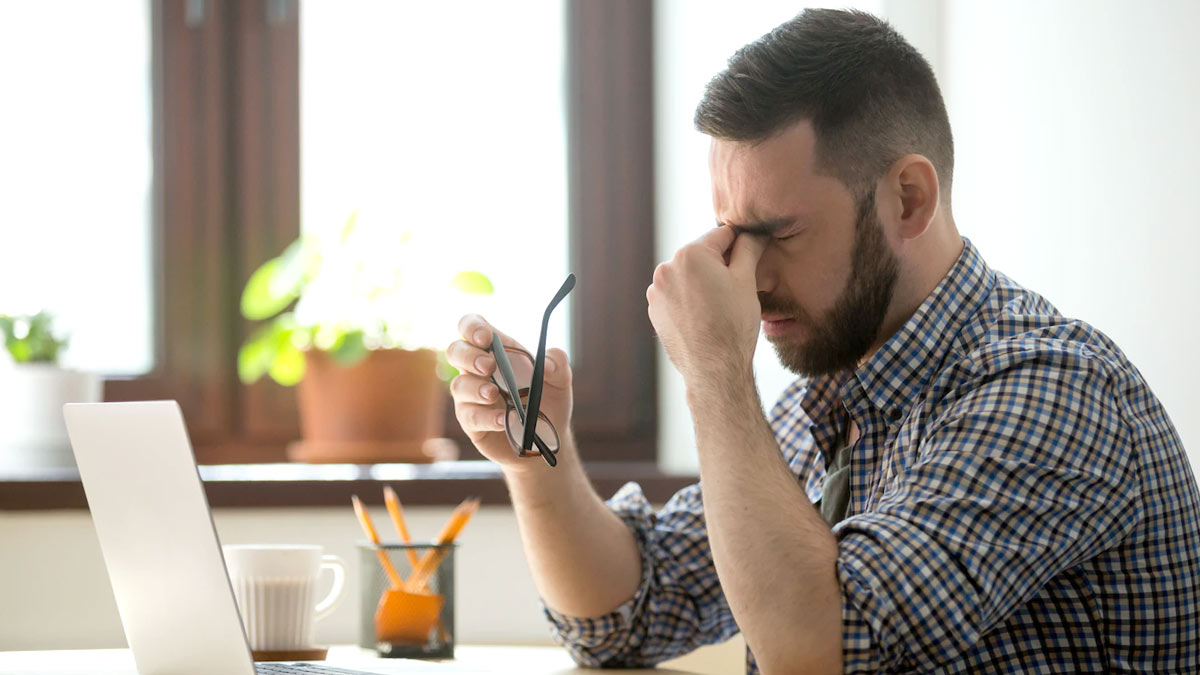 4. Insomnia
Around 35% of adults worldwide have insomnia. This sleep disorder causes trouble falling asleep, but also causes one to feel sleepy when they're awake. Insomnia could have both temporary and long-lasting effects on a person's health.. Here are some symptoms that could make it worse.
Stress
Irregular sleep schedule
Alcohol or drug abuse
Physical or mental problems
Attention deficit hyperactivity disorder
Dementia
Other sleep disorders
Also Read- Are Sleeping Disorders And Stroke linked?
When Should You Consult A Doctor?
Yawning 2-3 times a day or feeling sleepy during the afternoon is normal. But if you are feeling sleepy more than 3 times in a day and it happens on a regular basis for over 4 days, it could be a sleep disorder. You must check with a doctor if you face the above mentioned symptoms for more than 4 days in a week.
Picture Credits- freepik.com