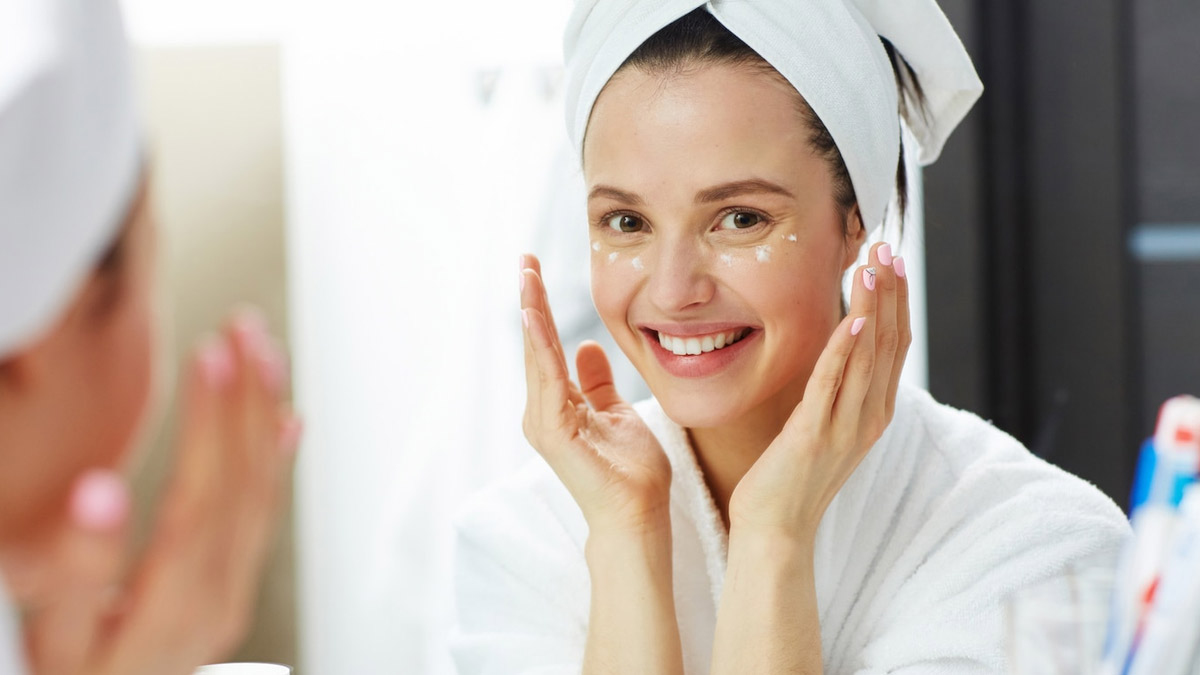 If you are suffering from PCOS, chances are your skin will give you a very difficult time. Acne breakouts and bad skin texture are often going to be visible on your skin. This could be an indication that you need the right skincare routine guided by a dermatologist. You can refer to this article as Dr. Shailya Gupta, (MBBS, MD, Dermatology Chief Resident) Dermatologist at Chicnutrix shares the ideal skincare routine for women with PCOS.
While a dermatologist may prescribe certain medications, it is crucial to address the underlying causes of PCOS as well as make significant lifestyle changes. You must focus on losing weight, doing strength training, and consuming a healthy diet. Otherwise, no matter how much time and effort you put into your skincare routine, the underlying causes of PCOS will not subside.
Next, start seeing a dermatologist that can help you get a better understanding of your skin. Your dermatologist will be able to identify the underlying source of your symptoms.
For instance, the area surrounding your chin may develop acne, perhaps even severe acne. In addition to hair loss, some people also experience acanthosis nigricans, a velvety hyperpigmented lesion typically found on the neck, nape of the neck, or armpits.
Also Read: What Are The 7 Types Of Acne and How To Treat Them
Acne in PCOS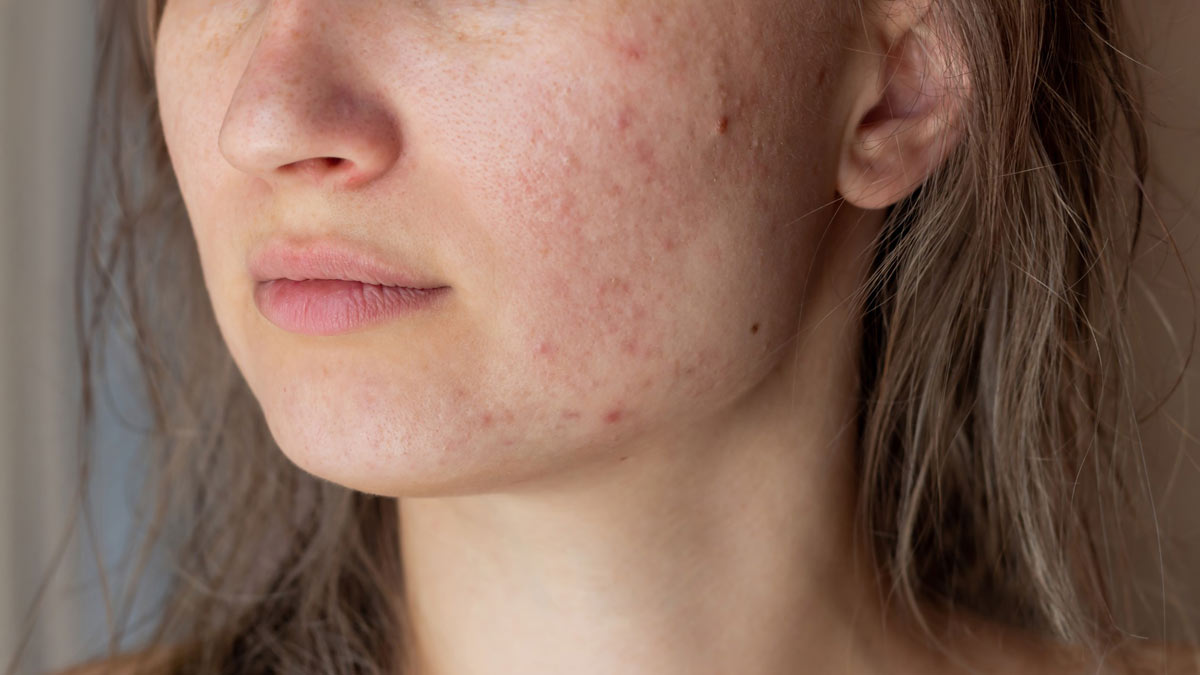 The basic rule to get rid of your acne after visiting your dermatologist and getting it under control is through a basic skincare routine. If you have active acne, use a salicylic acid cleanser in the morning before using acne-treatment gels or creams. Next, apply a regular moisturiser, which is non-comedogenic, followed by sunscreen, which should also be non-comedogenic.
Many people have the misconception that because their skin is oily or prone to acne, they do not require these products, but this is untrue. Even if you have oily skin, you should use a water-based moisturiser and sunscreen to protect your skin. Depending on the severity of your acne, your dermatologist may prescribe a retinoid cream or gel for you to use at night. So, salicylic acid cleanser, retinoid cream or gel, and moisturiser should be the order of your nighttime skincare routine.
Also Read: Salicylic Acid Cleansers Are Popular For Acne-Prone Skin, Read Benefits
Skin Pigmentation in PCOS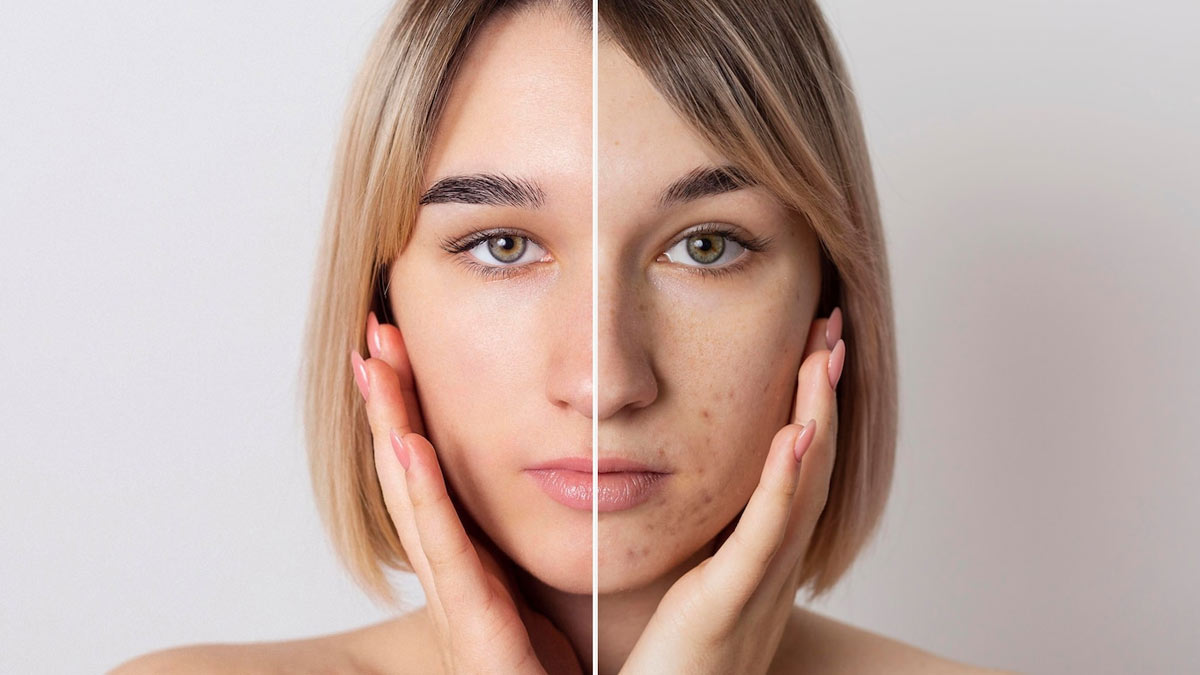 Acanthosis nigricans, a velvety hyperpigmented lesion in the neck, armpits, or private regions, can occasionally occur in PCOS patients. The cause of this is insulin resistance. It is best to visit a doctor in such circumstances, get your blood sugar levels checked, and then use a cream once you have a clear picture of the situation. Ultimately, changing one's way of life is always the wisest option.
Hair Fall in PCOS
A significant portion of women are vitamin D and B12 deficient, so it is always better to have tests done to determine if you are also affected. If you are deficient, then visit your doctor and make sure you are taking the necessary supplements, which will greatly improve the condition of your hair. However, in some cases, even lifestyle modifications don't help.
In that scenario, your dermatologist may provide some alternatives to medications that you can use at night. Additionally, you can boost your hair with procedures like platelet-rich plasma injections, which are provided periodically to the scalp.
Conclusion
To conclude, even in women with PCOS, skincare is very important. However,it is crucial to make lifestyle changes with your diet, exercising, sleeping on time, and generally maintaining your circadian rhythm because if you don't do all of those things, no amount of skin care will be able to protect you from the havoc that can result on your face.
Image credits- freepik