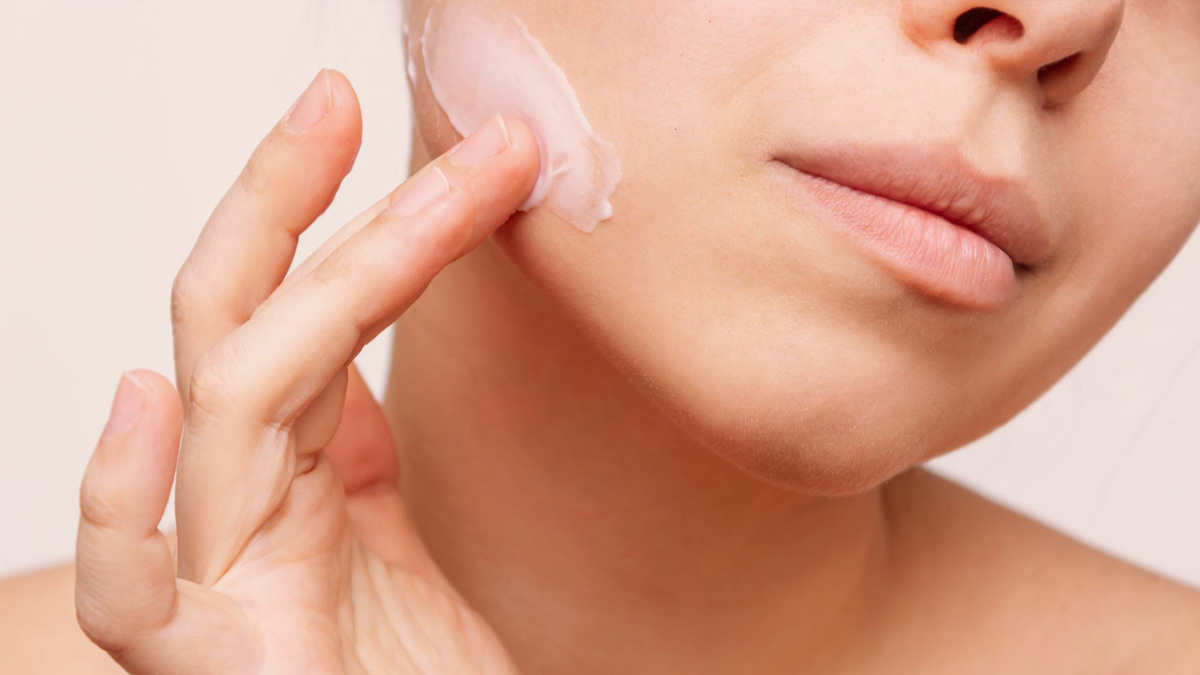 You must have heard of the myriad benefits of almond milk for health but do you know the benefits of using almond milk on skin? Almond milk is highly enriching and moisturising which helps the skin become soft, supple and glowing. Additionally, people who have blemishes and dark spots on their face must use almond milk as this is effective in skin lightening and brightening. Using almond milk regularly can also treat dry skin problems especially in winters.
Why you should use almond milk
Here are some reasons why you need to add almond milk to your skincare regime.
Aids dry skin
People with dry skin often deal with flaky and itchy skin which can give rise to many skin problems over time. Almond milk has healthy fats which helps the skin repair and rejuvenate itself. Using this nourishing plant-based milk on the face can treat dryness, itchiness, redness and other skin infections.
You can make a face pack using almond oil and use it twice a week. Alternatively, you can also apply almond milk directly on the face as a moisturiser.
Reduce fine lines and wrinkles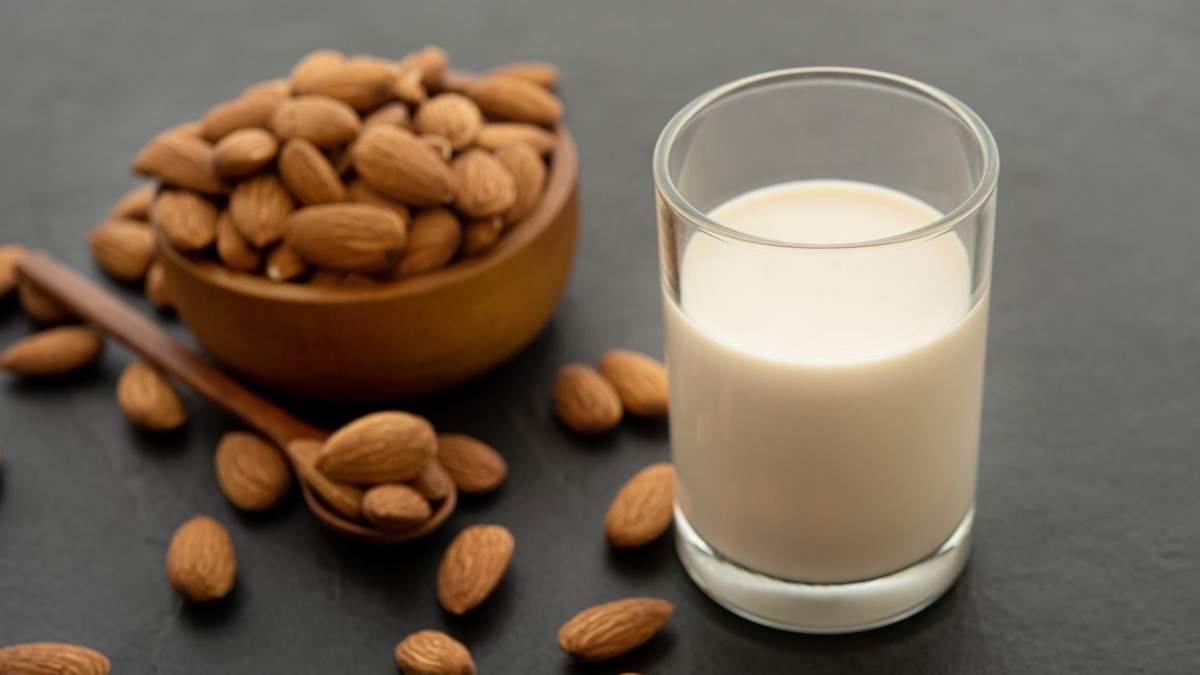 Ageing women can benefit with regular usage of almond oil on the face. Wrinkles, fine lines, smile lines, blemishes, etc. start to become visible as you age. If you start using almond milk in your 30s, you can reduce the appearance of these ageing lines. Simply massage your face with fresh almond milk daily, preferably at night. This would allow overnight healing and rejuvenation.
Eliminates dark circles
Applying almond milk on the face can also reduce dark circles. Lack of sleep, stress and poor nutrition can cause under eye dark circles that do affect your beauty. There are so many over-the-counter solutions for dark circles but it is better to trust natural remedies and almond milk is one of them. Simply put some almond milk on a cotton pad and gently dab it on the under eyes. For better results, keep the pad for 10-15 minutes.
Revive natural glow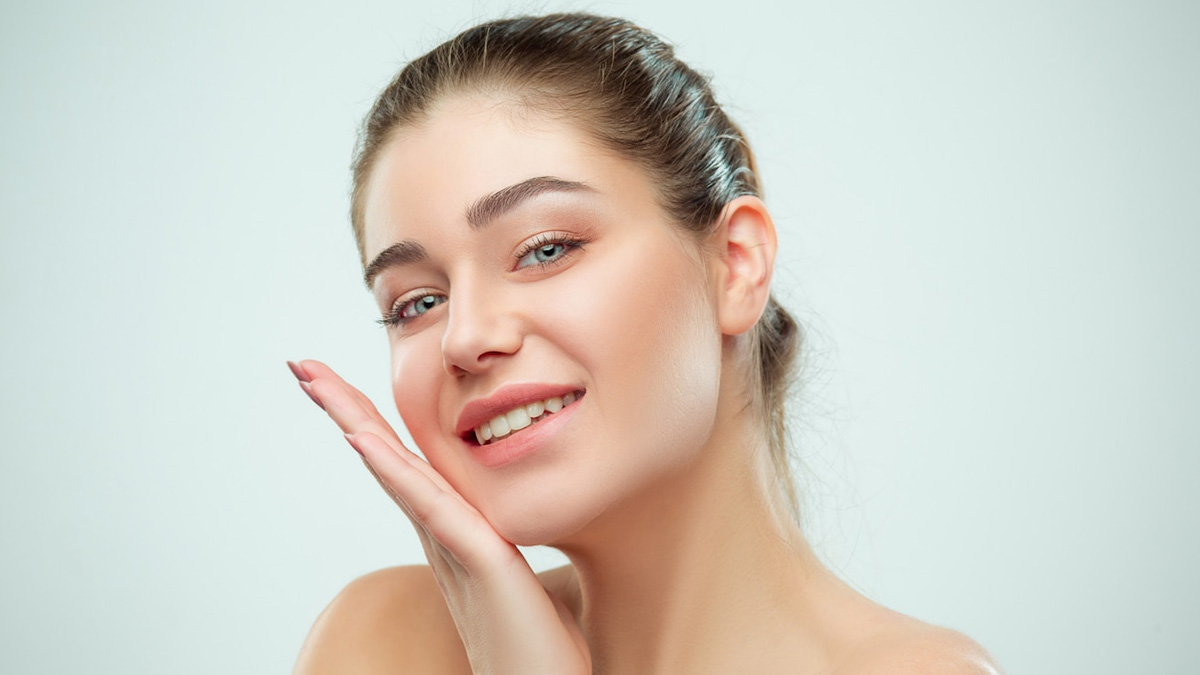 Who said natural, youthful glow cannot be revived? If you start to use the right ingredients at the right age, you can preserve your ageless glow. Almond milk contains lactic acid which is great for exfoliating the skin and eliminating dead skin cells. This would make your face glow like a bulb.
Reduces tanning
Almond milk can also help in reducing tanning on skin including face and hands. When your skin is overexposed to the sunlight, it is highly likely to get tanned due to UV rays. If you apply almond milk on the affected area immediately after coming back home, you can reduce tanning. This would make your skin heal and retain the natural glow.
In a nutshell, almond milk can be a great addition to your skincare army. This single product can provide numerous benefits. Besides, if you consume almond milk, you can uplift your health by two folds. The more natural things you use on your skin, the better it will reflect.
Image credits- freepik