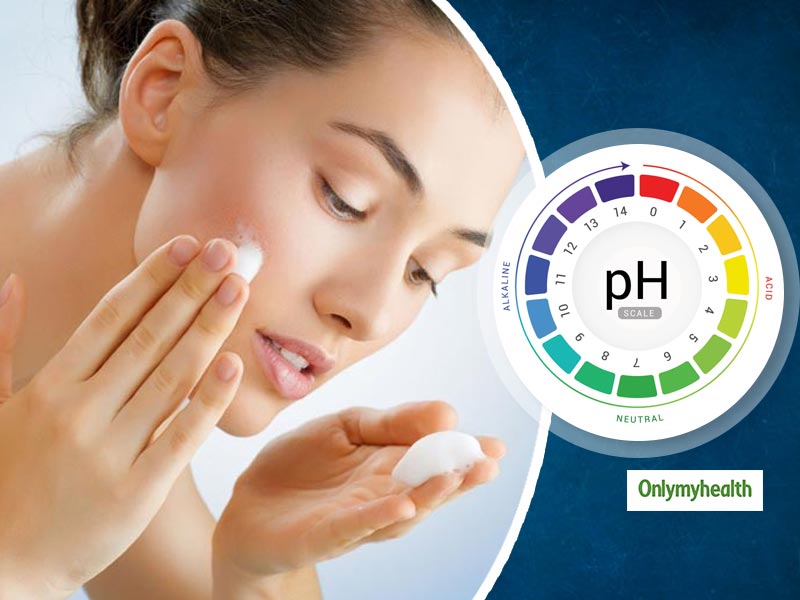 Maintain your skin health by maintaining its pH levels. Here are some tips for doing the same at the comfort of your home.
By 'pH' we mean the hydrogen ion in your skin. We must understand that various kinds of skin attract different skin problems. The same can be avoided by maintaining the pH levels in the skin. The acidity and alkalinity in the skin is the deal-breaker for healthy skin. Hence, wondering what a healthy pH level for the skin is? As stated by skincare experts, the skin's pH level should be between 4.8 to 6, and also the skin should be slightly acidic in nature. Why do we have to do so? We must understand that the level of acidity and alkalinity in the skin can be reasons for various skin woes, including pimples, acne, breakouts, early ageing, darkening etc.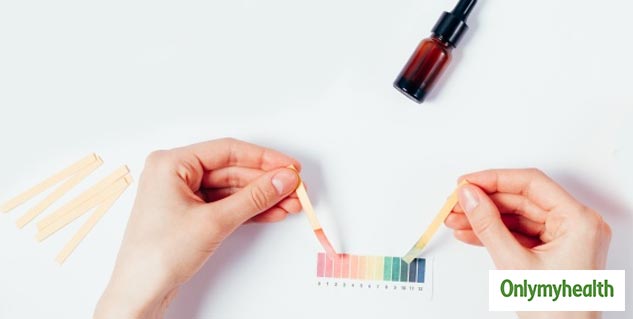 Avoid Chemical Rich Cleansers
Most products available in the market have a high content of chemicals. Harsh chemicals are known to reduce the acidity and alkalinity of the skin. Hence, if you want to keep the pH level of your skin routine, do not buy cleansers or soaps with chemicals in it. Also, look for a soap which has favourable ingredients for maintaining the skin's pH balance. It is a must to read the ingredients in a soap or a cleanser too before buying. And, wash face with lukewarm water only. Using too hot or too cold water makes a face extremely dry in both circumstances, enhancing the chances of early ageing signs.
Also Read: Acne Scars: Hiding Your Face Due To Acne Scars? Here's How To Get Rid Of Them
Resort To The Use Of Apple Cider Vinegar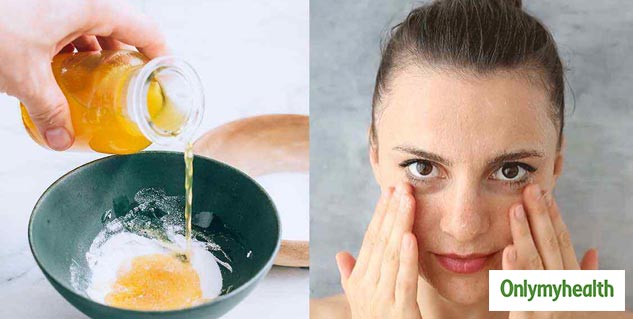 Natural treatment for skin is much preferred, especially in the times on coronavirus. Reason being that our kitchens are equipped with some great remedies for healthy skin. One such remedy is the use of apply cider vinegar. Use apple cider vinegar as a toner for soft, natural-looking skin. But why apple cider vinegar? Not just for weight loss, apple cider vinegar has various health benefits too. It is packed with vitamins, enzymes, mineral salts, all of these which are skincare essentials. One can also use it on the skin once in a week with the help of a cotton ball in minimal quantities. This particular kitchen ingredient can be used as a natural toner to maintain the pH levels of the skin. Also, it helps prevent:
Acne and pimples
Helps heal sunburn
Exfoliates skin
A natural toner
Helps fight signs of ageing like wrinkles and spots
Use it after removing makeup to retain the skin's inherent sheen.
Choose An Apt Moisturiser
As we age, the capacity of the skin to produce natural collagen drastically reduces. Also, the natural oil and sebum decrease, leading to visible fine lines, dark spots on the face. This also happens due to the lower levels of ph in the skin. Hence, to maintain the pH levels, one must know that a moisturiser is essential. Therefore, choose a good oil or moisturiser to retain moisture on your face for hydration. Coconut, jojoba argan are some favourable oils for the face. Also, one must not forget that apart from using a cream, water is a natural hydrant for the skin.
TIP: If you have ab oily skin, use water or gel-based cream. If you have dry skin, look for a cream with deep-conditioning benefits for maximum hydration.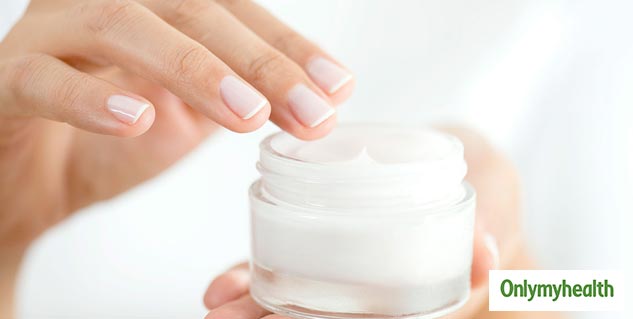 Also Read: Maskne: Who Gets It, Why Does It Happen And Prevention Tips By Dermatologist Dr Tipirneni
People come with varied skin types and tones. The need of the hour is to understand that using the right skincare products are essential to managing the depleting ph levels in the skin. Hence, those with dry skin should opt for deep moisturisation; ones with oily skin should opt for gel-based and, also look for other factors that could influence skin health. Hence, follow the steps mentioned above and stay free from the many skin woes.
Read more articles on Grooming