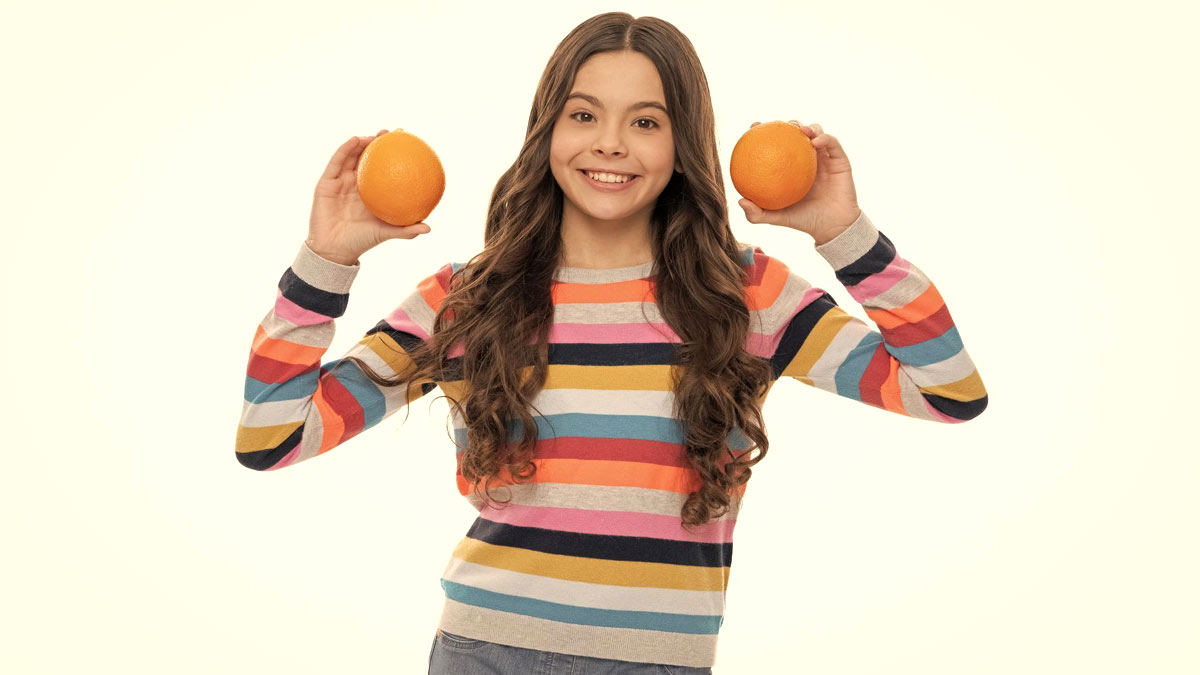 Even though our bodies can naturally detoxify through urine, sweat, and stool, we can aid the process by making certain dietary and lifestyle changes. A 'skin detox diet' can help people who have skin issues like acne, breakouts, skin darkening and pigmentation. This targets gut health to improve skin health. Maintaining a proper diet is a great way to detox the entire body. This diet can be done every three to four months for 5-7 days to keep the skin healthy.
Benefits of the skin detox diet
This diet focuses on clearing out the skin from inside out. Here are some of the benefits of following a skin detox diet:
Reduces acne and breakouts
Lightens under-eye dark circles
Makes the skin soft and supple
Boosts skin hydration to combat dryness
Reduces wrinkles, fine lines and blemishes
Soothes skin inflammation
Increases skin radiance for a natural glow
Delays premature ageing of the skin
Skin Detox Diet: Foods to Avoid
You are supposed to avoid consumption of these foods:
Breakfast cereals
Dairy products
Processed and refined foods
Caffeinated drinks
Carbonated drinks
Alcohol
Wheat
Excessive salt
Sugar
Artificial sweeteners
Hydrogenated vegetable oils (plant-based liquid oils that are hydrogenated to make solid)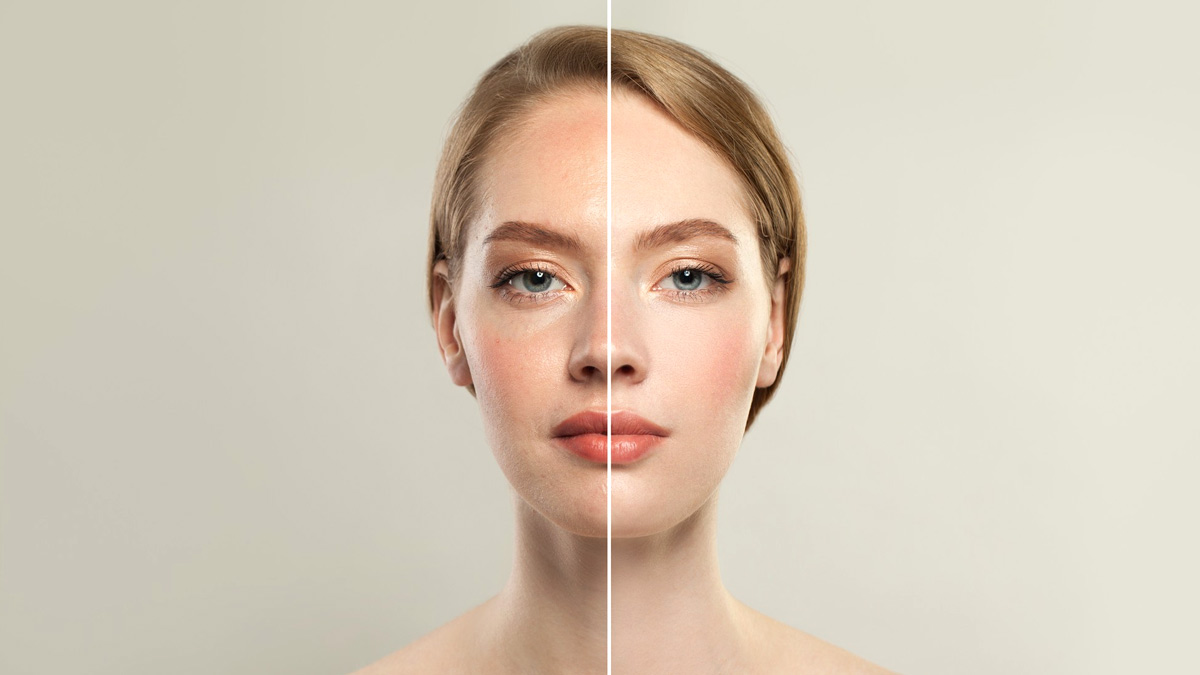 Skin Detox Diet: Foods To Eat
Here is what you can eat instead to do this diet for healthier skin and gut.
Have fruits
This diet mainly consists of fruits. You need to have them throughout the day. Fruits with higher water content and important nutrients help the body stay hydrated. The best fruits for skin detoxification are watermelon, pineapple, apple, papaya, grapes, and oranges. Digesting these will not put added pressure on your liver that junk food can tend to do. (Click here for Diet Plan for Full Body Detoxification By A Dietician)
Have salads and sprouts
Your detox diet should consist of salads and sprouts that are healthy and boost metabolism. These have nutrients that promote growth and regeneration of skin cells and tissues. You can make salads with lettuce, spinach, beetroot, celery, carrots, avocados, tomatoes, onions, and cucumber. Add herbs and spices to boost flavour.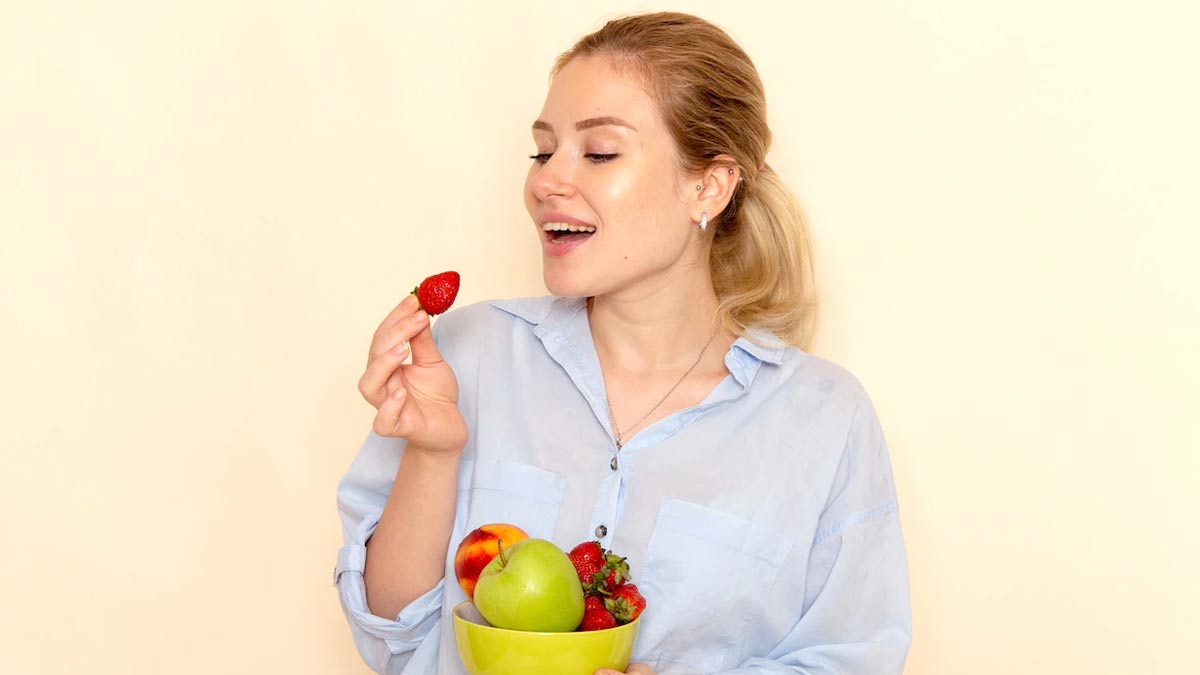 Avoid unnecessary carbohydrates
Avoid unnecessary carbs consumption. You can have one starchy vegetable in every meal. This includes potatoes, sweet potatoes, beetroot, carrots, and pumpkin.
Caffeine consumption
If you are someone who cannot do without caffeine, reduce your daily intake instead of cutting it out completely. Stick to one caffeinated beverage like coffee or tea for the entire day. The lesser, the better. You can replace caffeine with apple cider vinegar drink as it is the best detoxifying drink as found by a research.
Switch to herbal teas
If you want to reap maximum benefits through this skin detox diet, have drinks that have various rejuvenating properties. These include herbal teas like chamomile, jasmine, hibiscus, lemongrass, etc. You can start your day with a glass of warm water with lemon juice or coconut water.
Also Read: 7 Types Of Teas And Their Benefits For Skin
Conclusion
For added benefit, you can try including intermittent fasting in the mix, provided you can sustain a fast. You can try to have your last meal of the day by 7 or 8 pm and have breakfast around 8 or 9 am, so that the body is in fasting mode for at least 12 hours. The diet can have visible results for your skin if done regularly. But always tweak things to listen to your body.
Image credits- freepik