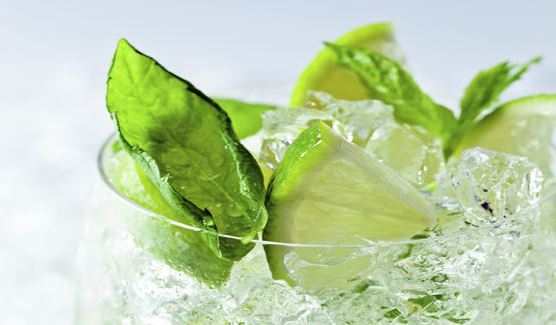 Mosambi juice or sweet lime is not just something to beat the summer heat with, but a wonder fruit that you should consider to sip the juice of. An excellent source of vitamin C and potassium, mosambi juice is not acidic in flavour and has a comparatively sweeter taste than lime.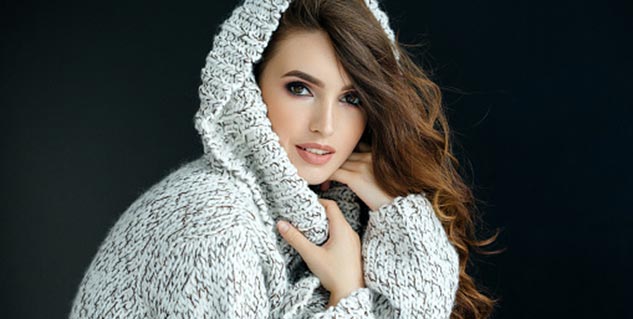 This refreshing summer drink boasts numerous health benefits. Some health benefits of mosambi juice are as follows:
A remedy for blackheads and under eye circles



Under eye circles and blackheads are common skin problems that one confronts with during the summer months. Instead of turning to face washes and beauty products, you can use mosambi as a remedy to clear all the impurities from your skin. The citric juice of a mosambi fruit works as naturally mild bleach and cleansing agent which brightens skin tone besides clearing up blackheads and cleaning pores.
How to use
Wash your face and pat dry.
Cut a mosambi in two and gently scrub your face with it in circular motion.
Scrub both sides of the face for 5 minutes each.
Gently wash your face with water.
Do it every day for a week to see noticeable results.

You can also use mosambi (sweet lime) to lighten the nape of your neck, underarms, elbows and knees. Mosambi juice cleanses the blood, thus providing relief against skin problems. The peel of a mosambi fruit can be used to get rid of pimples. The antioxidant, antibiotic and disinfectant properties present in it rejuvenate the skin by protecting it from infections.
Hair care



The antioxidant and antibiotic properties of mosambi restore the hairs' health and protect it from hair problems. If you are struggling with hair problems such as split ends and dandruff, using sweet lime can help you treat them. Take a few spoonfuls of mosambi juice, mix it with water and wash your hair with it.
Owing to the presence of vitamin C, minerals and copper, sweet lime is often used as an active ingredient in several hair products. Copper in mosambi helps form melanin, the pigment responsible for imparting colour to your hair. You can also use mosambi to wash your hair. It helps remove all the grime left behind by shampoos and conditioners and gives your hair softness and shine.
Aids in Digestion



Not only does sweet lime take care of the hair and skin, it also stimulates the digestive system by increasing secretion of digestive juices, acids and bile. If you are suffering from indigestion, irregular bowel movement and other gastrointestinal problems, drink mosambi juice to neutralize the acidic nature of digestive juices produced by the stomach.
Other health benefits



Among other health benefits of mosambi is improving the function of the heart, ensuing better blood circulation, preventing scurvy, lowering cholesterol, treating cold, boosting liver function, helping you lose weight, treating peptic ulcers, providing relief from gastrointestinal issues and preventing muscular degeneration.
Sweet lime has several health benefits and it can be used in various forms. In the scorching summer heat, add sweet lime to your daily diet and derive endless health benefits.
Image source: Getty