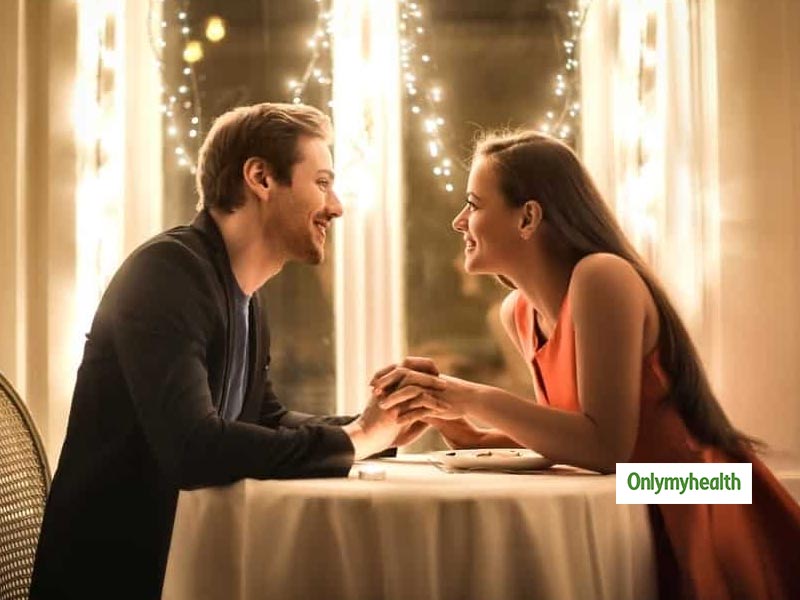 How to revive romance in your relationship? You must have heard the quote that 'change is the rule of the world'. And it's true, as nothing in life remains forever. This rule applies to your relationships too, as they also change over time. While in the early stages of the relationship, the couple takes care of each other's every little need and happiness. In the beginning, they are immersed in their love, but over time, the romance gradually reduces. However, most of the couples get entangled in plans, problems (like raising children and household expenses, etc), and the love and romance start to fade. Do you want to rejuvenate love in your relationship? Make some efforts to get the spark back.
Trivial matters
Just as you tried to do something special for each other, (in the early days of relationship), keep that passion on. However, it doesn't mean to do something new every day! But try to do something different to please your partner once a week or in fifteen days. A small surprise will give a big smile on your partner's face and then he/she will also find a chance to make you happy. In this way, romance will never fade from the relationship.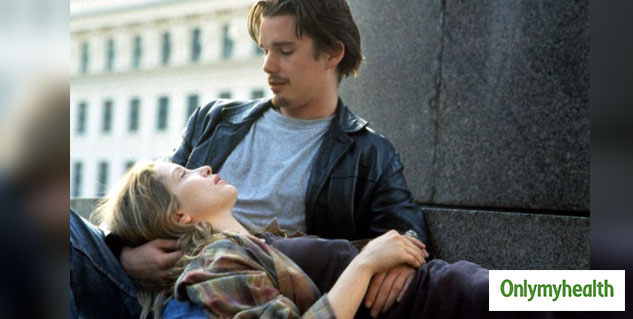 Also Read: If Your Girlfriend Feels Jealous Of Your 'girlfriends, Try These Tips
Don't change the habits
Generally, over time, people's habits start changing. Try to be who you are and do not change yourself at all. Like kissing your partner before leaving the bed in the morning, hugging them after returning from work or expressing your love them. Try these small antics to reboot your relationship.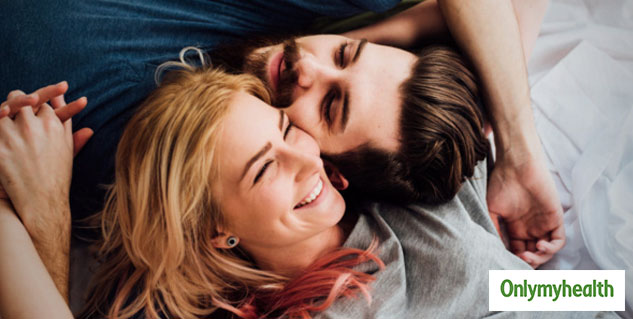 Also Read: 5 Helpful Dating Tips For Single Parents Who Are Ready To Mingle
Compliments
After a long time in the relationship, it is often seen that couples do not consider it necessary to praise each other. If your partner is putting some efforts for you and you praise it, then it makes them feel good, (as well as it also strengthens the relationship). So never let this opportunity (to praise your partner) go out of hand, even if he/she does a small job for you. It also makes you feel that your relationship is different and special from others. This feeling rekindles love in your relationship.
Old memories
Try to remember those past moments with your partner, when you both laughed a lot or you spent a good time together. This makes both of you feel emotionally connected. Also, if possible, try to recapitulate those old moments, such as going to the places where you used to go in the early stages of your relationship or try to re-do the activities to maintain the communication of love between you two.
Read more on Dating