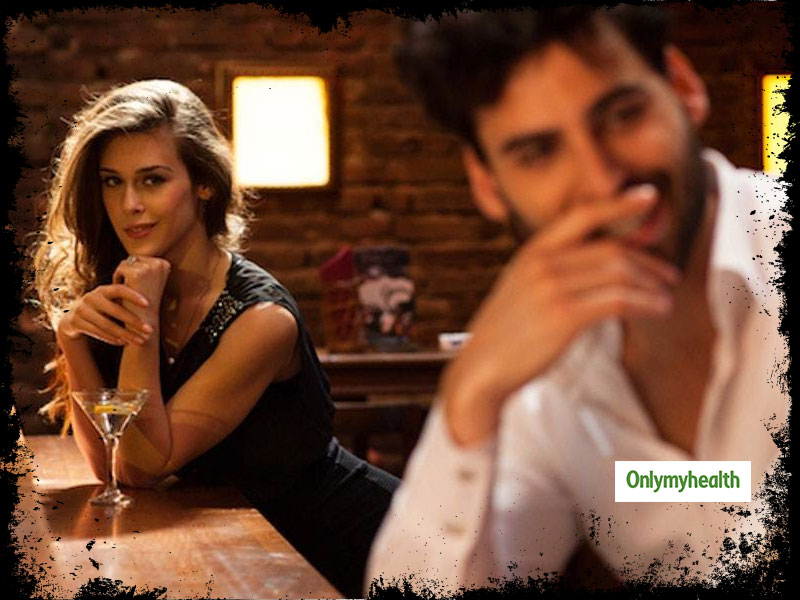 Is a woman checking you out? Don't be surprised, just like men, women also love to check out guys! They love to watch and admire their looks and personality. Although many times men do not care and bother (while checking out), here women's style is slightly different. Women do not stare at men, their way of watching is very simple (which even the person is unable to guess). But you do not have to be confused, as here we are telling you some signs, which will help you to easily understand that a woman is checking you out or not!
Her Smile!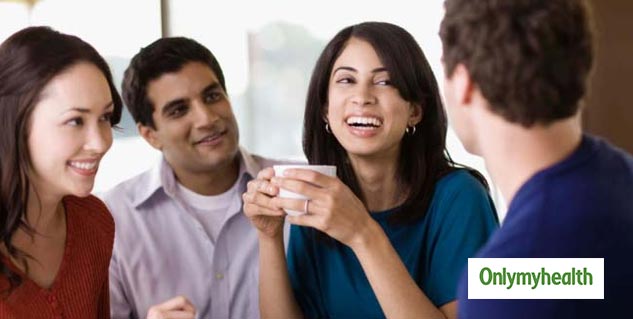 If a woman smiles upon watching you, then it's the first hint to understand! She may be interested in you or might be liking you. Hence, smiling is always known as a positive sign, since the era of the '50s to '90s.
Also Read: If Your Girlfriend Feels Jealous Of Your 'girlfriends, Try These Tips
The Way She Looks!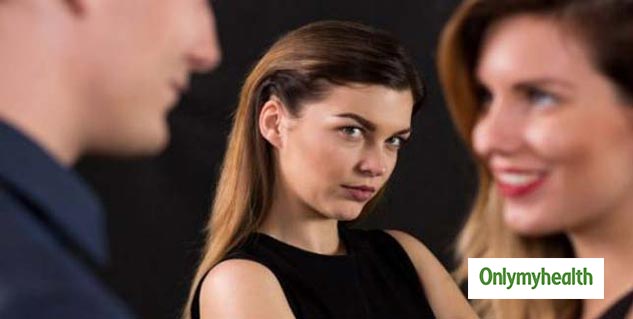 When a woman checks out a man, she immediately takes her eyes off. And beware, as she can do this again and again! She will try to make an eye-contact with you but will hesitate in the beginning. Women often do this to give men a hint.
Also Read: 5 Helpful Dating Tips For Single Parents Who Are Ready To Mingle
Peek-a-boo!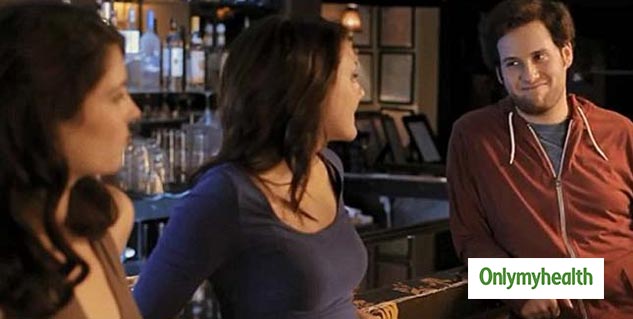 When a woman checks you out, she tries to give a side look. She may hide behind her friend and try to watch you secretly. If this happens, then mark the beginning of the hide and seek game (between you two)! She does this to know what you do in their absence.
She remembers everything!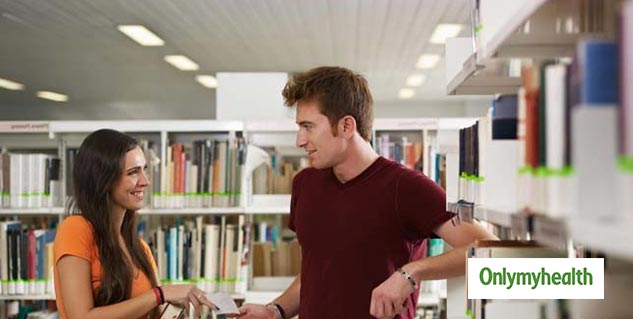 If a girl remembers every little information about you, she might be interested in you. If she likes you and is checking you out, she will remember each and everything about you. If she is with her friends, she will tell them about you (or will discuss). If she is checking you out, you will notice that some of her friends must also be staring at you.
Read more on Dating